Our Commercial Property team are dedicated to responding to claims for a wide range of Commercial customers – from Real Estate to SMEs to global corporates. Highly experienced in managing complex claims across a wide variety of disciplines, our adjusters are experts at managing the needs of multiple stakeholders, and ensuring each customer receives a service tailored to the requirements of their individual needs.
The customer sits at the centre of everything we do and exceptional customer experience alongside ensuring that the right and fair cost is paid for every claim, every time are principles strongly upheld by every member of our Commercial Property team. Ensuring each claim is managed by the right person is key and complex and larger claims are allocated to our dedicated Major Loss team. Our Commercial Property team also have access to our in house accountants, surveyors and engineers to support them in delivering the best experience for the customer.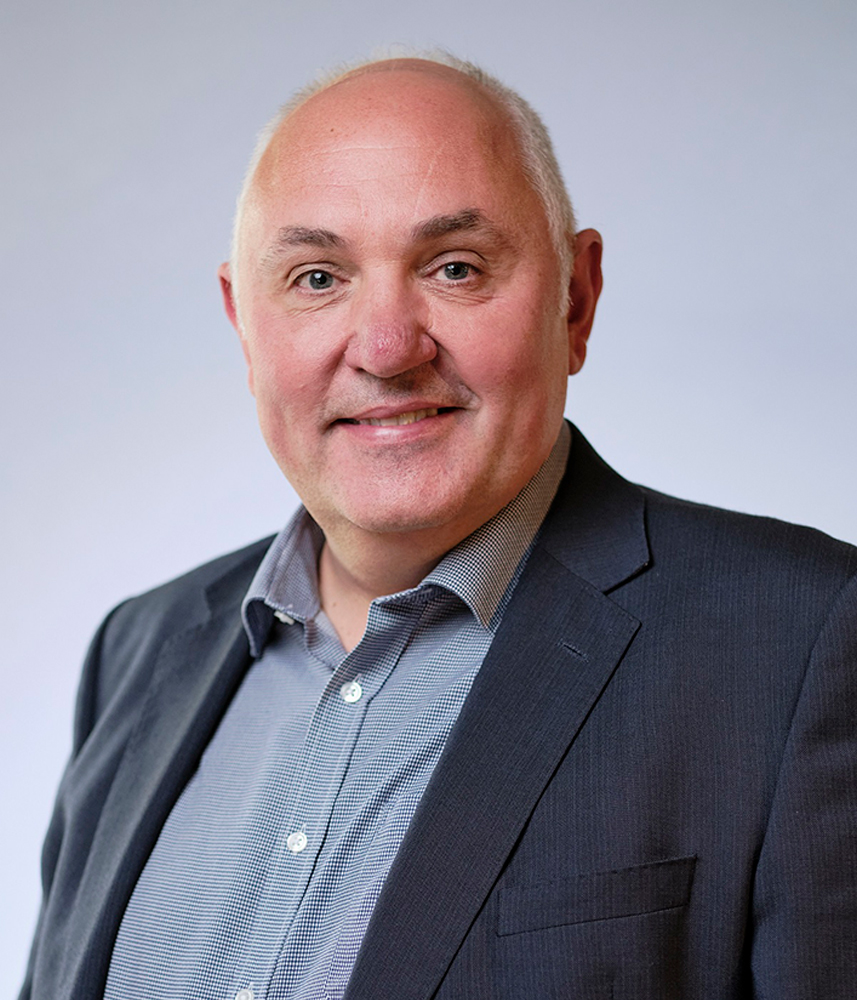 Colin Ganson
Director, Property 
ACII , FCILA, FUEDI-ELAE
+44 (0) 7860 505105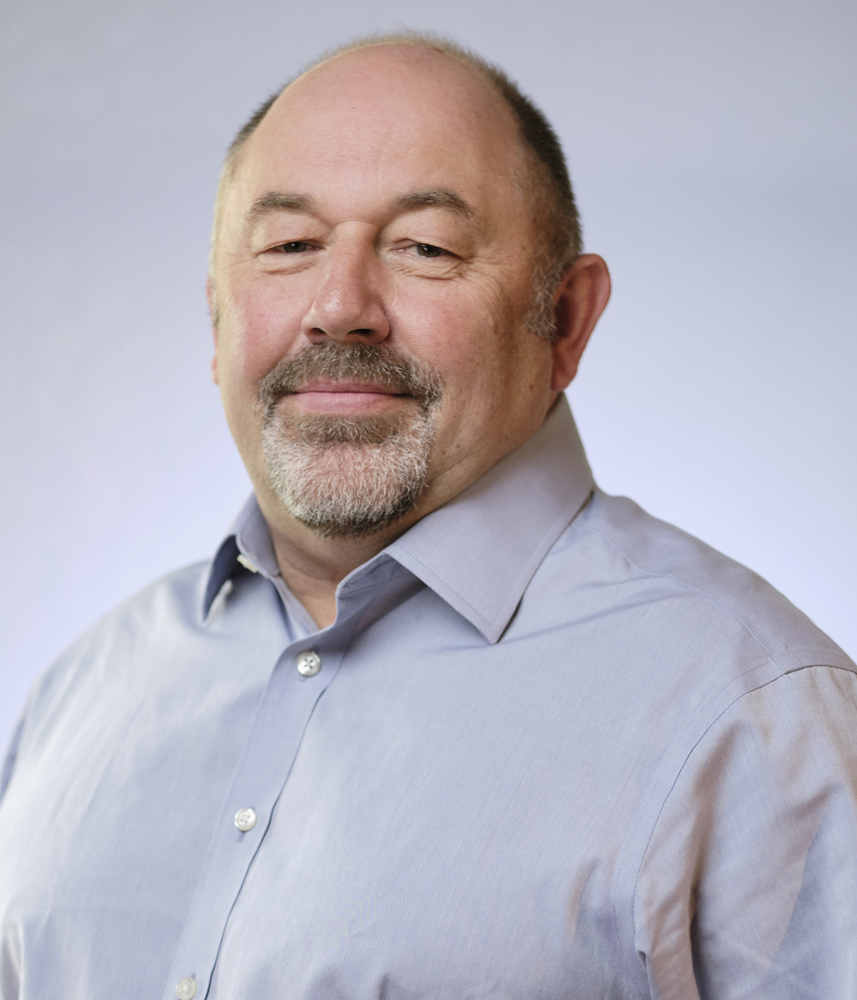 Kevin Leake
Divisional Director
Dip CII ACILA
Tel: +44 (0) 7808 041217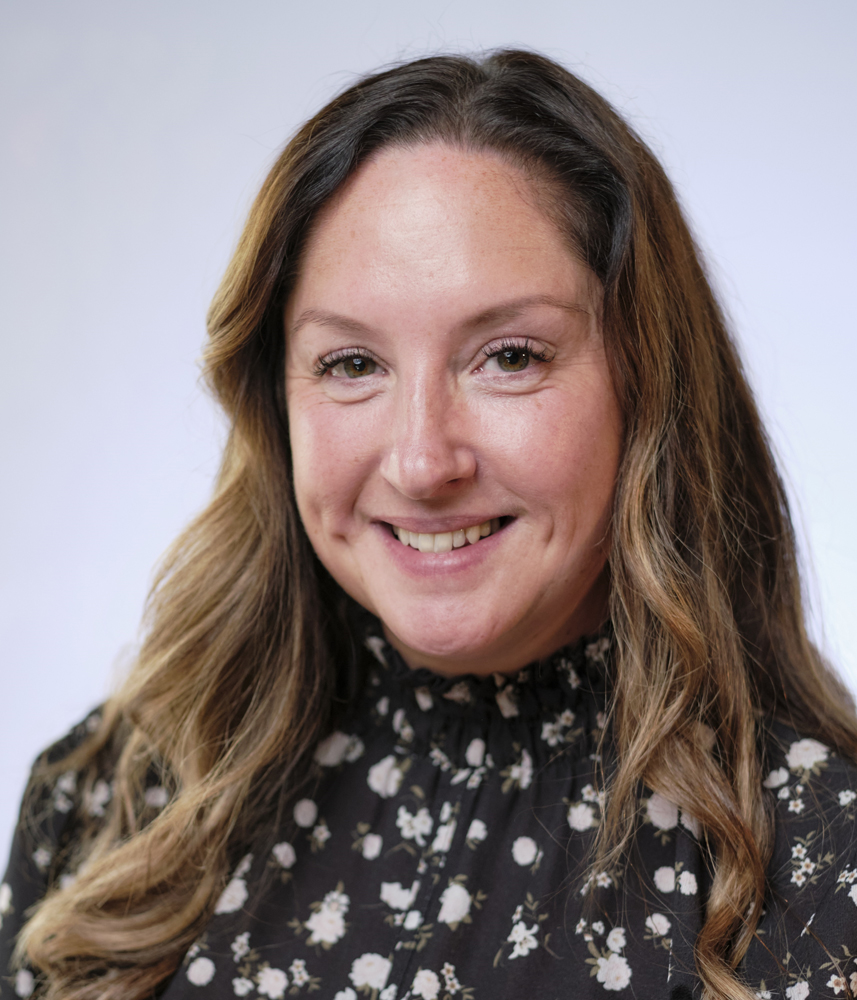 Emma Robinson

Broker Service Delivery Manager
Tel: +44 (0) 7841 522443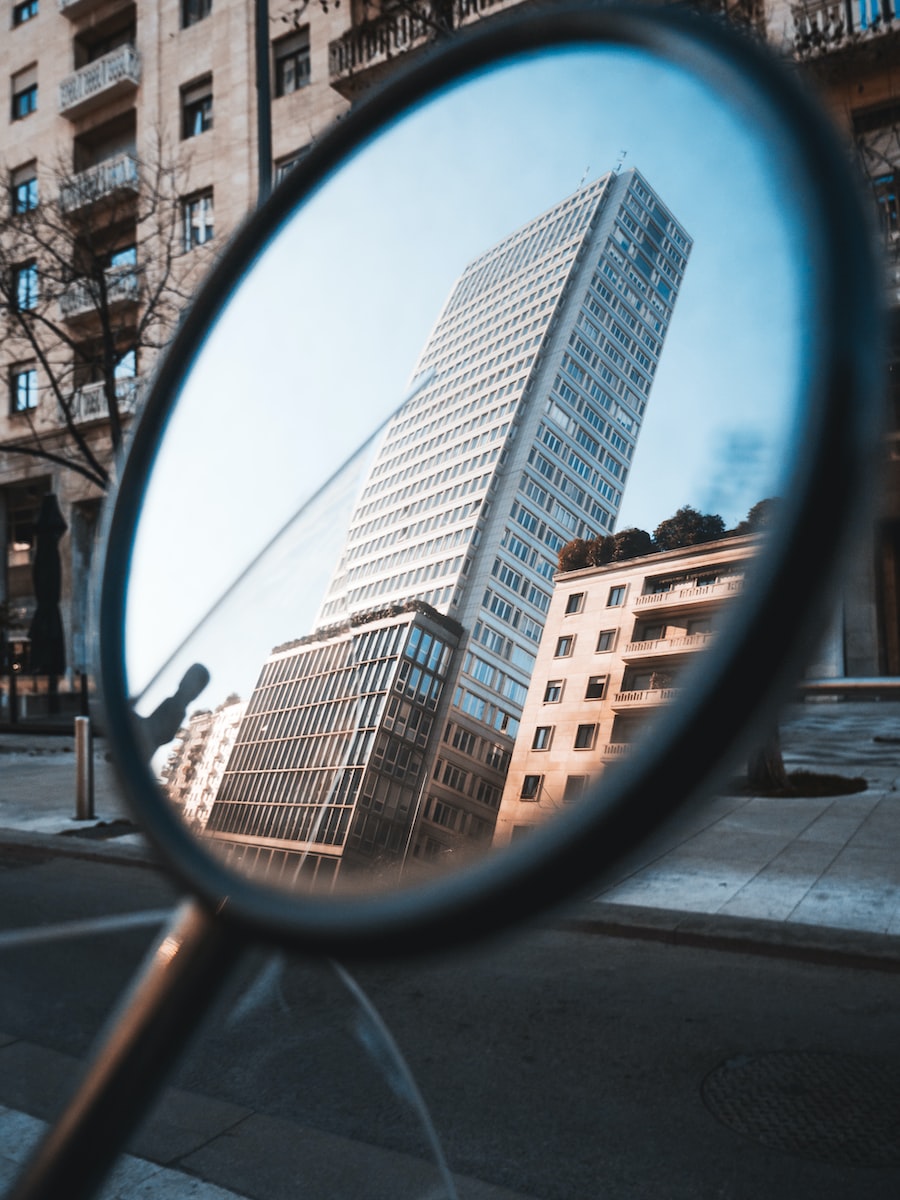 When we first receive a new claim our dedicated Concierge team, supported by our Surveyor Tech technology, undertake a triage call with the customer to ensure that they are provided with the highest levels of assistance from Day 1, enabling the appropriate technical expertise to be appointed immediately to provide support and mitigation advice.
Our adjusters retain ownership of the claim from their visit to settlement, supported by their dedicated concierge who are available when they are out of the office providing on site support to customers and brokers. Our Commercial Property team is just that – a team dedicated to delivering an exceptional service to Commercial customers and unencumbered by any high-volume claims processing activity, they are able to deliver a bespoke and innovative commercial property loss adjusting service.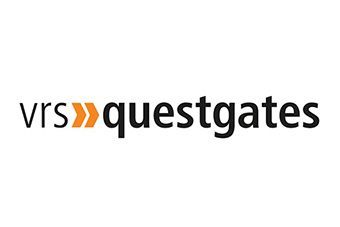 We understand the challenges an insurance claim poses for the customer. Once liability is established we will ensure that payments are made promptly to ensure that businesses can continue to trade following a fire, flood or break in at the premises. Our aim is to take away the stress of the claim process, seamlessly managing the involvement of any suppliers and contractors and providing regular claim updates until the claim is settled.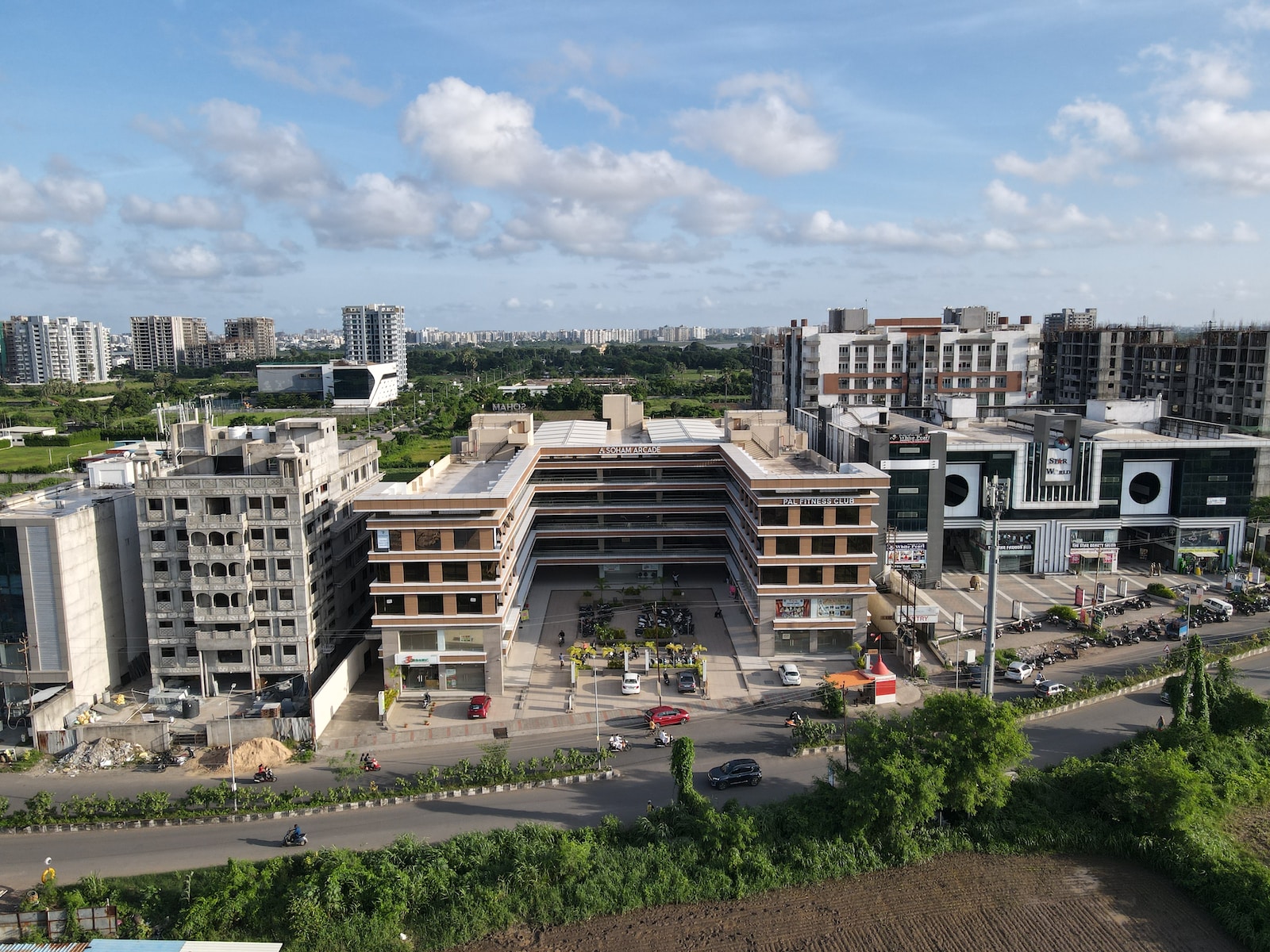 From the moment we are appointed, the concierge and adjuster work hard to identify all stakeholders and keep them involved and informed throughout the claims process. Customer and broker engagement is very important to us, and our Broker Charter outlines our service commitment to the broker market. We have built up many partnerships across the broker community to help support our insurer clients and their customers and to offer dedicated and bespoke services to brokers to enhance the service provided to customers.