We truly value the importance of being local to the Scottish Market and provide what we believe to be an unrivalled service to our clients and brokers nationally, including the Islands. In addition to the usual claims and investigation service that is expected, we work closely with our clients to provide risk advice and industry insights to help in the mitigation of potentially arising issues which assists them in providing good service and retaining customers.
With a team of over 40 individuals dedicated to working in Scotland, we have the capacity and capability to handle a wide range of claims, supporting clients of any size when they need us most.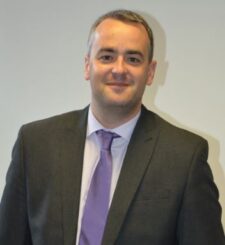 Chris McRae
Area Manager – Property
Cert CILA, Cert CII (Claims)
Tel: +44 (0) 7793 470 646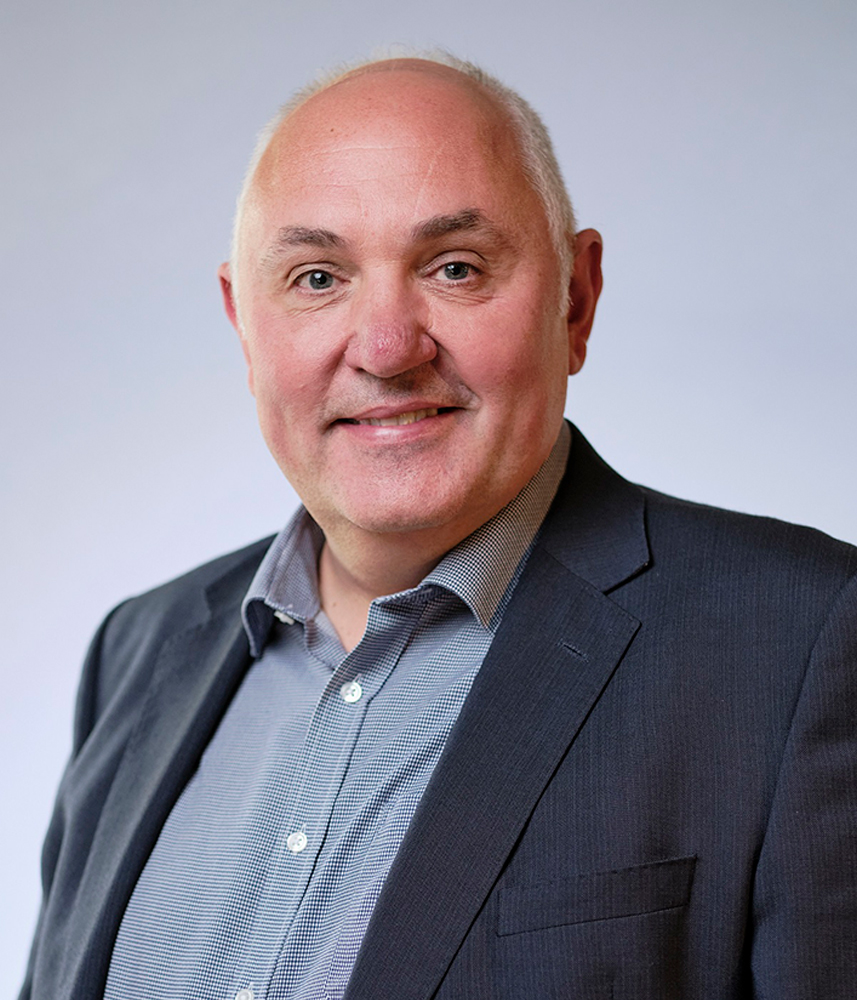 Colin Ganson
Director – Property
ACII, FCILA, FUEDI-ELAE
Tel: +44 (0) 7860 505 105
Based out of our Glasgow office, all staff working from this location are dedicated to managing claims for Scottish clients and customers with a unique understanding of the local market and the ability to provide a bespoke service to each of our clients. We have extensive experience of managing claims for a wide range of clients including property factors, housing associations, local authorities and commercial risks to complex household and high net worth customers.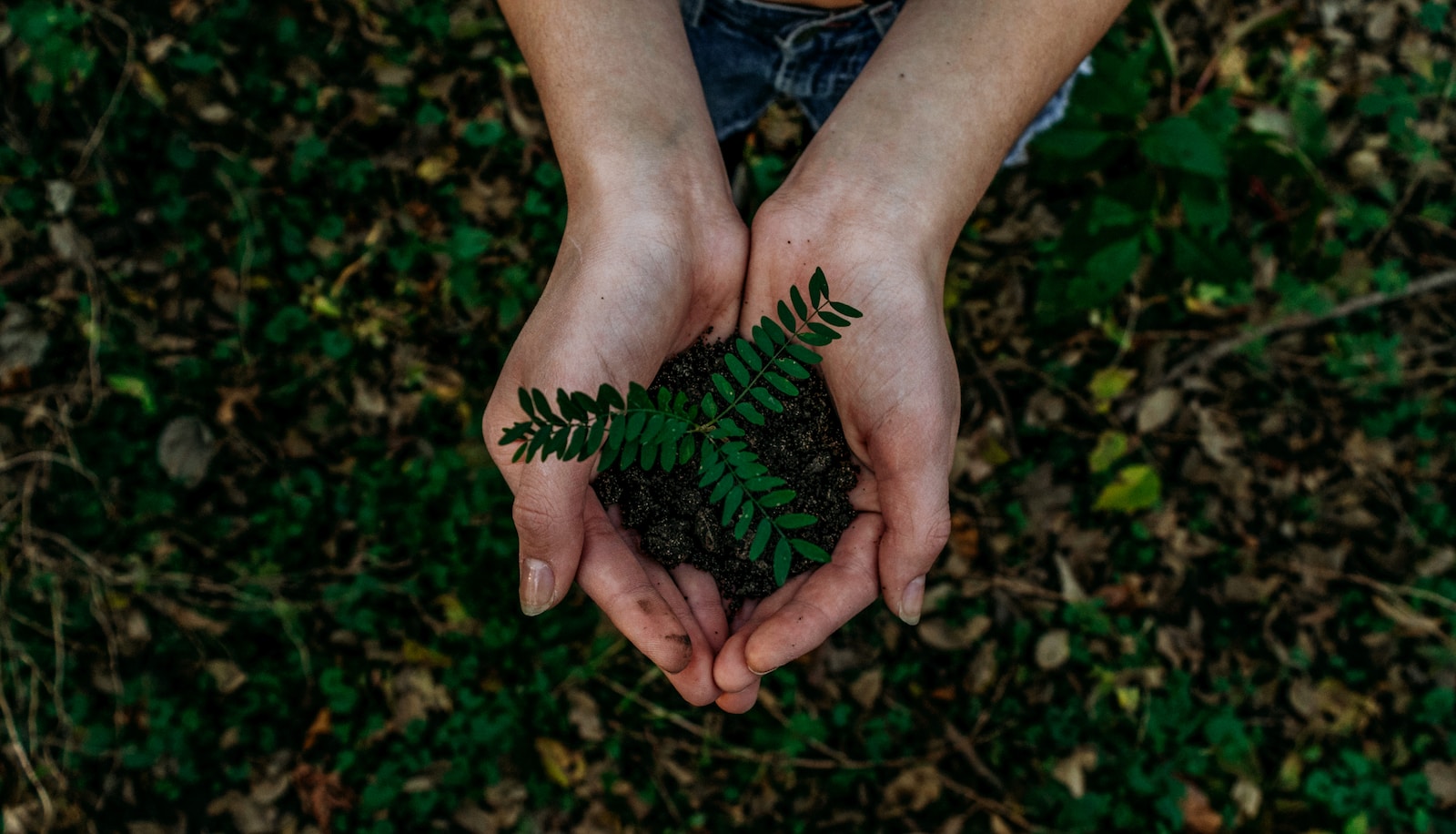 Our team includes Property, Major & Complex Loss, Agriculture and Forestry, Liability, Environmental, Complex Household and Private Clients loss adjusting specialists, as well as a dedicated concierge team who provide support whilst our adjusters are on site supporting customers. We also have dedicated surveyors and engineers, as well as a dedicated Third Party Administration team based in Glasgow who only manage claims on behalf of Scottish clients and customers.