Oil contamination to land, watercourses and the atmosphere poses a major threat to the environment and human health, often having an unexpectedly serious impact on buildings and businesses. These liabilities and responsibilities may fall for consideration under a policy of insurance where indemnity is provided to the policyholder in respect of loss or damage sustained.
QuestGates was the first loss adjusting company to establish a service dedicated to the management of environmental claims and remains the market leader in this sector operating in the UK through a nationwide network of 13 offices.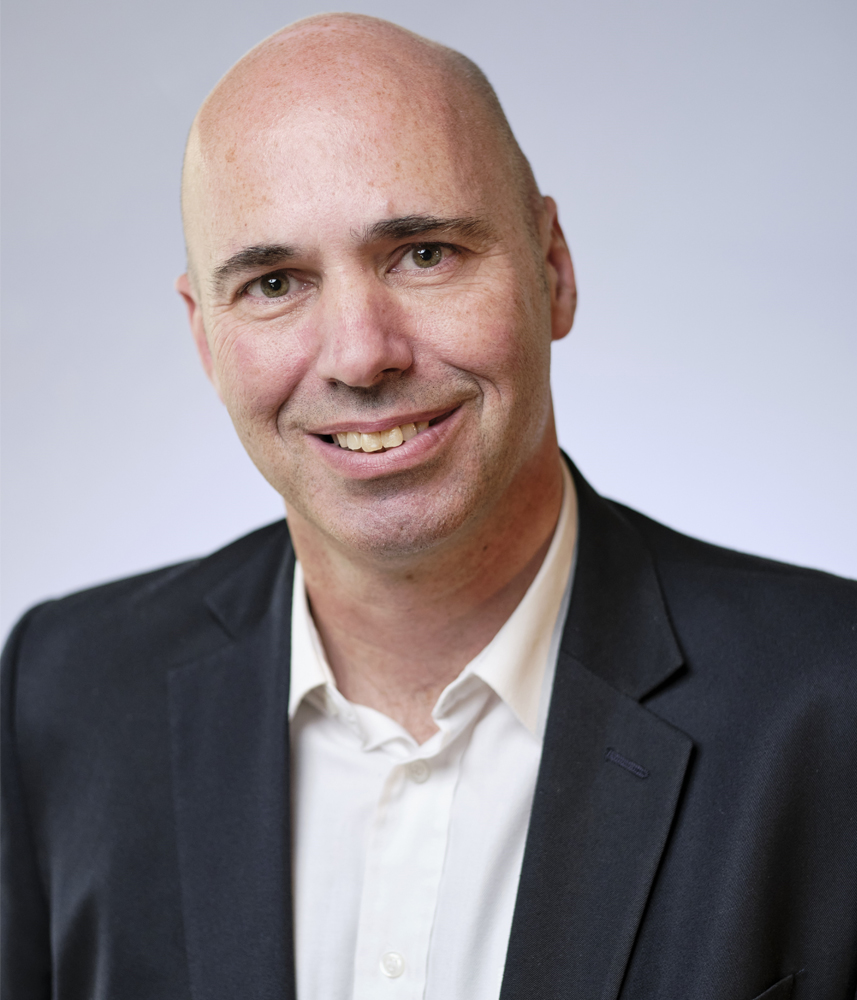 Richard Lawrence 
Head of Environmental
Dip CII, Adv Dip CILA
Tel:+44 (0) 7739 879 246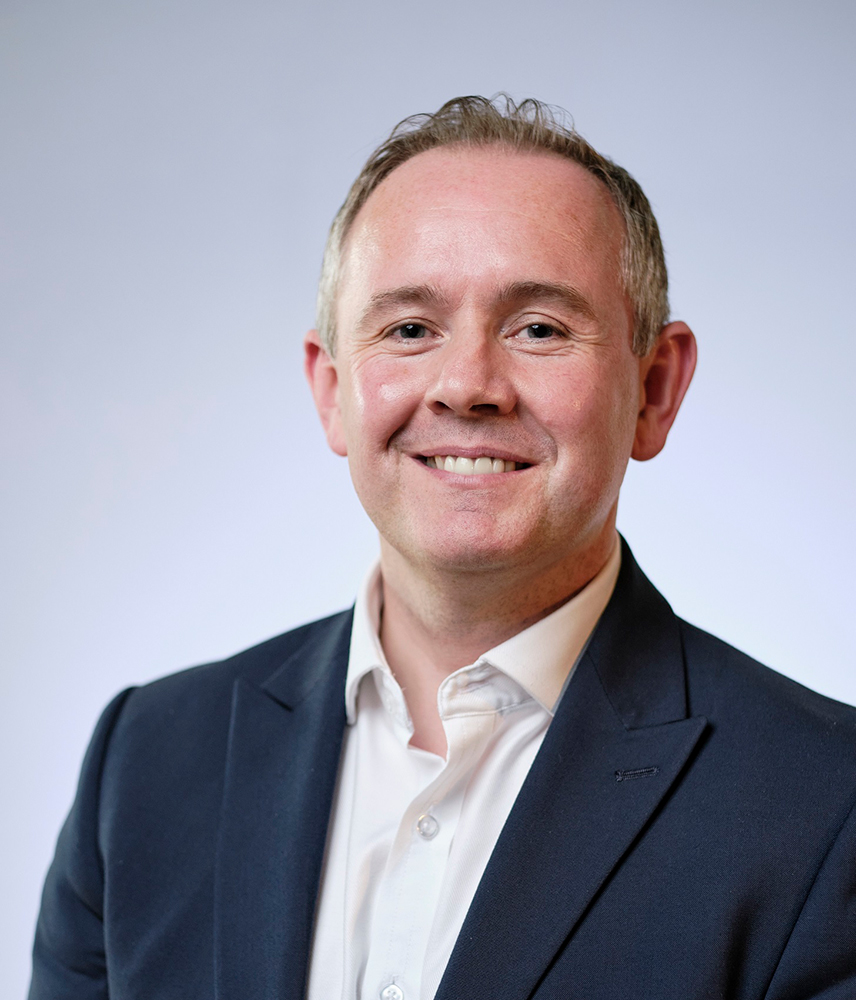 Glen Donaldson
Director, Specialist Services
BA (Hons) ACII
Tel: +44 (0) 7793 916 324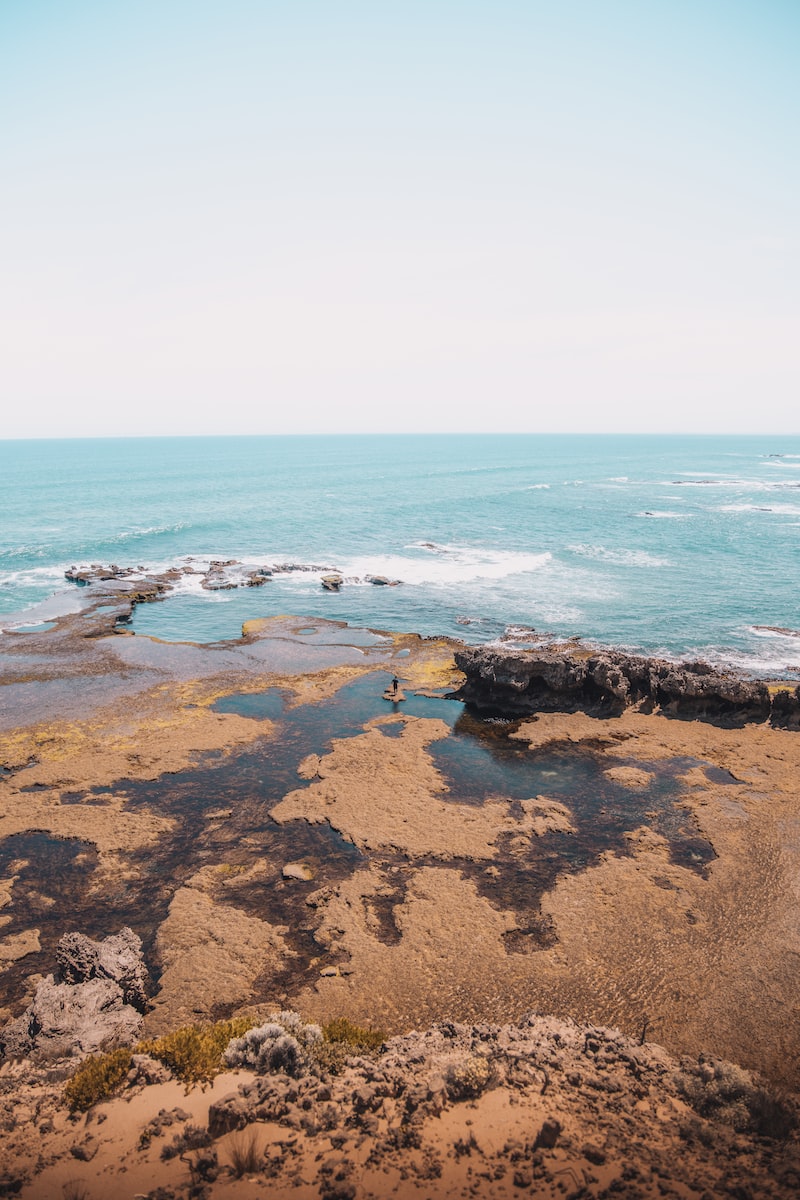 A unique selling point is the fact that unlike other loss adjusters, environmental claims including domestic oil spills are only dealt with by dedicated environmental loss adjusters and in-house qualified environmental consultants whose caseloads consist solely of claims in this area.
We are very proud that the QuestGates Environmental service has been recognised by winning the Loss Adjusting Initiative of the Year at the British Insurance Awards.
Escape of oil from heating apparatus – domestic and commercial
Agriculture pollution incidents
Air quality / contamination
Landfill management issues
Radioactive contamination
Domestic sewage / microbial issues
Uniquely in the loss adjusting sector, our environmental adjusters, supported by in-house environmental consultants and a dedicated concierge team will project manage the claim through every stage. This not only ensures that Customers and other stakeholders including statutory regulators are kept fully informed of progress throughout, but also enables QuestGates to retain control of both claim and remediation strategy.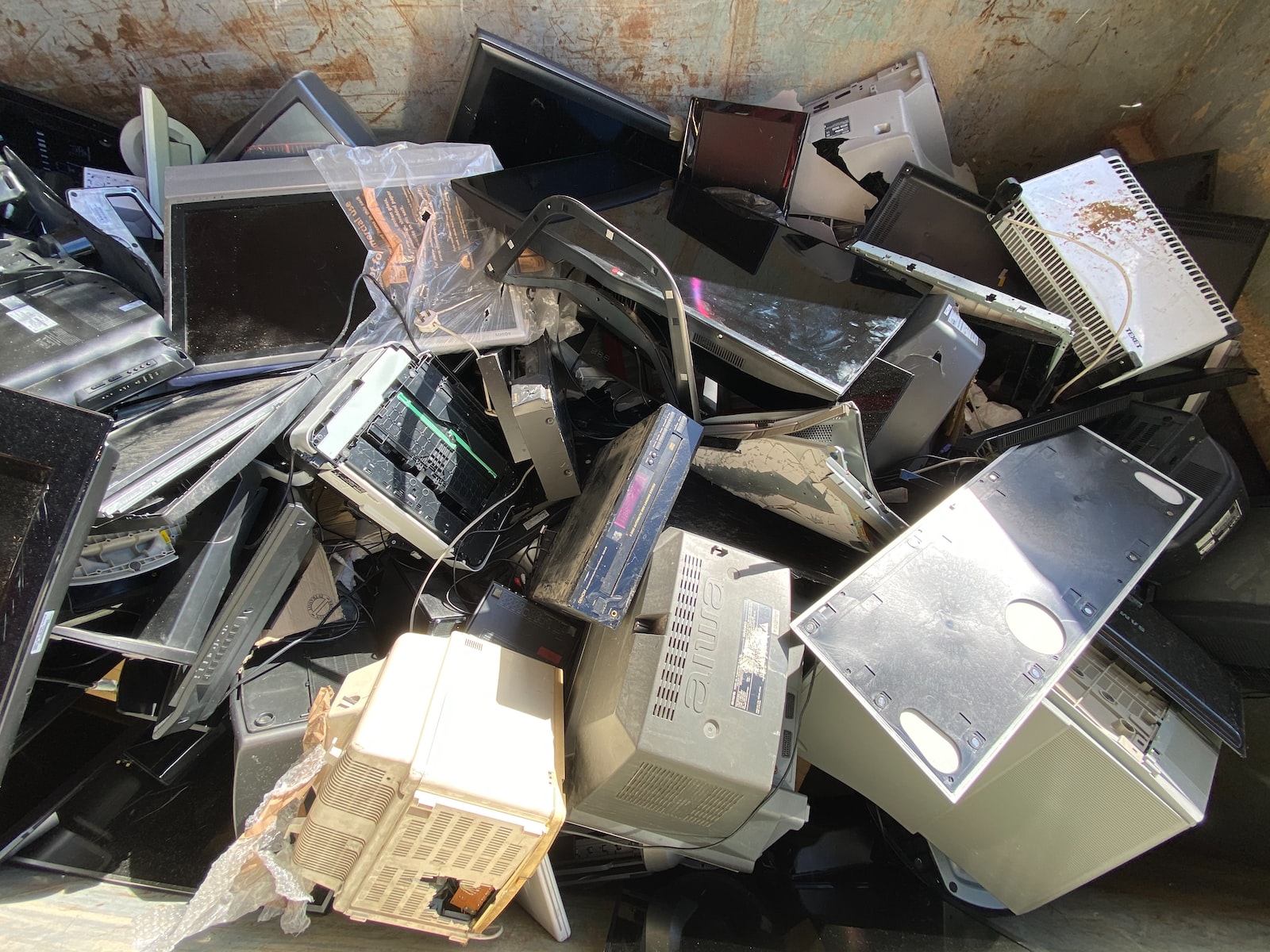 QuestGates manage the expectation of the Customer in what can often be difficult and sensitive circumstances, given the nature of the damage that occurs following a pollution incident.
We have in place a panel of accredited external environmental consultants with whom QuestGates have agreed competitive market rates and strict service level agreements. This, combined with in-house claim validation of remediation schemes, ensures controlled indemnity spend for Insurer clients.
In summary, QuestGates provide a market leading "one stop shop" service to Insurer clients resulting in carefully managed claim spend whilst at the same time providing substantial enhancement of the Customer claims experience.
All of our process are supported by our market leading IT system Qube.
As part of its drive to achieve net zero goals, QuestGates uses its bespoke carbon calculator to accurately measure the carbon cost of remediating and reinstating contaminated sites. This assists our Environmental team and its supplier network to develop and promote sustainable approaches and methods, and where appropriate compare the carbon cost between different remedial options. This provides our insurer clients and their customers choice not only in terms of cost, disruption etc but also in relation to their carbon footprint.
For new enquiries, please contact: