Working in partnership with our clients, QuestGates Motor services are delivered by industry claims professionals. Our innovative and flexible claims proposition focuses on early intervention where possible, to reduce claim costs and retain control of service delivery.
"Fully outsourced motor solutions for insurers, MGAs, brokers and fleets"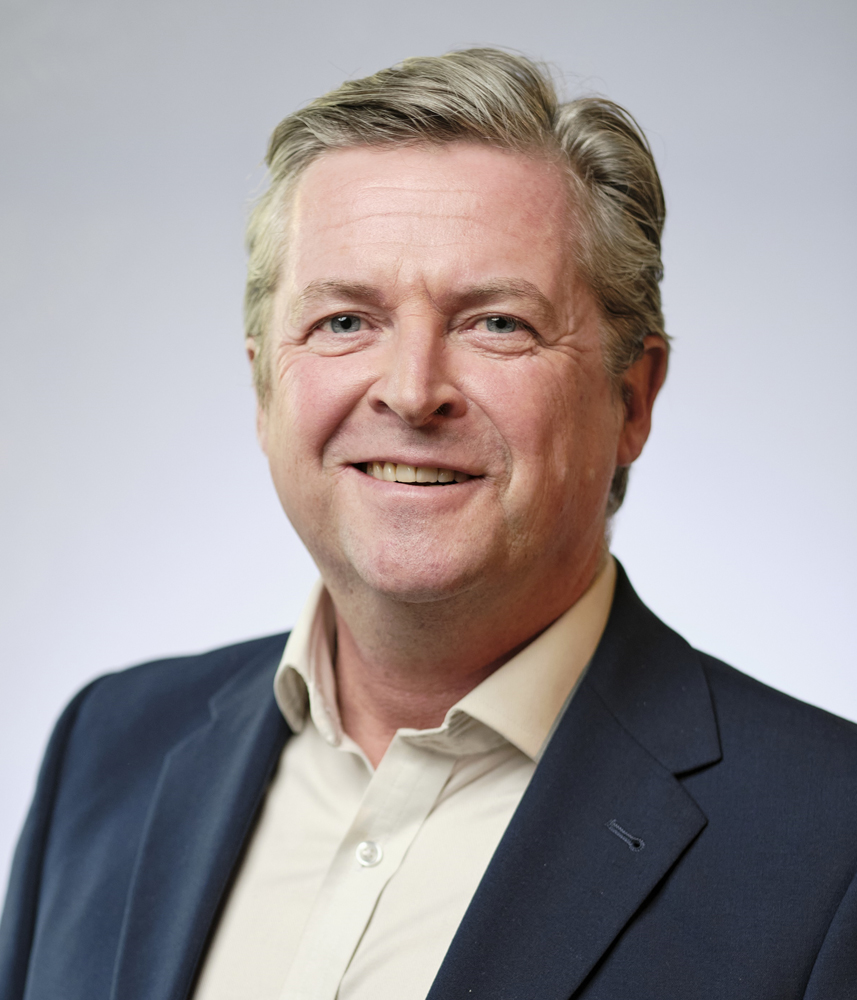 Gary Woodhall
Divisional Director – Motor
Tel: 01204 869858
M: 07841 235315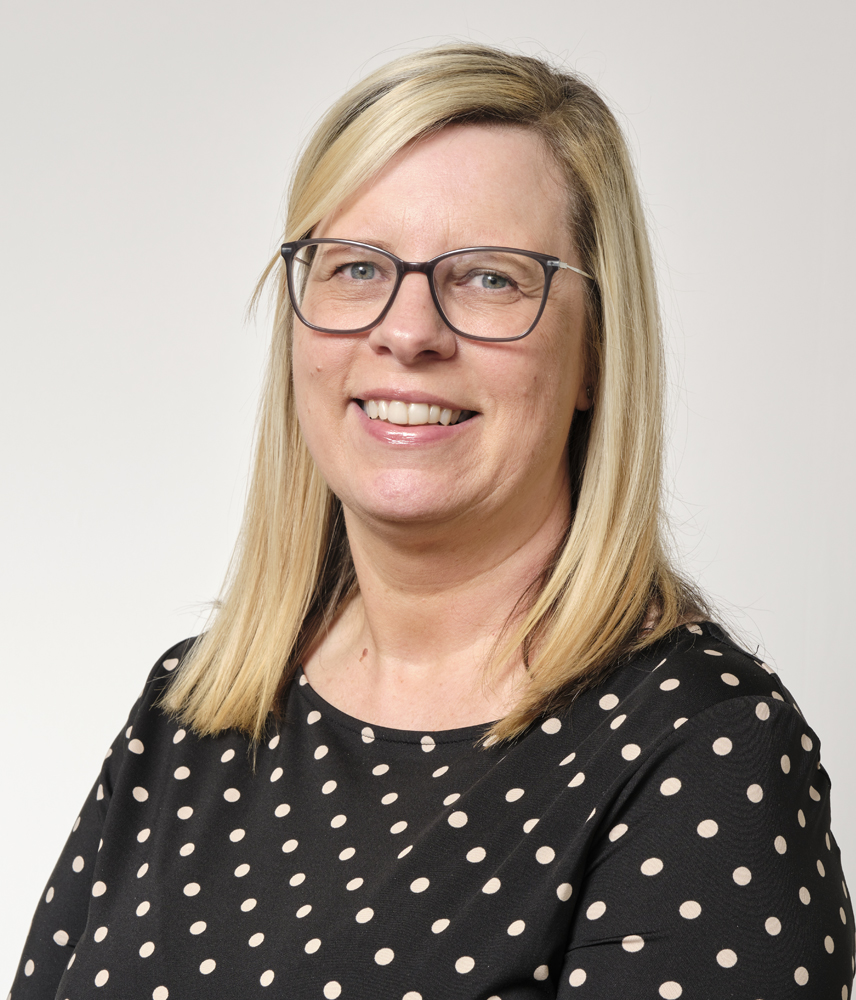 Joanne Birchall
Head of Motor Operations
Tel: 01204 869874
M: 07885 456253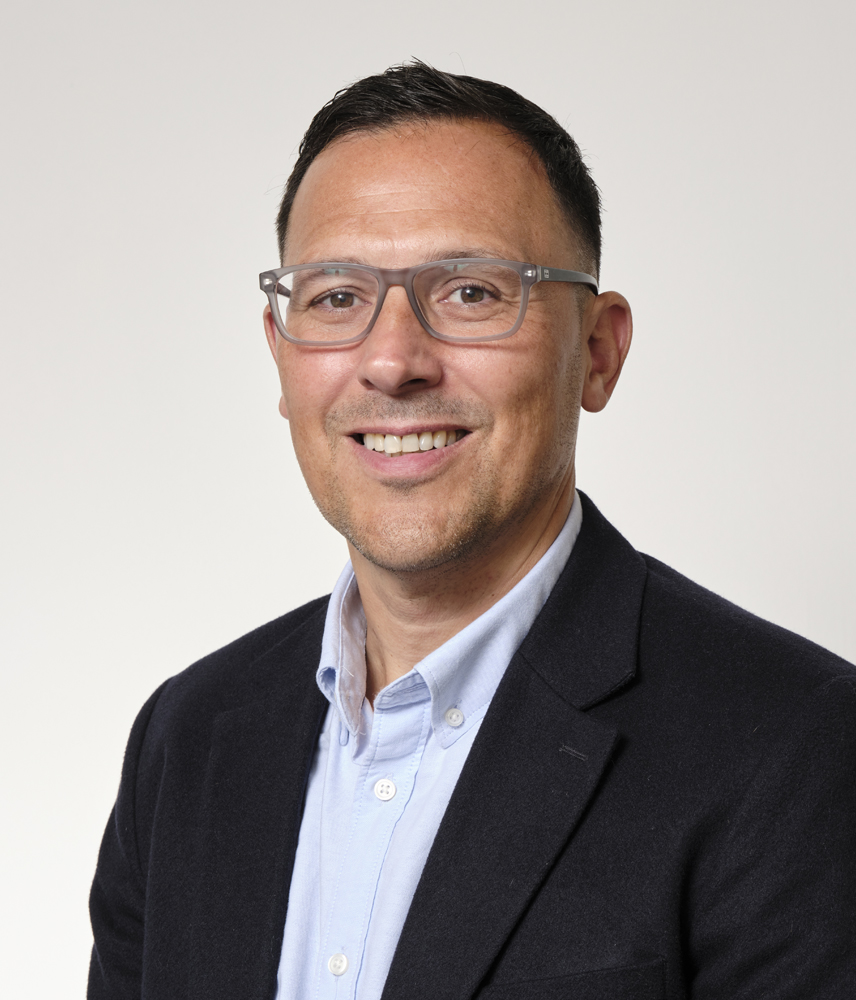 Chris Edwards
Motor Development Director
M: 07542 026308
Our range of Services includes:
Third Party Property Damage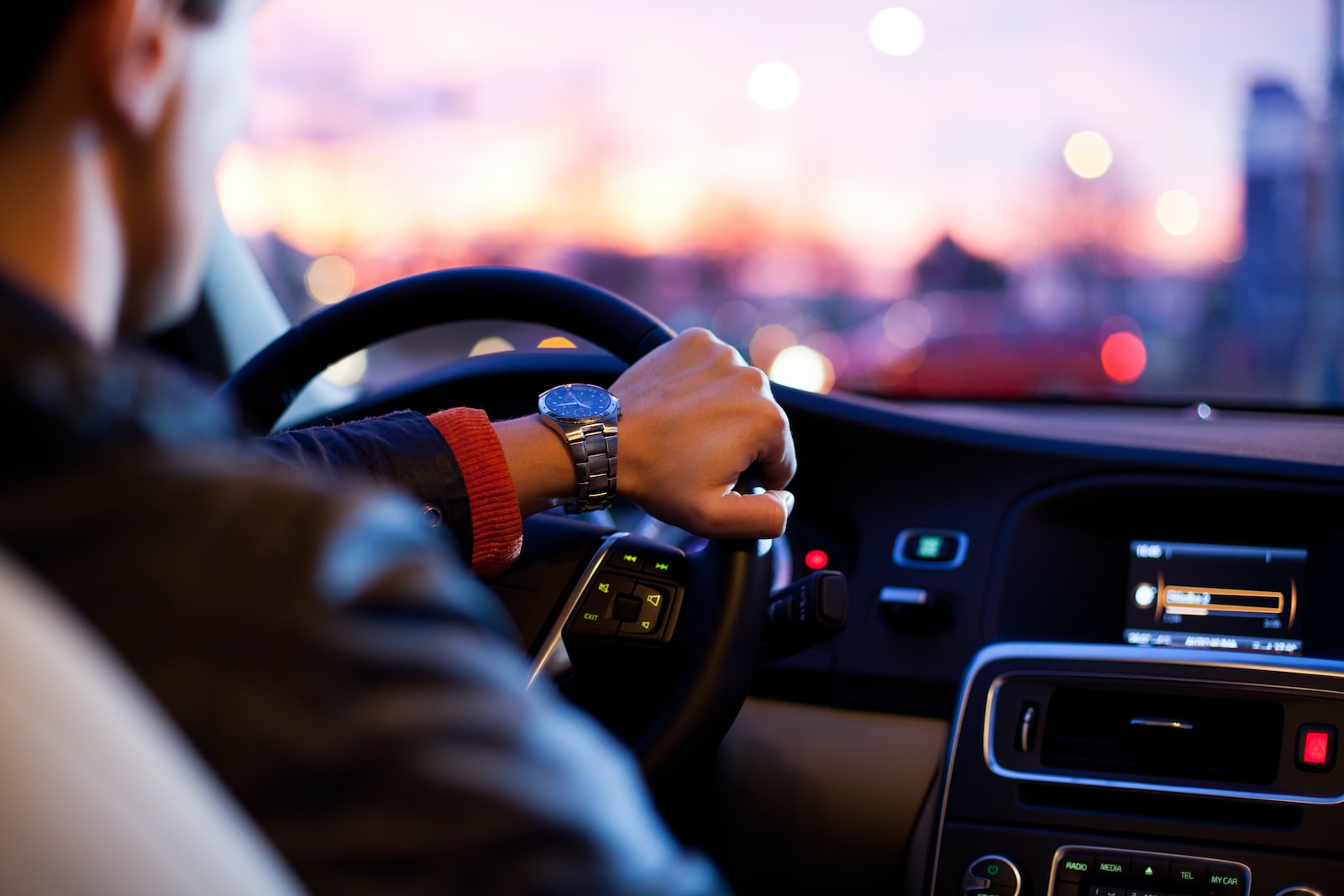 Motor Investigations
QuestGates Motor Investigation service encompasses all aspects of the investigation process, from the most straightforward desktop enquiries to In-person witness statement, surveillance, and telematics.
We handle everything from low level non injury matters to the most complex fraud, theft, and bodily injury claims. Our internal technical team is supported by an extensive field force and administrative function, with market leading IT enhancing the delivery of the highest level of customer service.
Our range of Motor investigations services includes:

MoJ / OIC RTA liability investigation
Theft & Special Investigations
Motor TPA
QuestGates Motor TPA provides an end-to- end motor claims solution, managing all aspects of the claims process from first notification of loss to settlement.
Delivered by highly experienced claims professionals, our motor and fleet claims services are tailored to suit our client's needs, with flexible delivery and service levels designed to meet their specific requirements.
Backed by cutting edge technology and market leading business intelligence, we adopt a proactive claims management approach which covers all aspects of the services required, including:
Damage management
T/P intervention & capture
Counter fraud
Mobility
Injury claims management – MoJ / OIC and complex loss
Rehabilitation
Litigation & legal costs negotiation
Financial & risk management reporting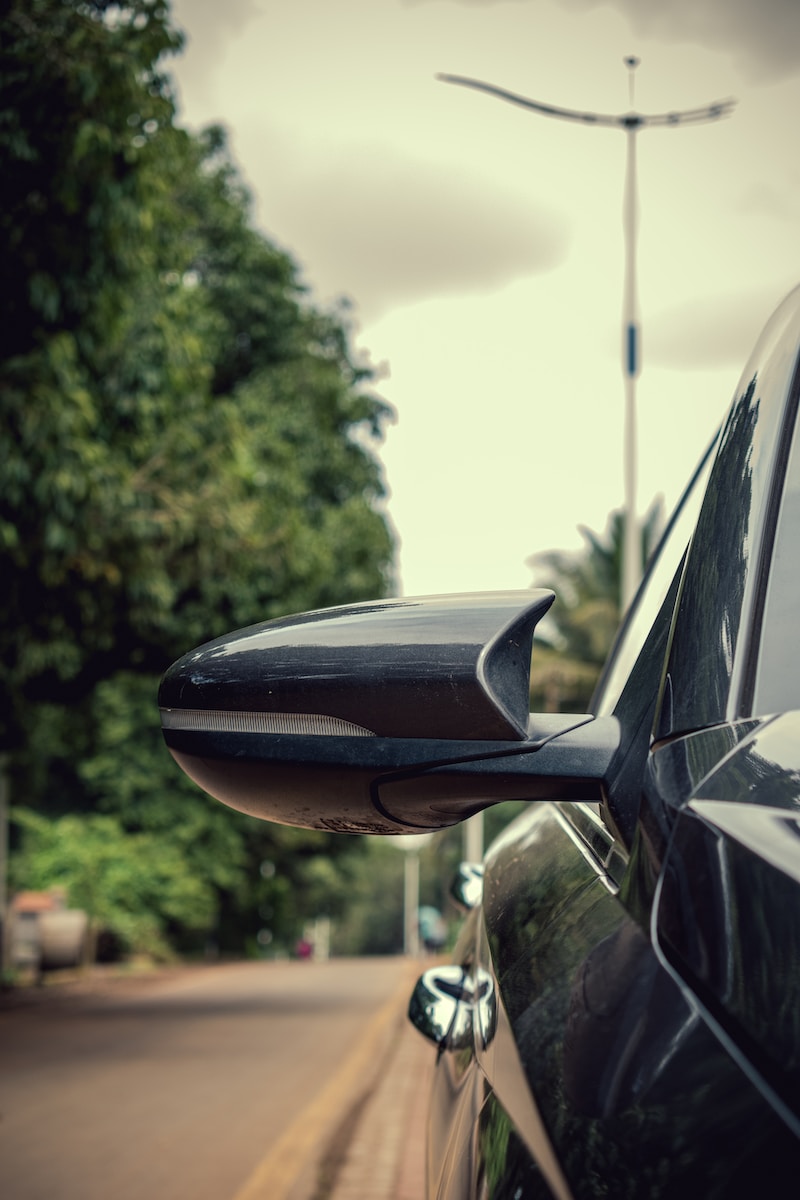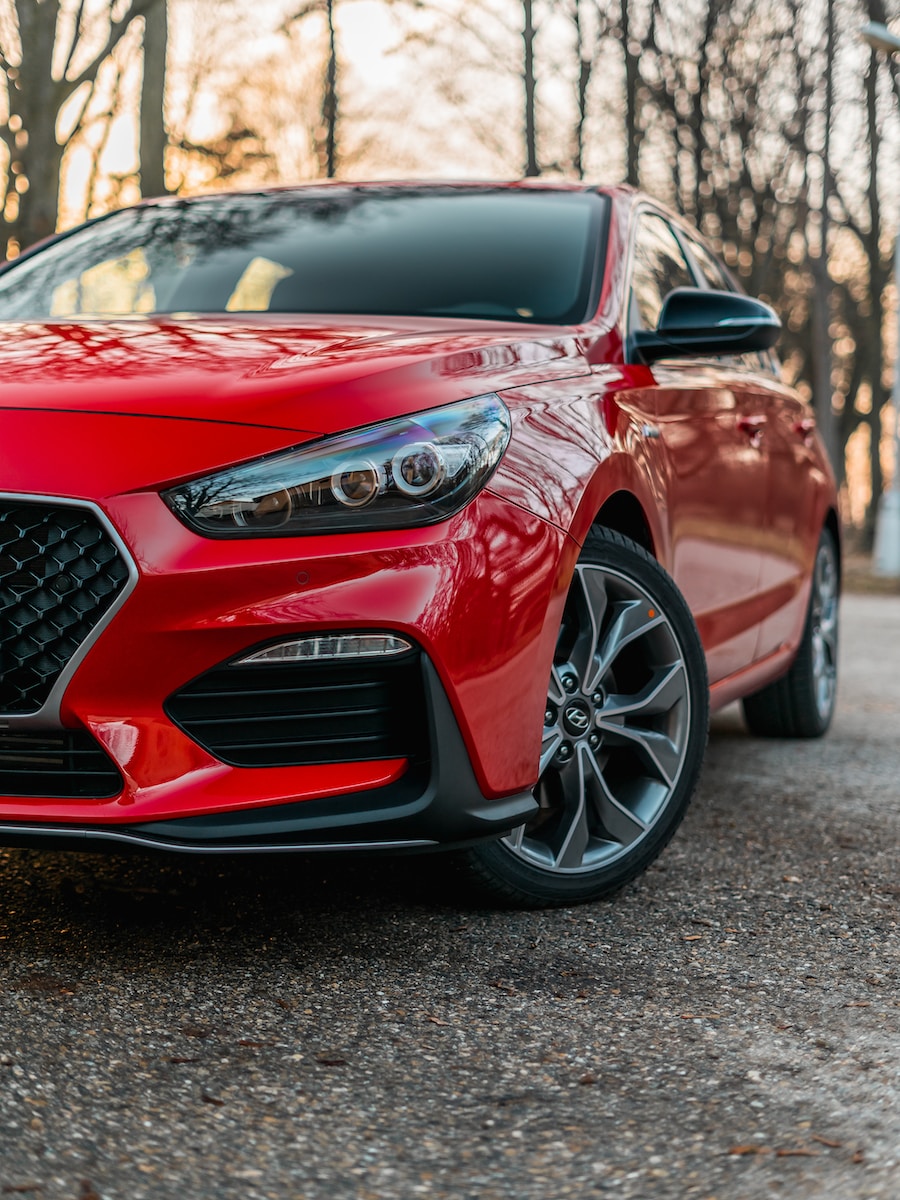 QuestGates has a wealth of knowledge of the motor claims market and employs some of the most experienced technical staff in this sector.
Accordingly, our Motor Audit service is designed to support both existing clients and those who simply require 'ad hoc' audits of their suppliers, to ensure they are getting best value and a service that meets their statutory obligations.
Claimant Profiling
With the capacity to be used in a variety of client situations, claimant profiling has quickly become one of our key offerings and has proven to be a significant resource. The service is available as both an extension of
our motor claims services or can be provided on a standalone basis.
Operated by our specialist Counter Fraud team who ensure compliance with all applicable laws, claimant profiling is used frequently by insurers to guide their claims settlement and reserving strategy and to cooperate the severity of alleged injury or loss.
Third Party Property Damage (TPPD)
Our specialist TPPD team handles all claims involving vehicle impact damage to T/P property. Please refer to the TPPD section of our website for more detail.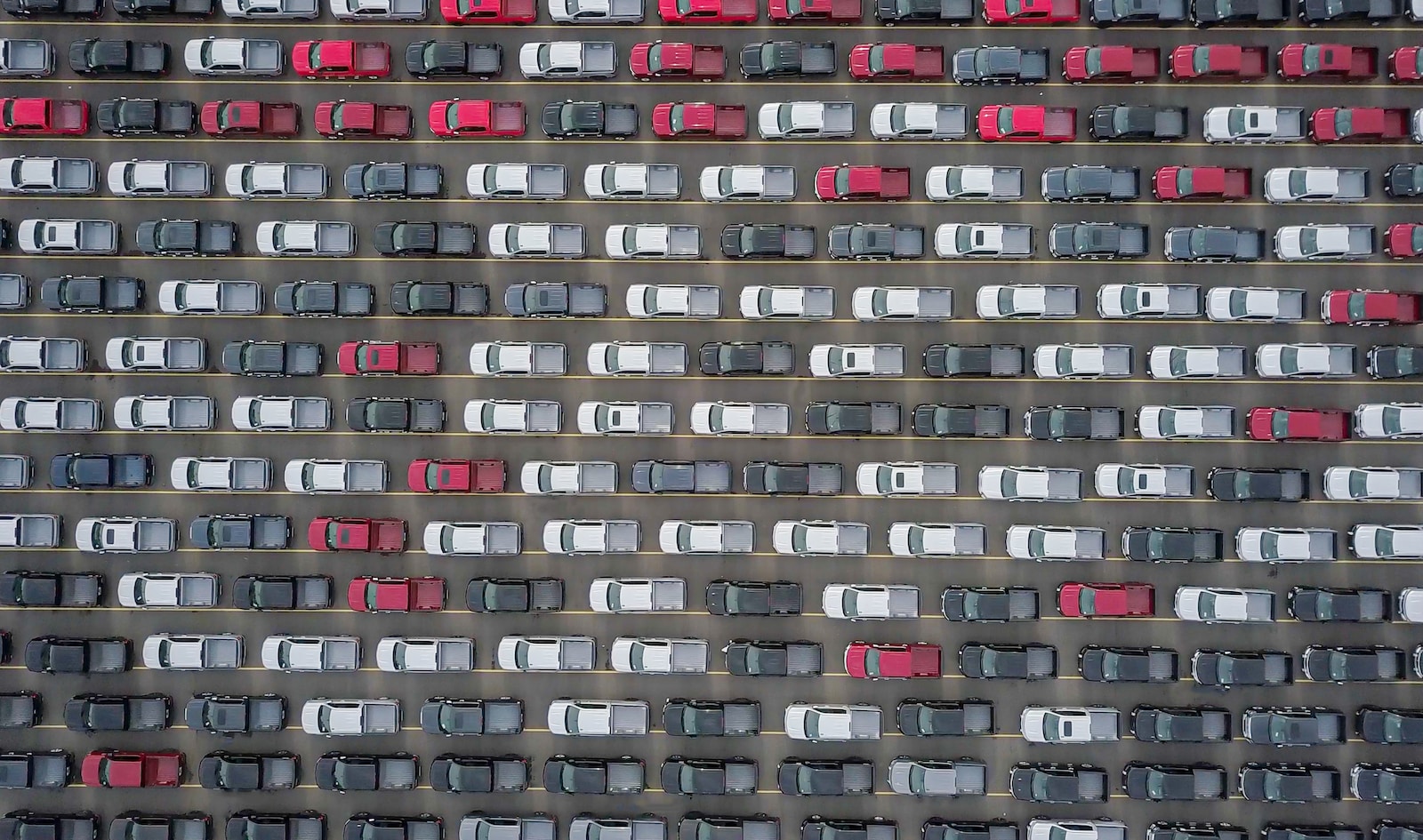 For new enquiries, please contact: