QuestGates' Transport claims services cover all types of vehicle accident related claims, for both personal injury and property damage, arising in both the public and private sectors.
With claims ranging from high volume incidents through to complex and large loss investigations across the UK and Ireland, we manage claims both from cradle to grave and we also offer an investigate and report service, where liability and/or coverage advice is all that is needed.
The team includes specialist staff who have a Motor PI, damage and credit hire background, supported by an extensive network of claims investigators and other transport claims specialists and surveyors, whilst we are also able to call upon our internal Accountancy, Engineering and Legal expertise where required.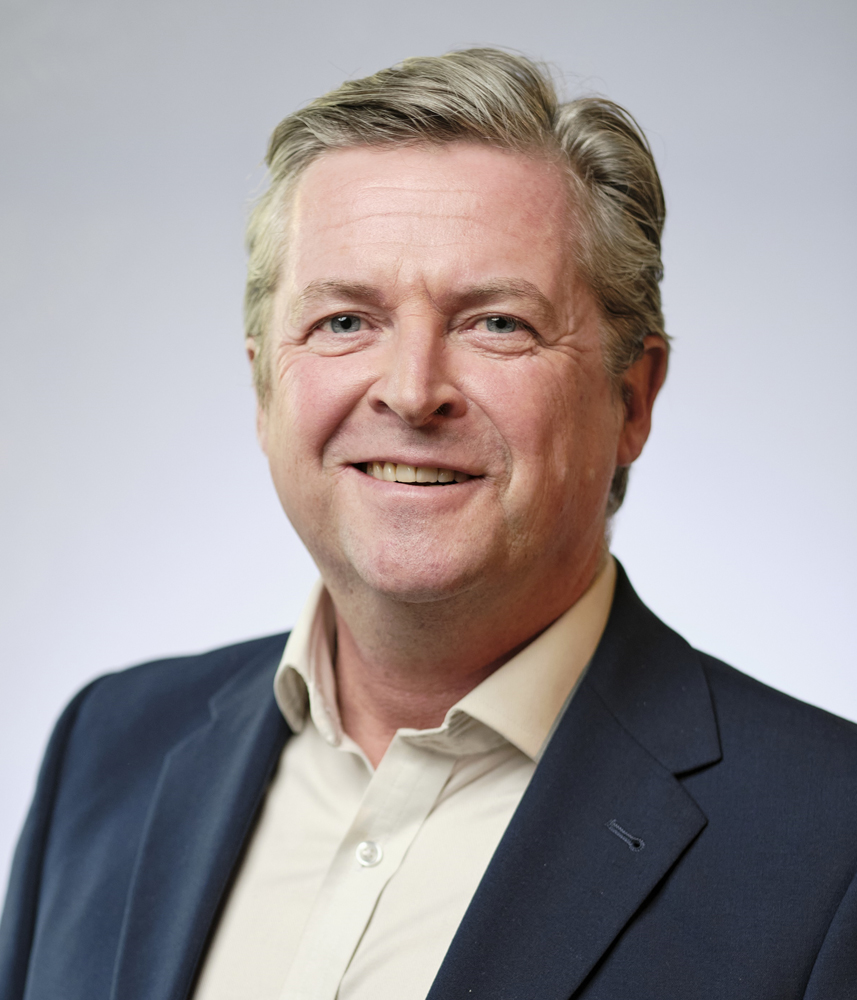 Gary Woodhall
Divisional Director – Motor
Tel: 01204 869858
M: 07841 235315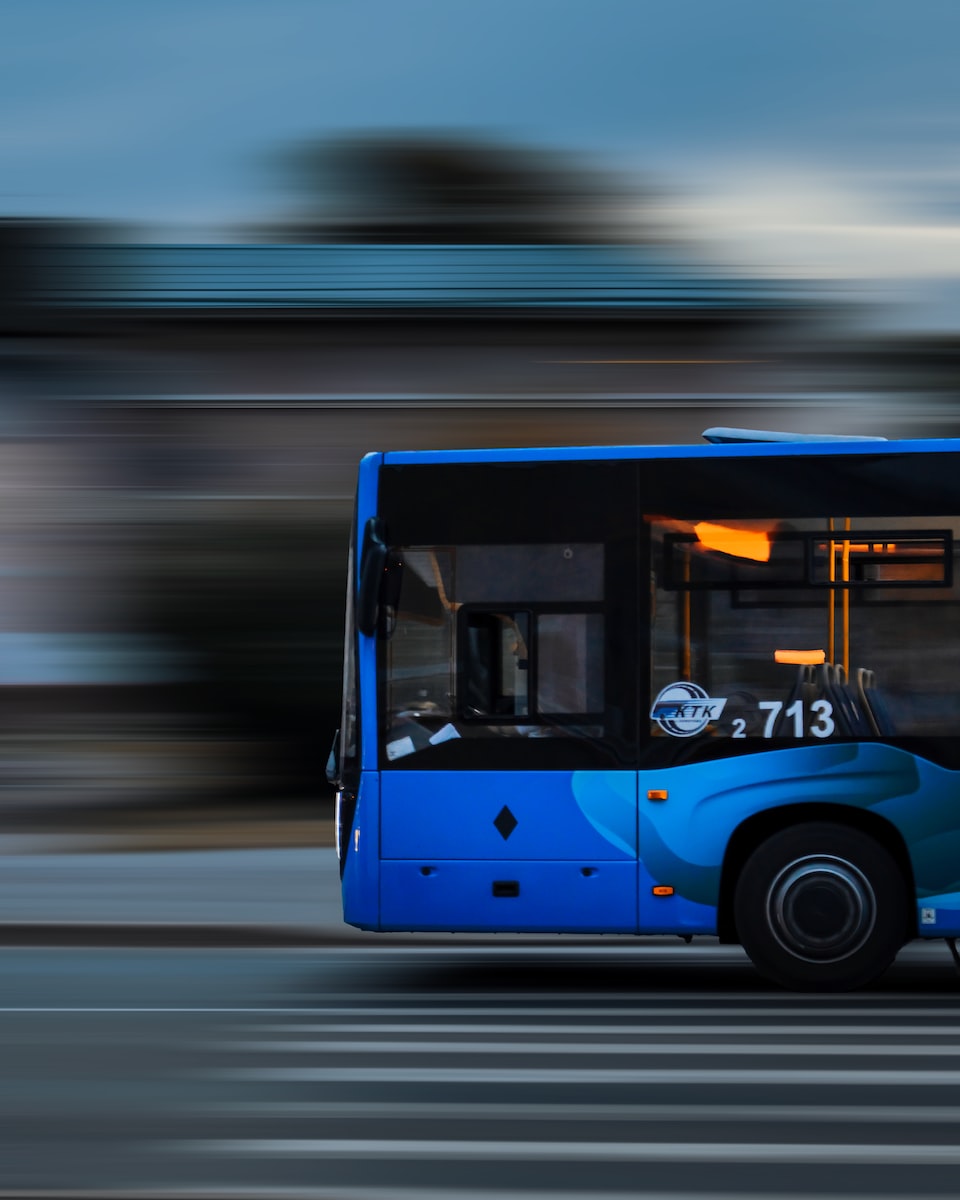 Bus & Taxi

Our team has a wealth of experience handling claims in this sector across the UK and understand the challenges they face. Our liability investigations include detailed forensic reviews of bus CCTV footage, obtaining CPR compliant witness statements an fleet engineering records and we conduct accident locus investigations, all supported by our processes which are geared to identify the potential for fraud / exaggeration.
Rail
We have experience of working with several UK and European train operating companies with high deductibles, together with their Insurers, brokers and supply chain partners.
These claims are managed by claims experts who fully understand the requirements of the railway industry's Claims Allocation & Handling Agreement (CAHA) which governs the responsibility for handling and allocates liability for EL & PL claims that flow from railway operations. Many of the claims we deal with involve catastrophic injuries / fatalities or high value damage to infrastructure or machinery.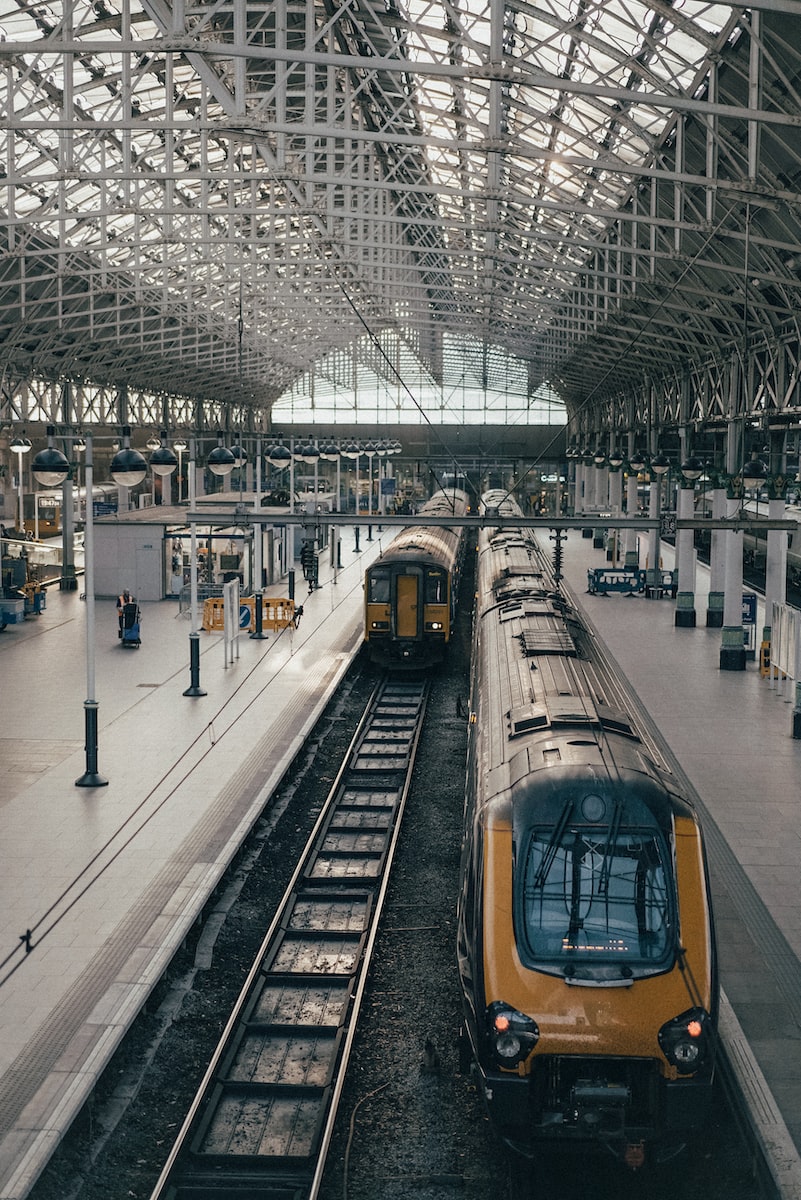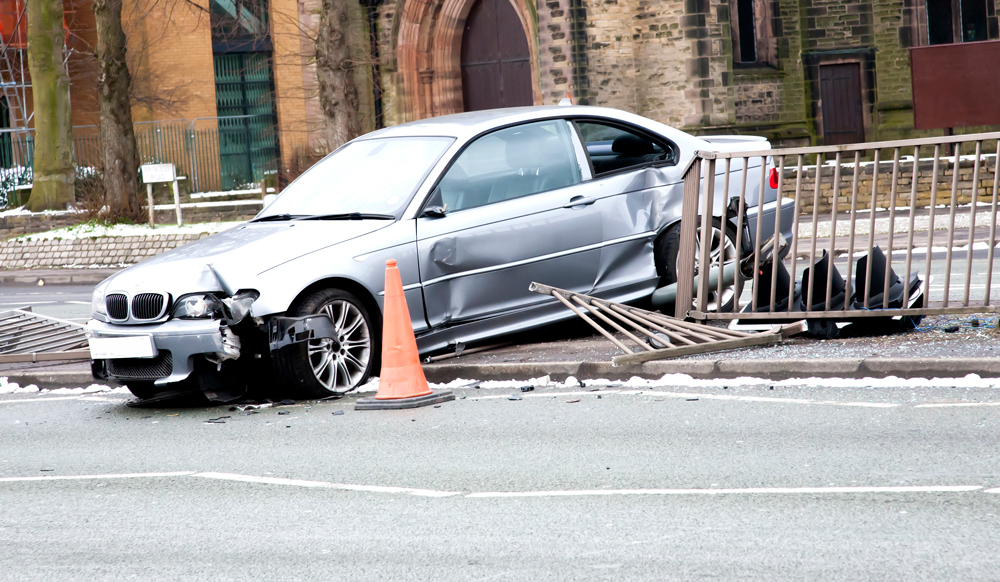 Vehicle Impact

Based at our Northampton office, our specialist Third Party Property Damage (TPPD) unit handles a variety of claims involving vehicular damage to third party property. These can range from straightforward impact to boundary walls, gates, and fences, to more complex cases involving damage to buildings, street furniture, Crown property and the Network Rail infrastructure, including claims for train delays following a bridge strike.
Recovery

Our in-house legal service, QCH Legal, provides our clients with a one-stop-shop for all their recovery needs, providing an efficient and cost-effective solution when compared to more traditional services on offer.
Here, our detailed knowledge of each market sector, relevant legislation and case law is paramount to delivering a successful outcome for our clients.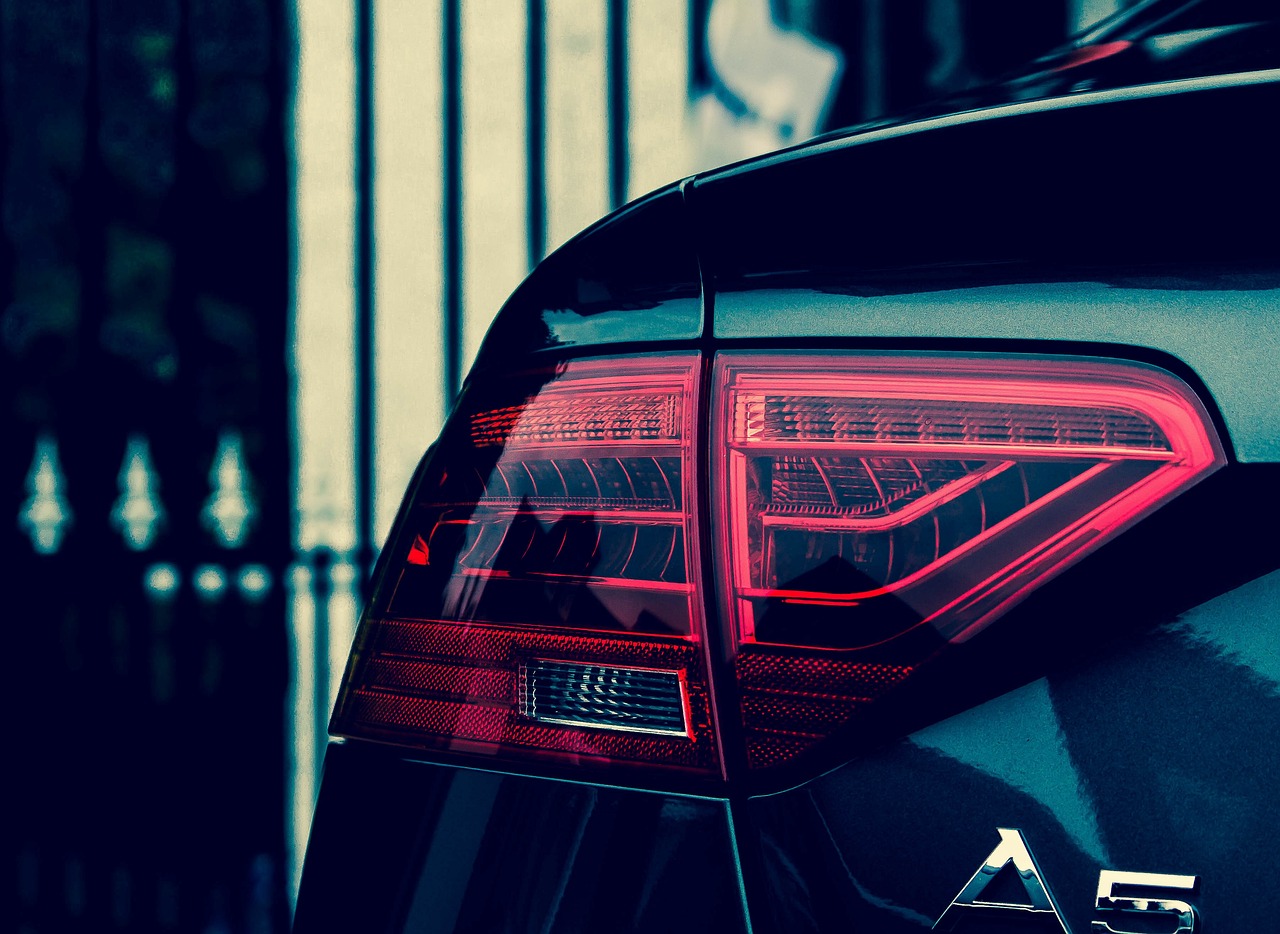 For new enquiries, please contact: