Third Party Property Damage
QuestGates dedicated Third-Party Property Damage (TPPD) service has been built on acquisition and development and provides a nationwide service, with administration based at our Northampton office.
"Quantum validation with no hidden costs"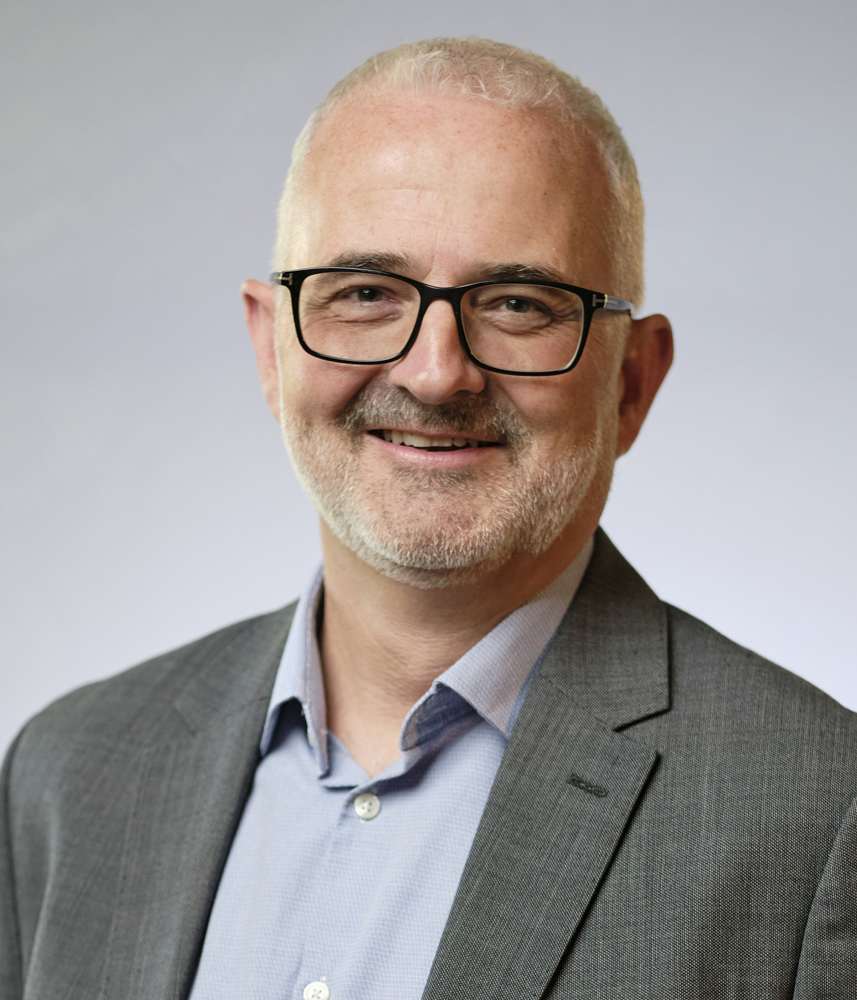 Stuart Lansdown
Director – Third Party Services
ACII
Tel: 0121 794 3132
M: 07718 110288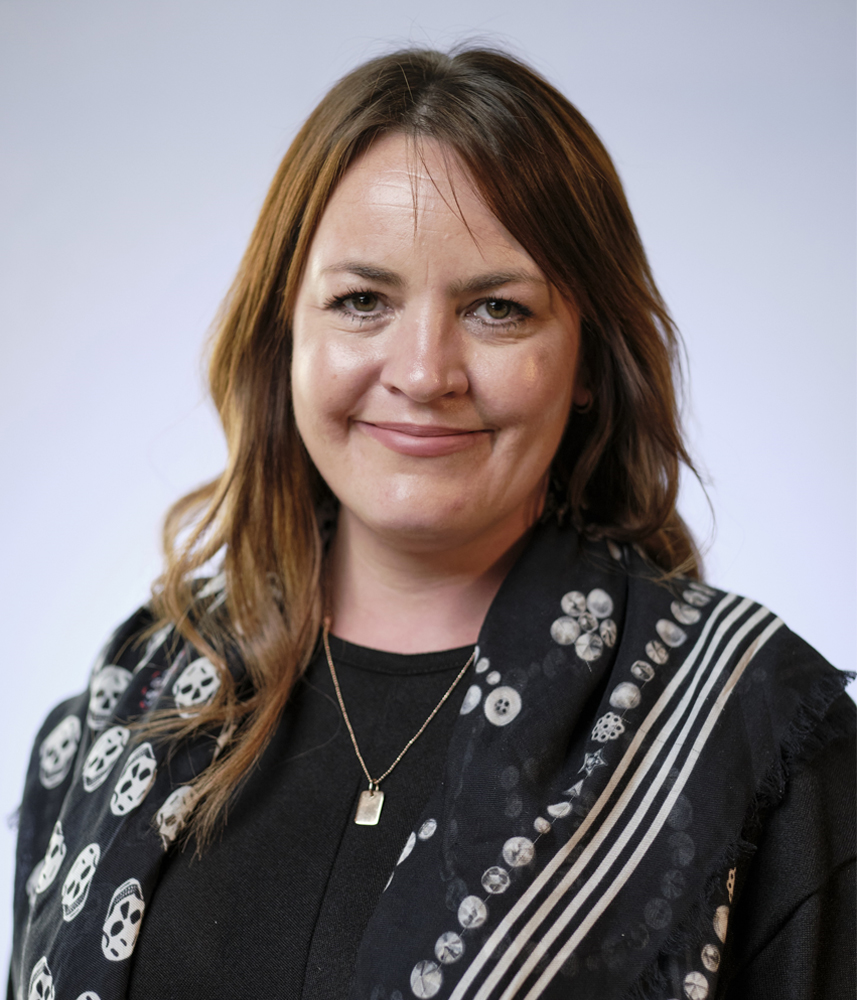 Marie Dugdale
Operations Manager – TPPD (North)
Cert CILA
Tel: 01388 612145 

M: 07976 291058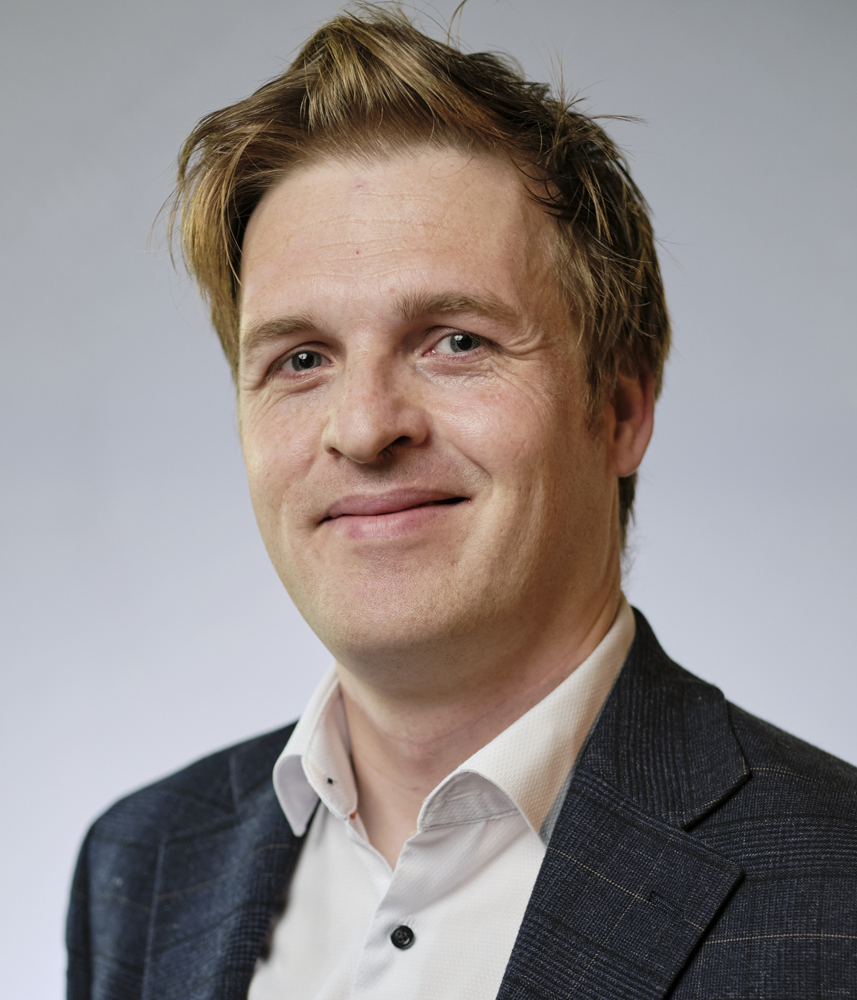 Dan Welsford
Operations Manager – TPPD (South)
DD: 01604 436672
M: 07872 008322

Our range of Services includes:
Impact damage to buildings, highway infrastructure & Crown property
Impact damage to the rail network infrastructure & associated train operating costs
Claims for vehicle damage to third party property can range from straight forward impact to boundary walls, gates, and fences, to more complex cases involving damage to buildings, street furniture, Crown property and the Network Rail infrastructure, including claims for train delays following a bridge strike.
Our dedicated TPPD team members have a range of skills and capabilities, from fast-track claims negotiators and building damage specialists, who handle general impact claims, to engineers and surveyors whose skills we utilise on the more complex claims.
Our aim on TPPD claims is to agree settlement in the shortest time possible and at the lowest cost, always showing empathy and integrity. Our experience shows that most often the best results are gained by agreeing prompt cash settlement of valid claims. In this way can we keep elapsed times to a minimum, deliver great 'customer' satisfaction and maximise savings. Accordingly, this tends to be the preferred route to settlement for most clients.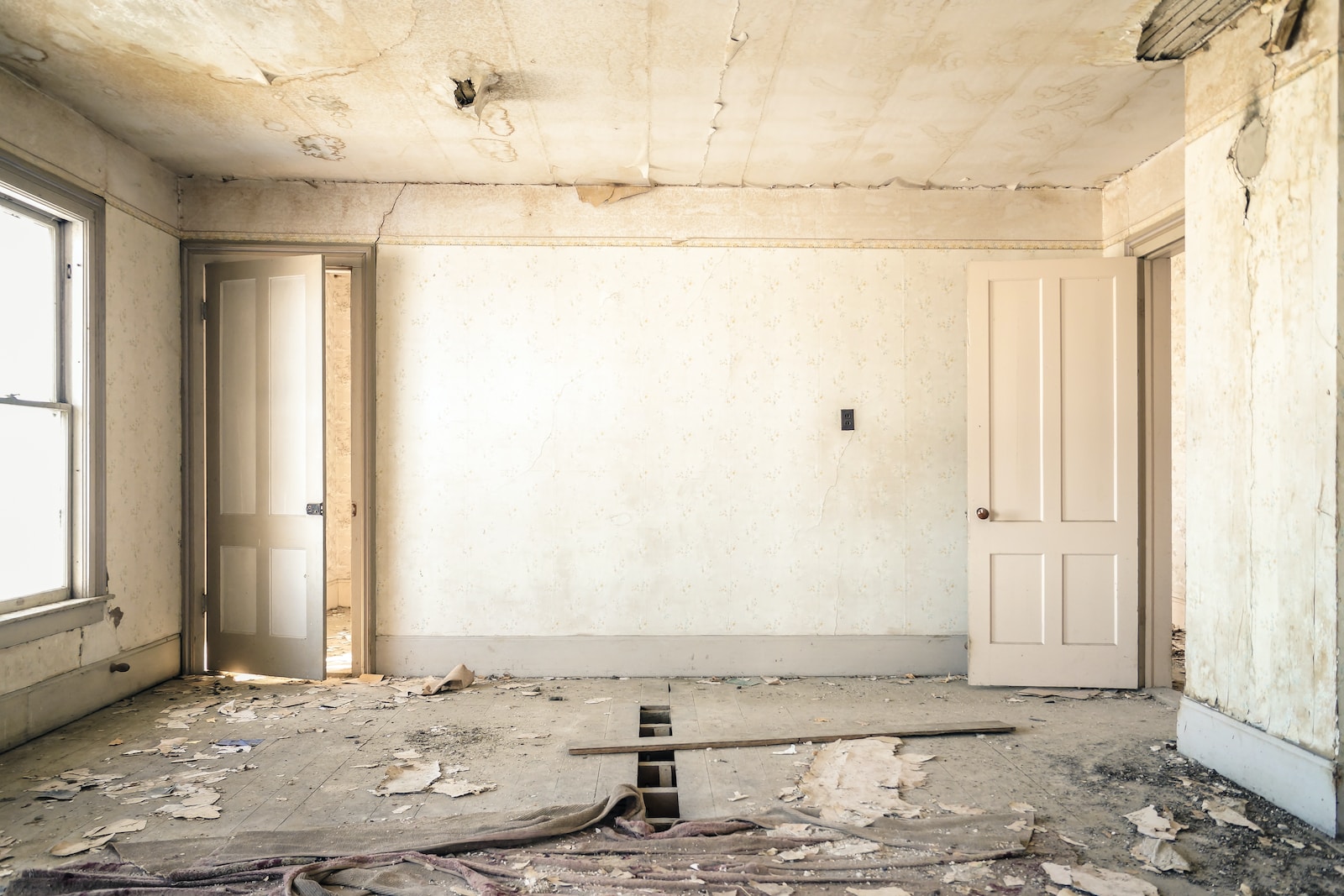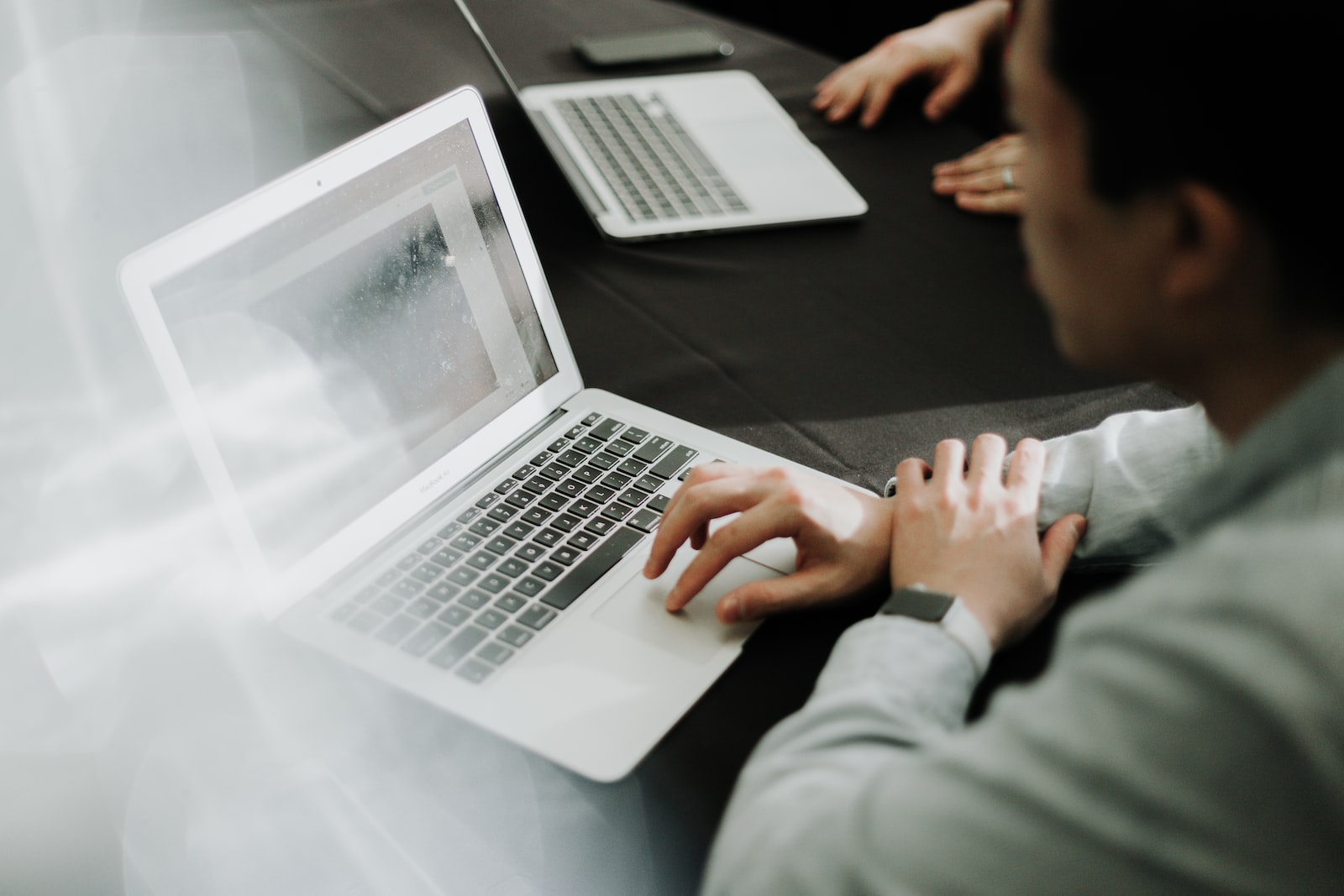 Impact Damage
Claims for vehicle impact damage to buildings, walls, gates, hedges and fences are bread and butter for our specialist TPPD team. Our service extends from quantum only validation of claims where liability is yet to be determined, to full end-to-end claims handling and prompt settlement
of valid claims.
For most lower value claims, our desktop solution which incorporates a 'virtual inspection' facility, using the latest digital technology, provides an efficient and cost-effective solution, whilst our team of surveyors, engineers and loss adjusters is always on hand for the more complex
claims.
Highways & Rail Network
Our TPPD specialists also have extensive knowledge and experience of
handling more complex claims for damage to the public highway, including street furniture, crash barriers, and the road surface. With a detailed understanding of how these claims are presented, our claims team is well versed in negotiating settlement on best possible terms.
Claims for damage to the rail network infrastructure, such as a bridge strike, often require a variety of skills to be deployed. This ranges from the need for validation of structural damage by our building solutions team, to the negotiation of claims for delays by train operating companies, as a result of the disruption to their services.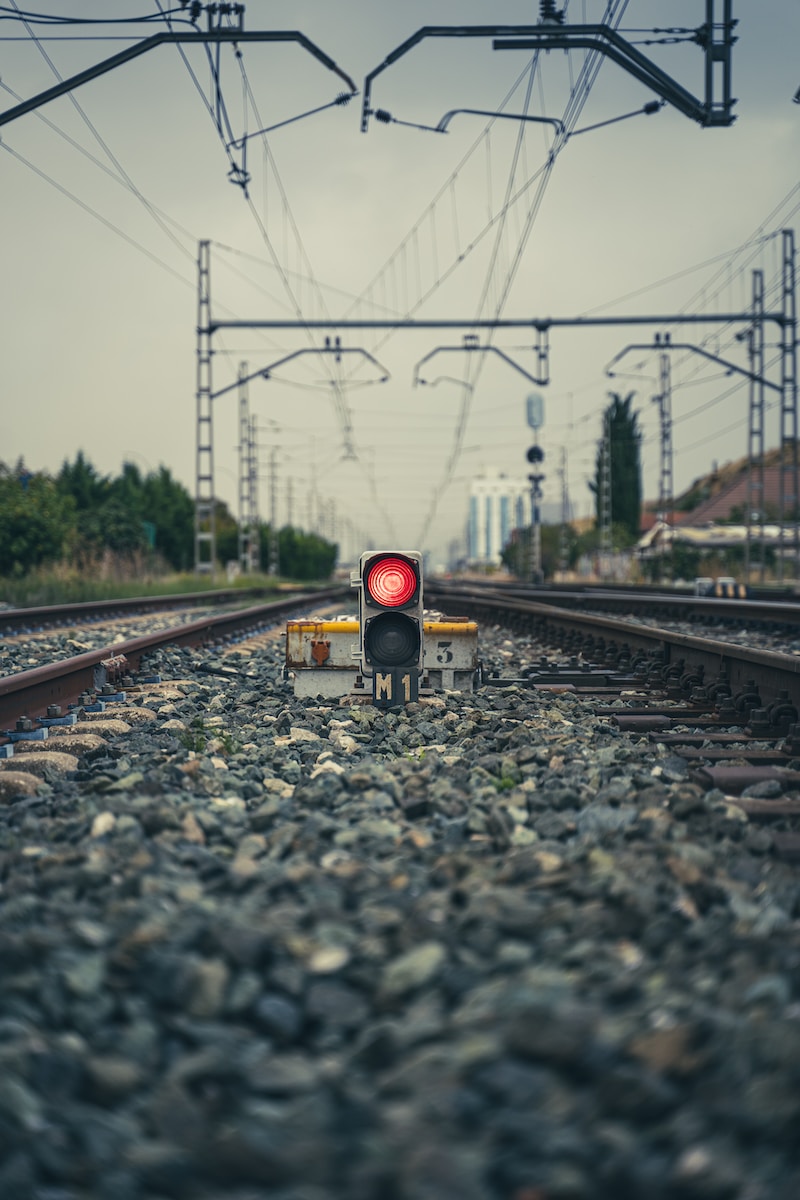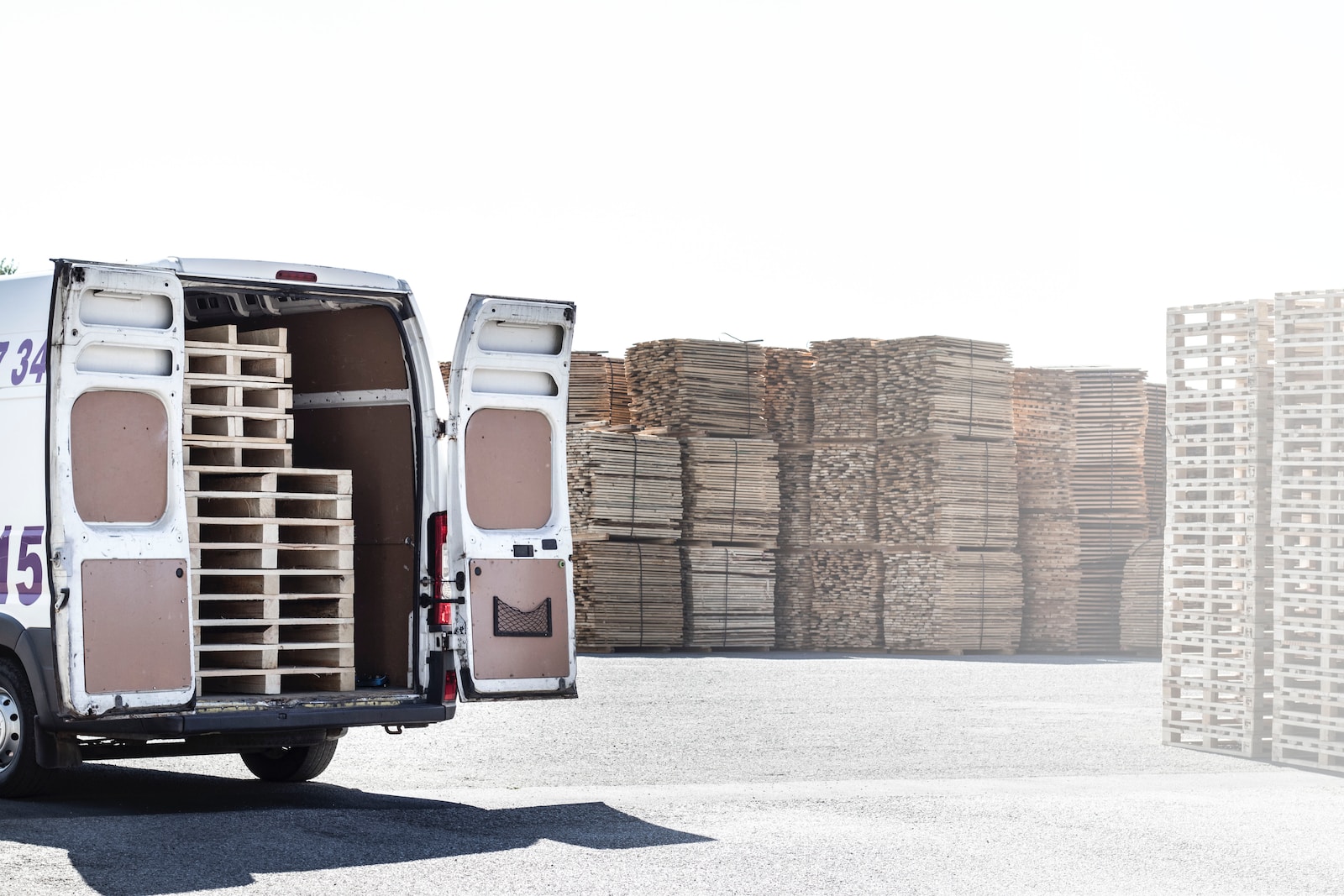 Goods in Transit, Removals & Storage
QuestGates TPPD team also provides support to insurers, hauliers and other corporate entities, with claims for damage to goods during removal, in transit, and whilst in storage. This includes claims for damaged stock, equipment, furniture, and a whole host of commercial and household contents, including damage to antiques and fine art.
Occasionally, it's appropriate to consider offering a repair as an alternative solution to cash settlement, for example when faced with a vulnerable claimant. In such cases, QuestGates uses an approved contractor network who can complete both temporary and permanent works as required.
Importantly, unlike some of our competitors in this space, we do not derive any income from the use of suppliers and hence our choice of the best settlement method is not prejudiced.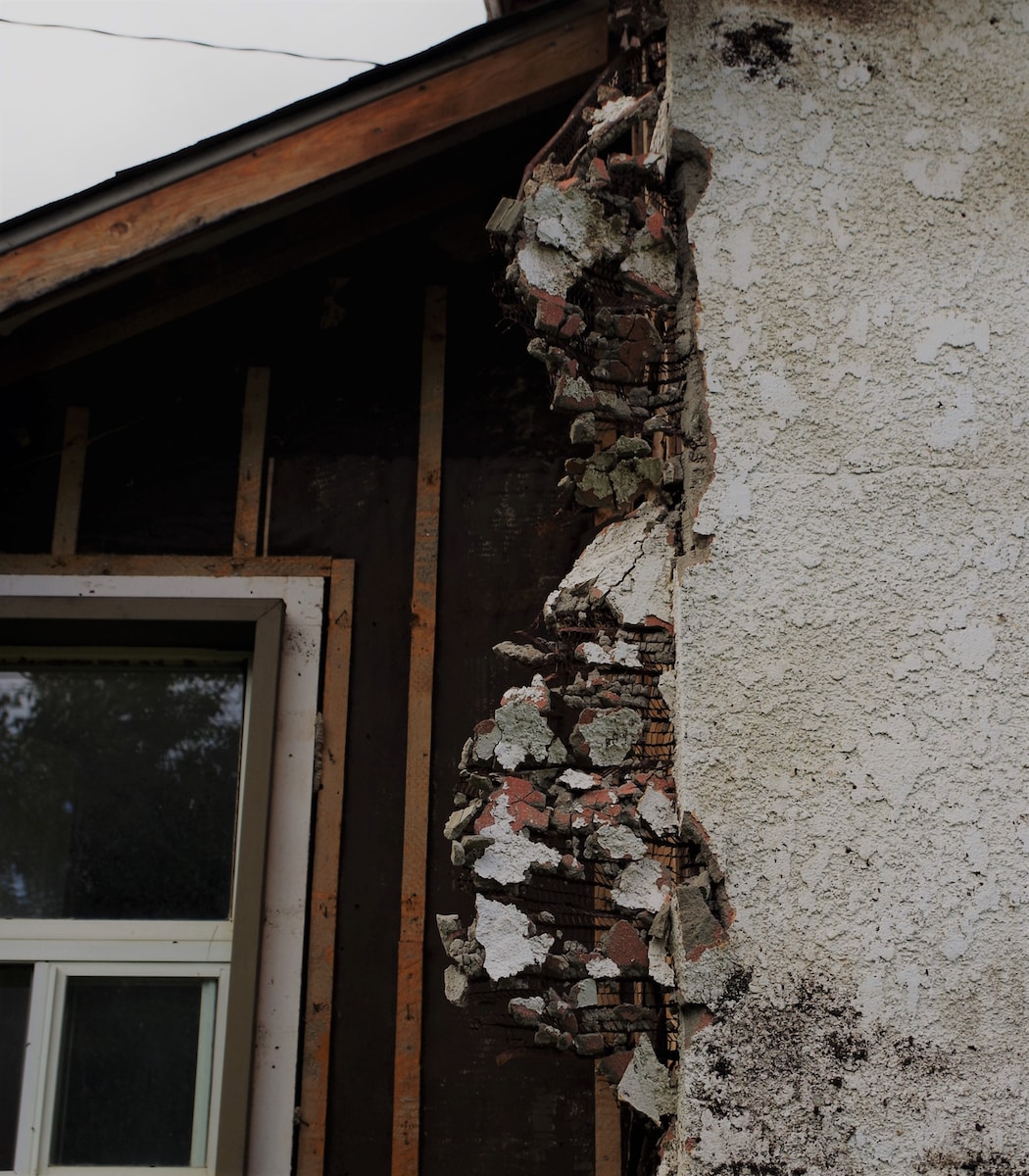 For new enquiries, please contact: