QuestGates is the UK's largest independent loss adjusting and claims solutions group.
At QuestGates, quality matters which is why we put the customer first in all we do. By only operating in areas where customer service and technical expertise are prerequisites, alongside demonstrating our commitment to recruiting the best talent in the loss adjusting sector, we consistently deliver claims services of the highest standards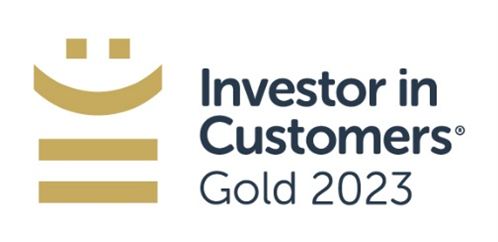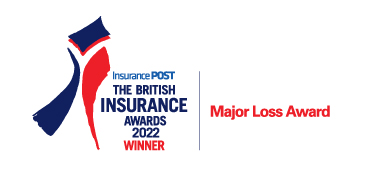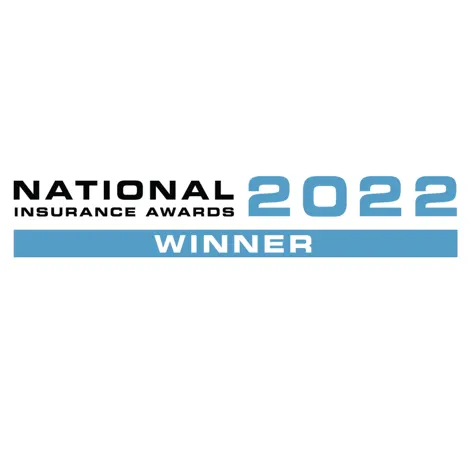 Since incorporation in 2003, we have strived to build a reputation for claims excellence.
With over 450 staff operating from 11 locations and market leading technology supporting home working we are big enough to meet all of your needs and small enough to care. Our owner managed model enables us to focus on innovation and service delivery whilst our policy of retaining profit to support growth has enabled us to develop our range and scope of services as well as finance acquisitions.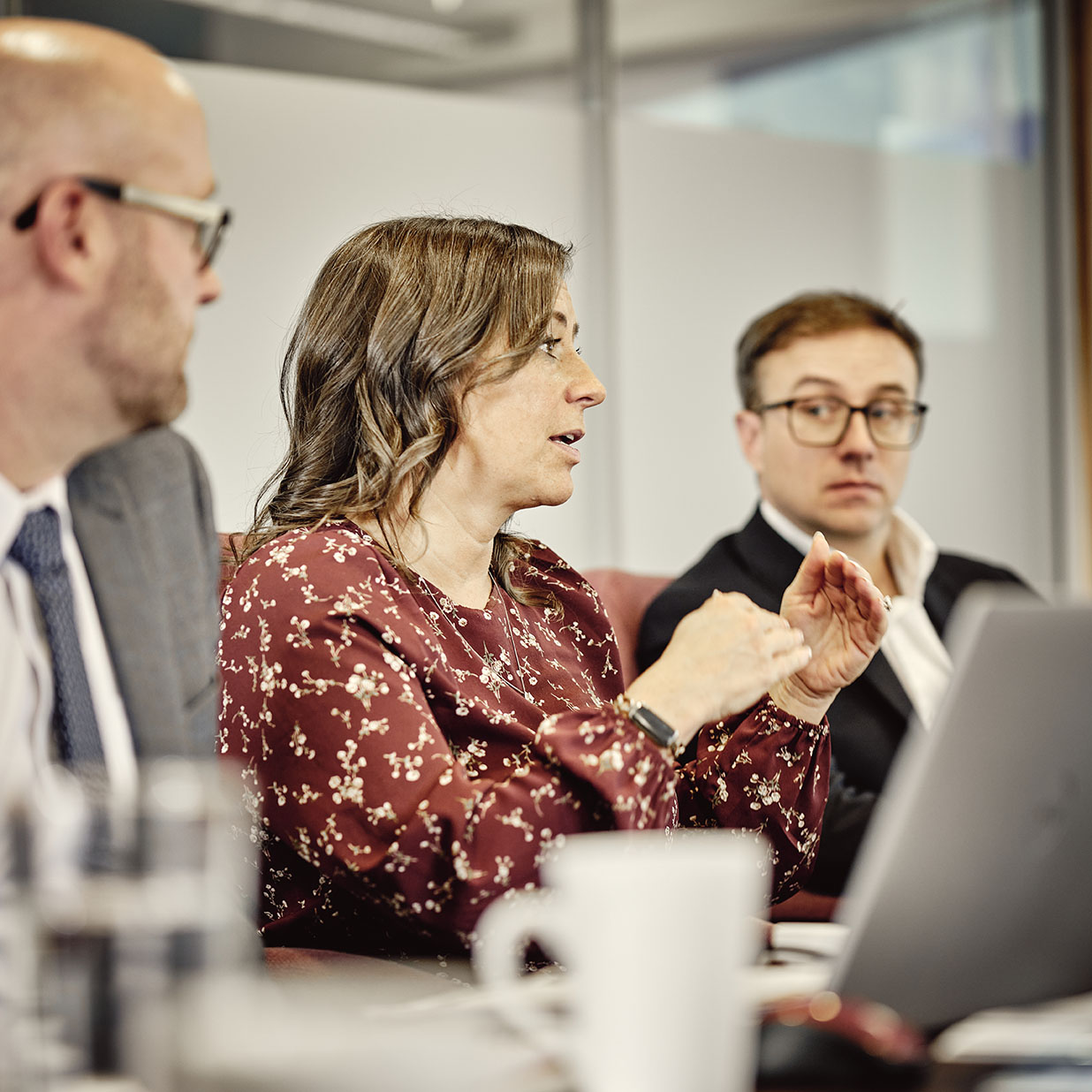 Through our continued commitment to extend our claims related services into new areas, QuestGates has made numerous strategic acquisitions throughout our history. These include: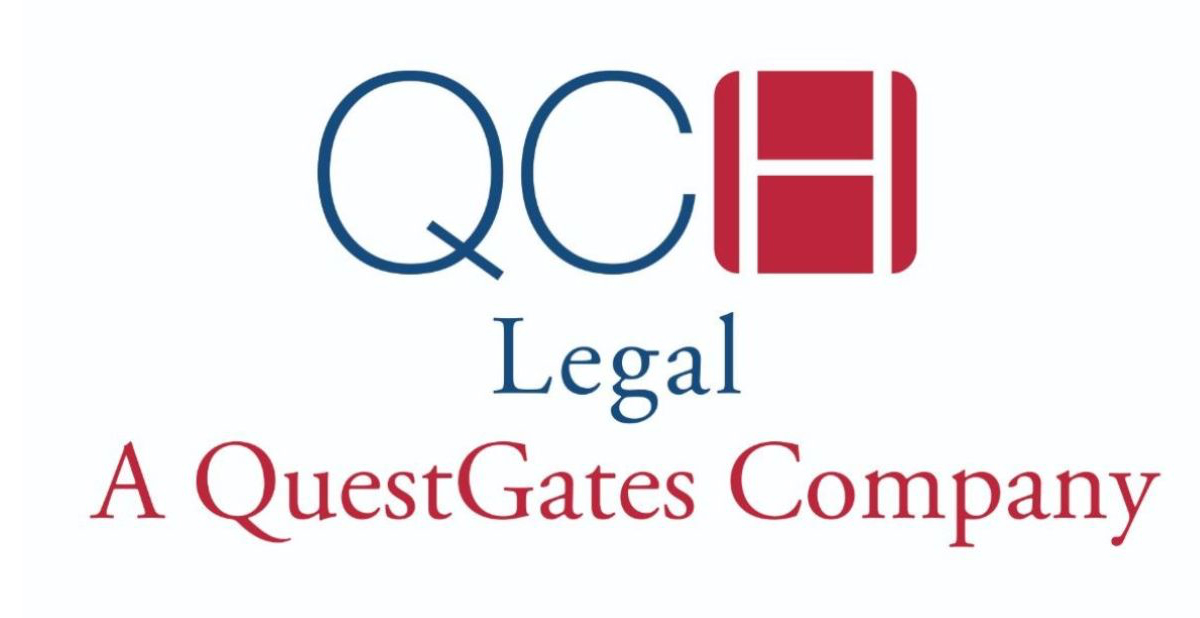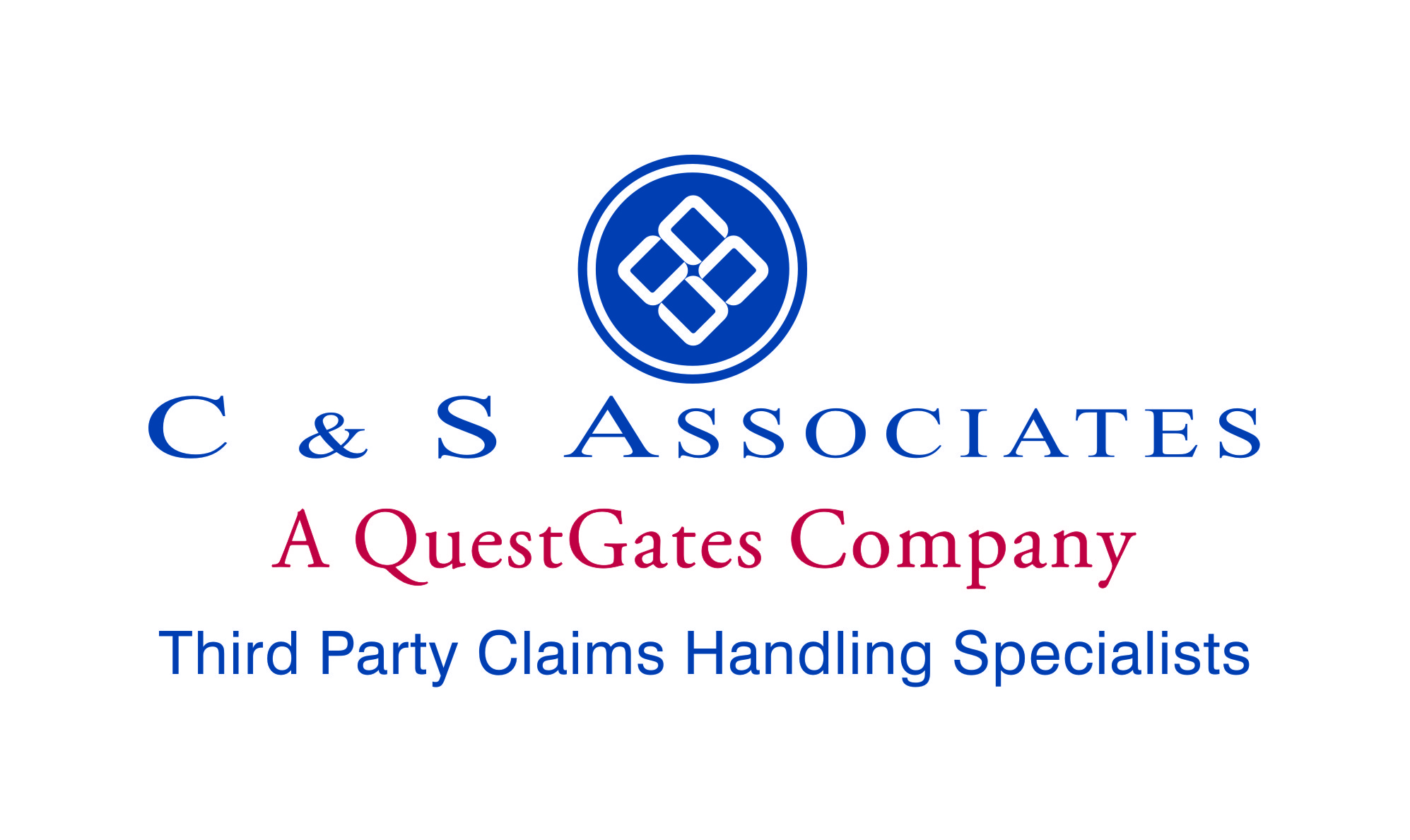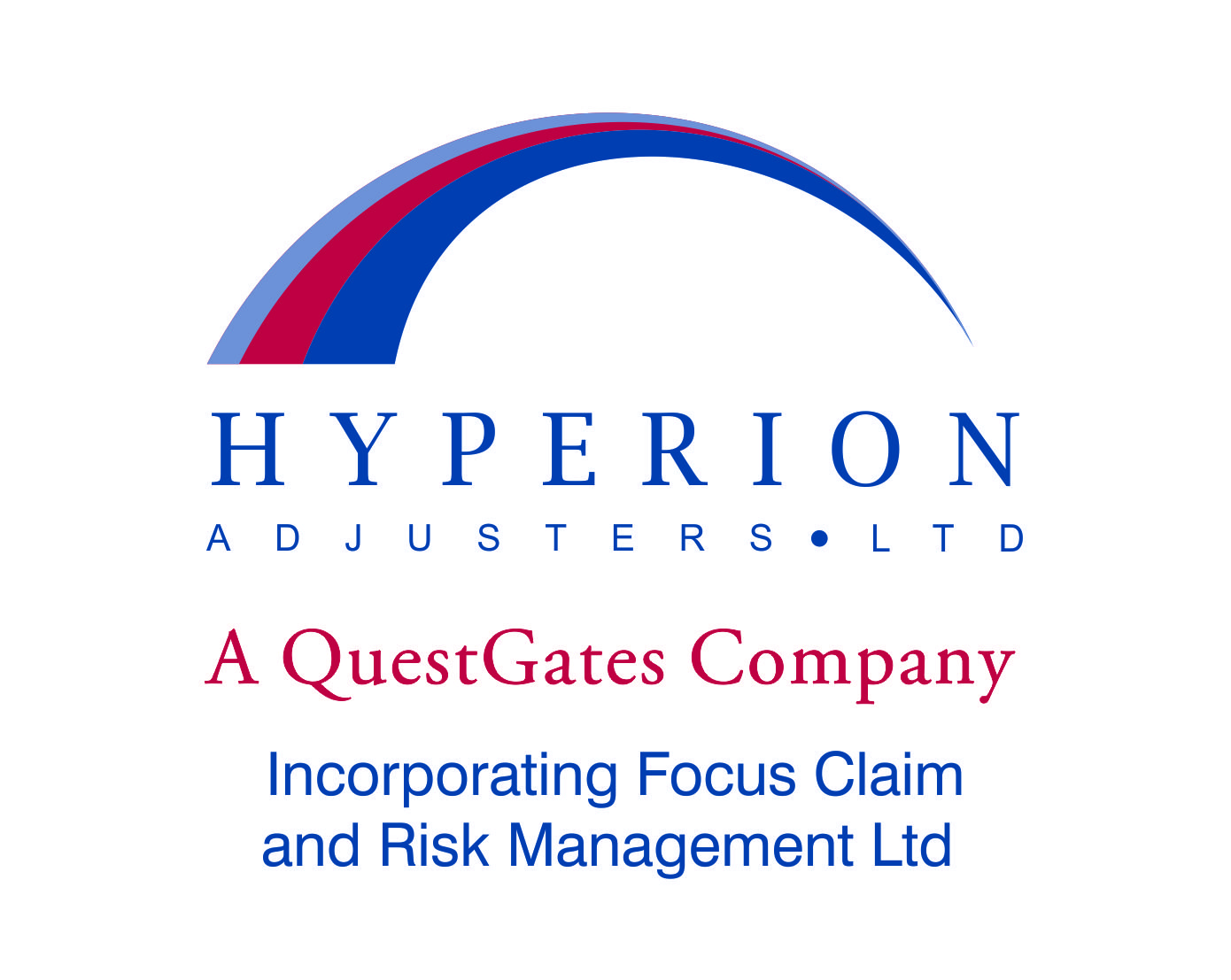 We operate throughout the UK and Ireland, with a Birmingham Head Office.  QuestGates is also the UK and Ireland partner of vrs Adjusters, which provides us with access to the highest quality loss adjusting expertise in over 300 offices across 140 countries worldwide.
To be recognised for delivering an unrivalled claims service which demonstrates the value that purchasing insurance brings.
Passion
To be passionate about customer service and continually strive to be better tomorrow than we were yesterday
deliver the very best
To work in partnership with our clients to deliver the very best in claims handling and loss adjusting
stick to what we are good at
To stick to what we are good at – complex and specialist claims related services, delivered with a personal touch and supported by market leading digital solutions.
Our Values set us apart
We pride ourselves on exceeding expectations
+ Passion
Recruit and support the best – those who demonstrate passion for what they do, who go the extra mile for the customer and strive for continuous improvement
+ Trust
We empower our team to do the right thing and act with integrity. We communicate clearly, hold our hands up if we get it wrong and keep the customer in our mind at all time
+ Flexible
We are not afraid of change. We embrace technology and listen to our clients' needs in order to deliver new and bespoke claims solutions
+ One Voice
We aim to promote shared values by ensuring everyone within QuestGates understands our mission, recognises what makes us different and adopts the same behaviours. We speak with one voice.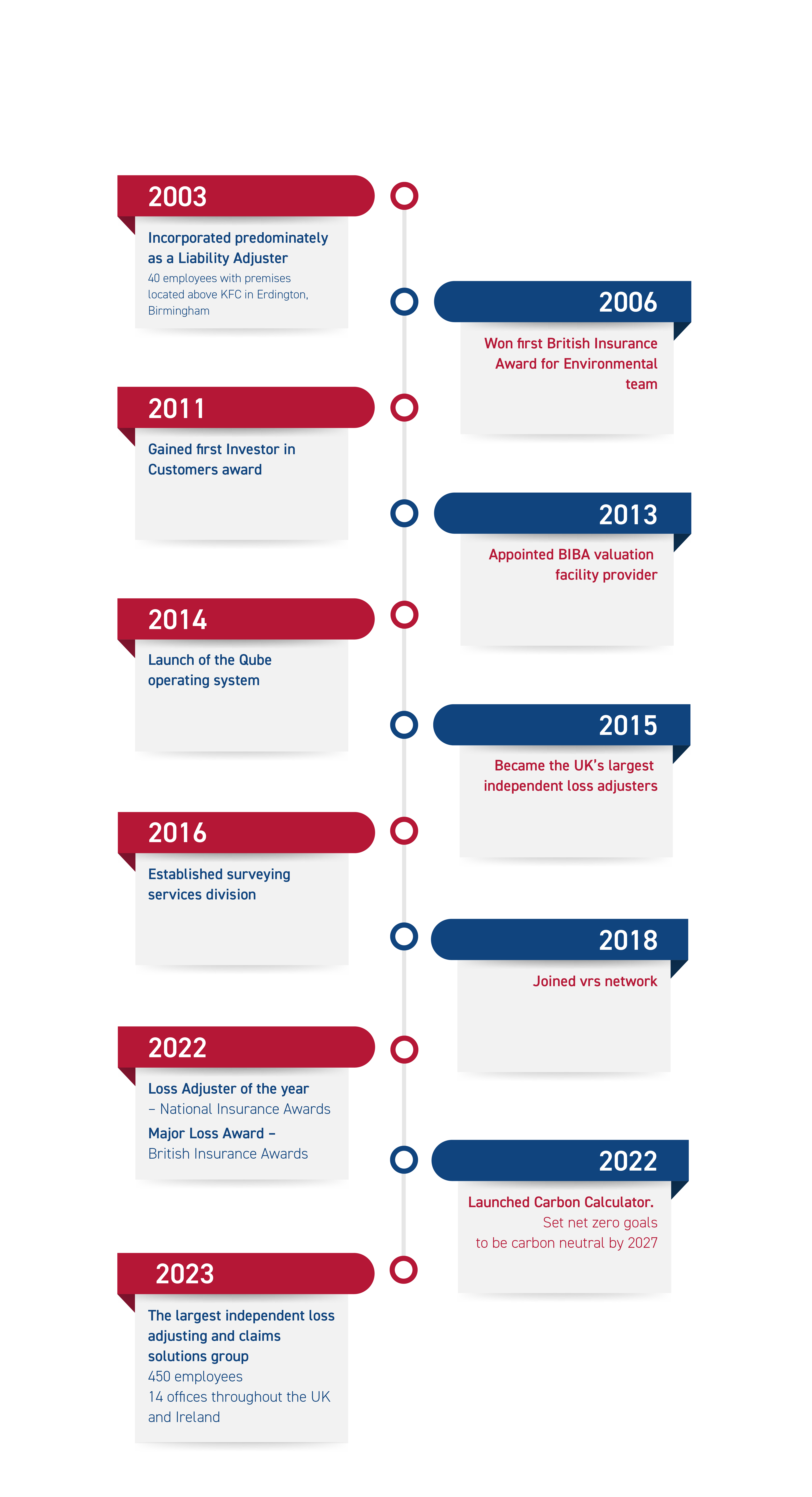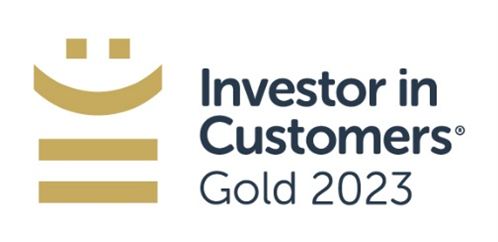 QuestGates has once again been awarded Gold status by Investor in Customers (IIC). This is the highest award available and is based on independent customer experience assessment and feedback. During the pandemic and its aftermath, many companies suffered a drop in service levels. This was not the case at QuestGates, where customer service actually improved while also rolling out a hybrid-working model throughout the UK. This award underpins the ongoing commitment of QuestGates to put customers first and ensuring their needs are met. With exceptional increases across the board, the final results for 2023 place QuestGates in the top 5% of all IIC client surveys throughout the UK with the majority of independently assessed questions scoring 9 out of 10 or above.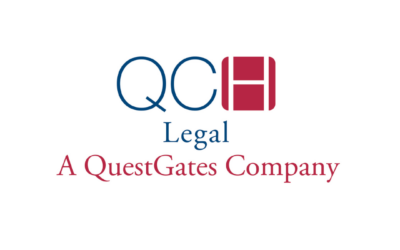 7 November 2023: QuestGates group today announces it has strengthened its position within the UK...