Third Party Administration
QuestGates is an established TPA operating in the company, corporate and Lloyds markets.  Our service, which extends across all aspects of property and casualty claims, is delivered from two operational hubs in Birmingham and Bolton and links seamlessly with our loss adjusting services to provide an end to end solution.
We are able to deliver reliable, timely and accurate management information and bordereau compliance, to the latest Lloyds standards, helping our clients to manage risk and comply with their regulatory obligations.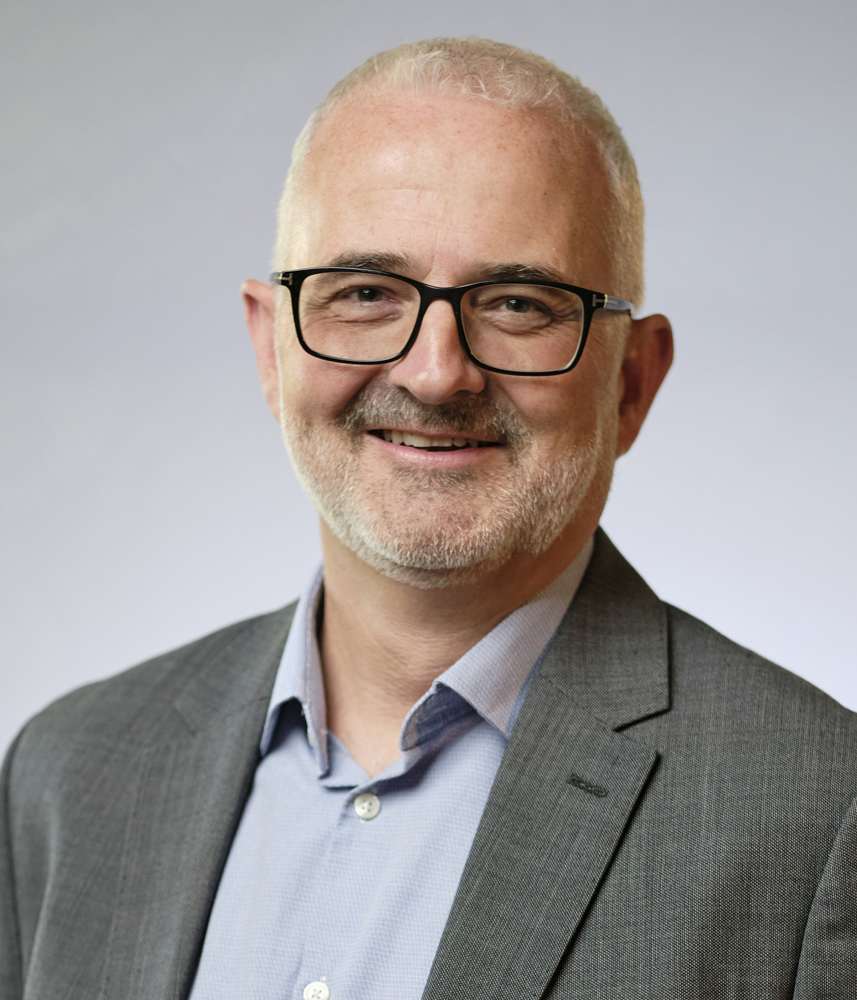 Stuart Lansdown
Director – Third Party Services
ACII
Tel: +44 (0) 7718 110 288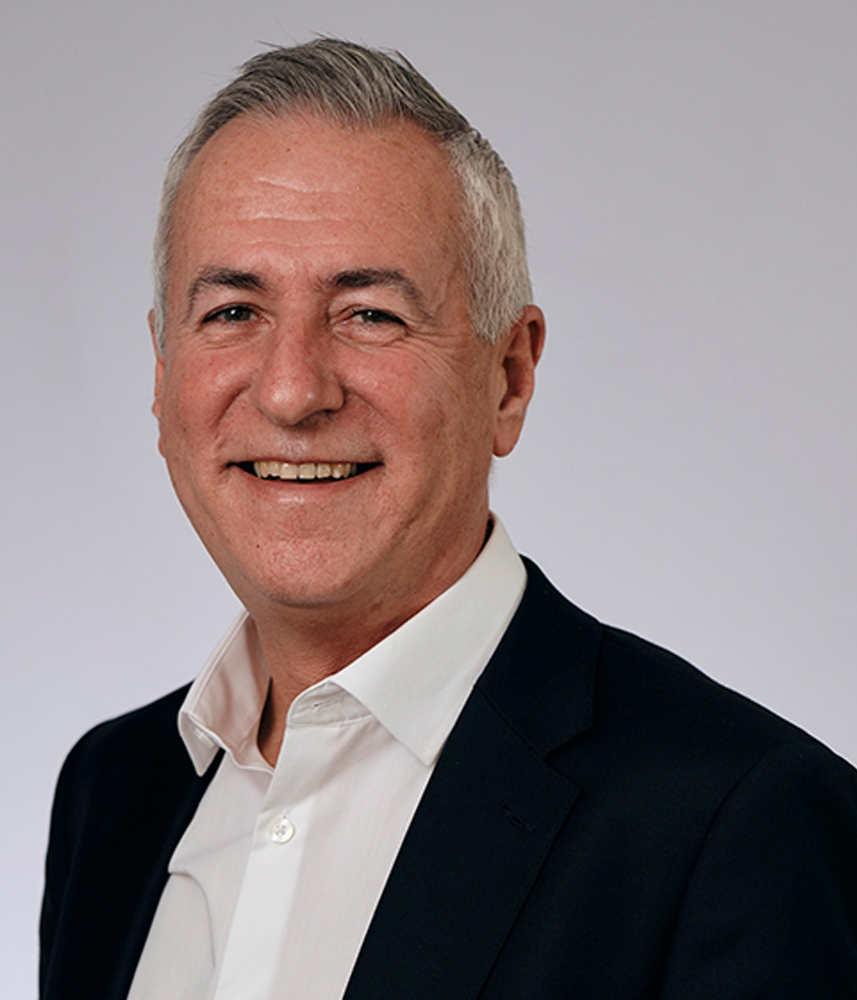 Ross Macpherson
Director, Specialist Services
ACII, FCILA, FUEDI – ELAE
Tel: +44 (0) 7739 879 243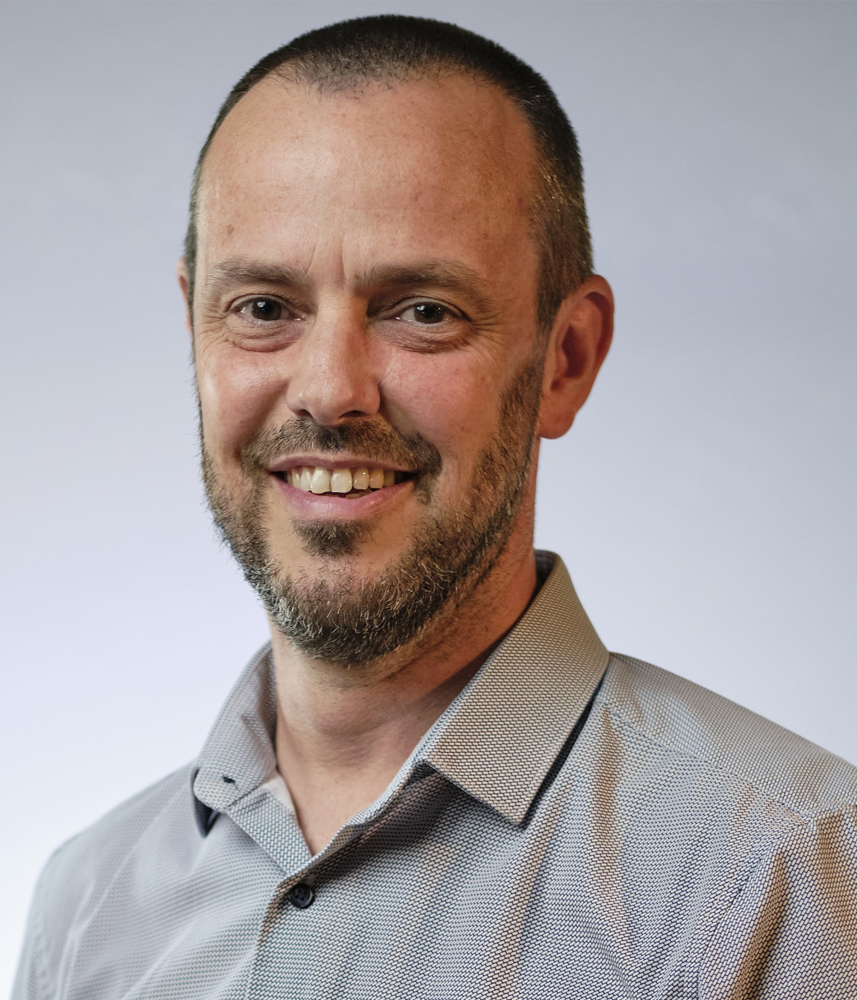 Ian Jones
TPA Team Manager
Tel: +44 (0) 7540 107 626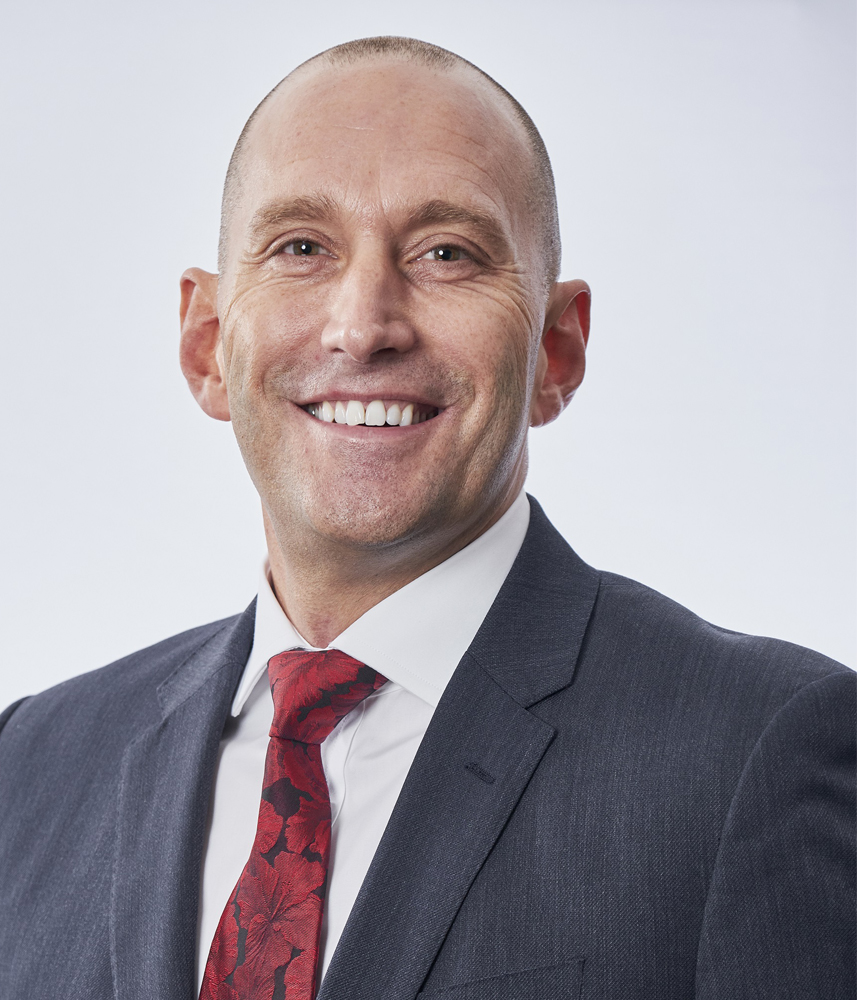 Matt Wade
Associate Director
Cert CILA
Tel: +44 (0) 7970 521 258
Whether we are fund holding or not, our systems link to external platforms via API/XML or other formats, such as Vitesse.  This facilitates greater governance around fundholding and reporting and provides a 2 way flow of data between systems, thus removing the amount of rekeying and manual data handling required.
Property claims management
Corporate claims management
We have significant funds under management.  The process and procedures that sit behind this are extremely robust, being subject to annual testing and audit.  The accounts and analytical reporting is integrated thus ensuring bordereau completion is fully accurate and up to date.
Our handlers are all professionally qualified, or working towards qualification and our experience includes EL/PL and Property claims handling, specialist subrogation, cost negotiation and fraud experts.
Our claims handling system is configured to capture: scheme, year of account, Insurer/MGA, Broker and Coverholder, as well as specific market and Lloyds CAT codes, in addition to the relevant bank account details. This means all claims and payments are correctly linked to the right YOA and scheme etc.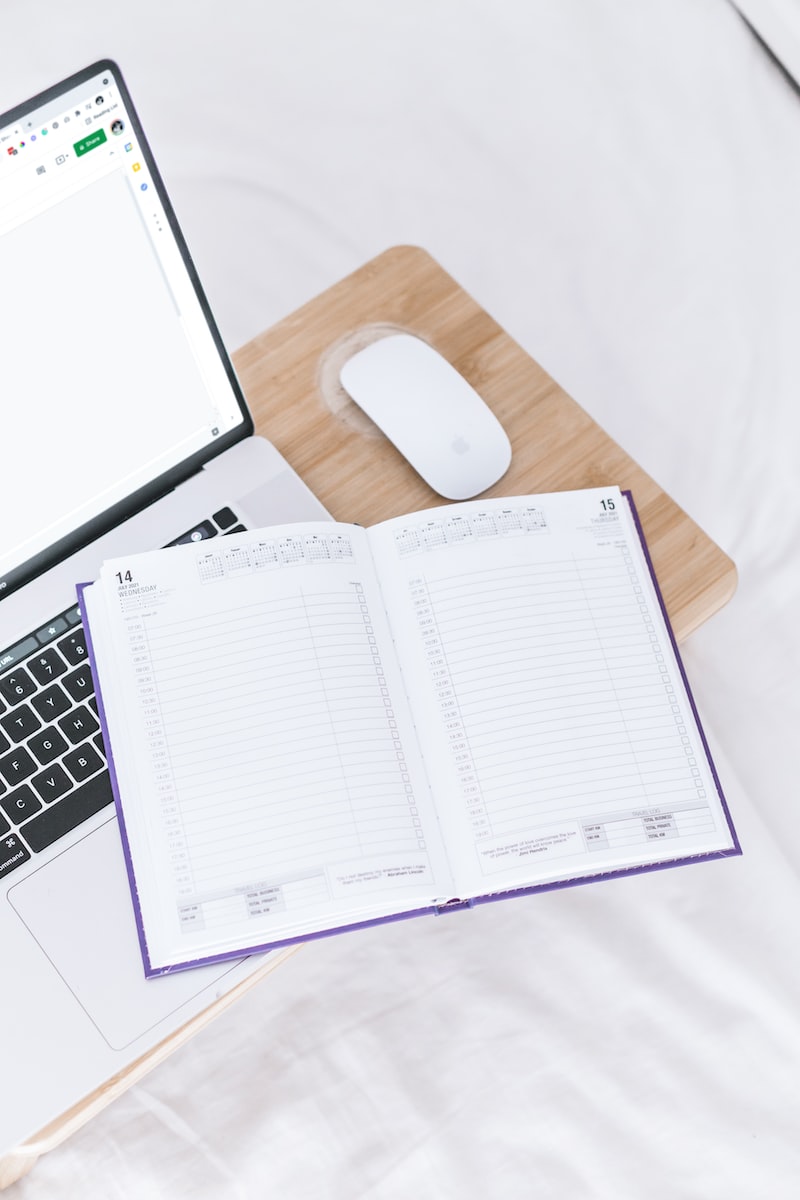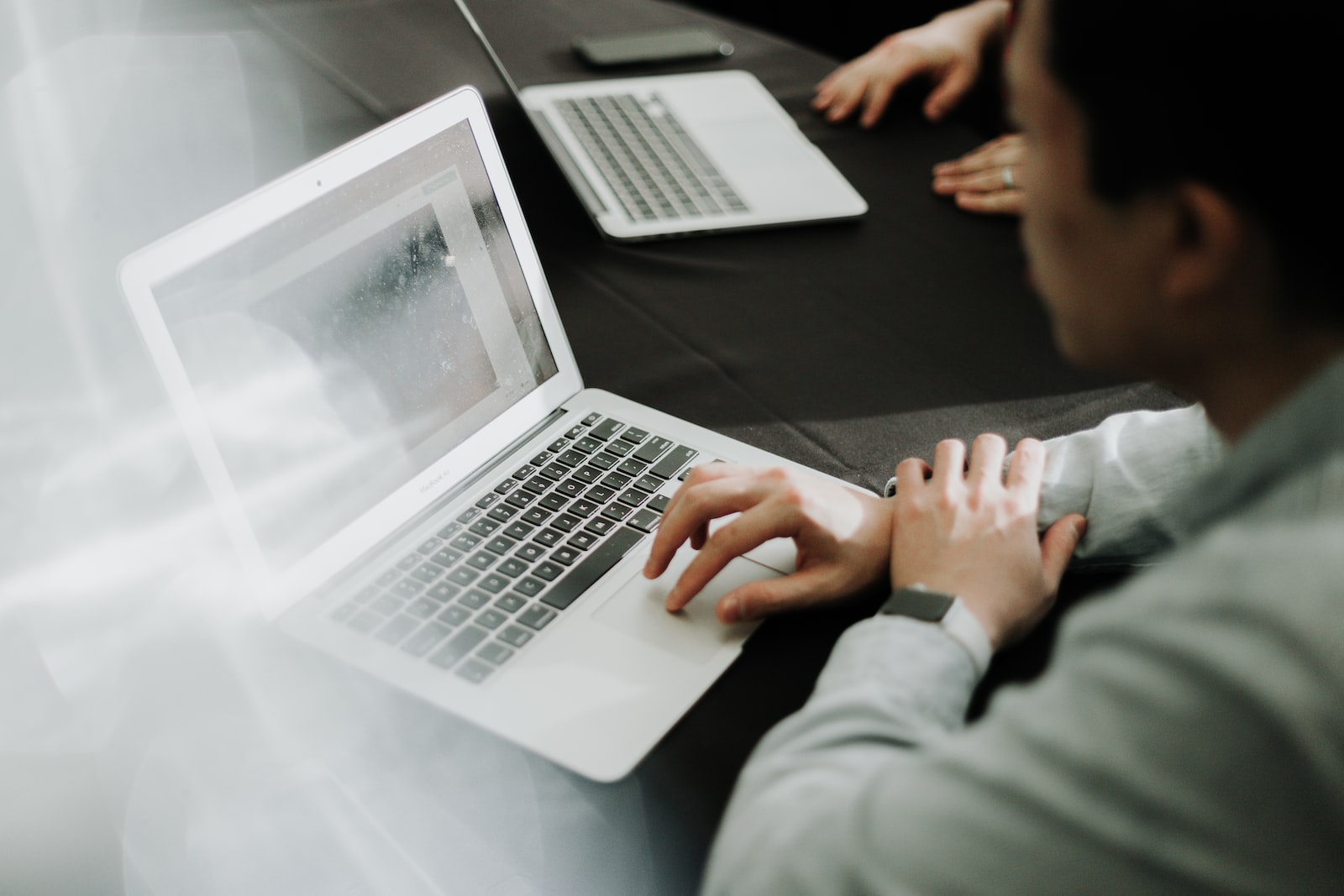 The system also has the ability to refer claims into other divisions, such as loss adjusting, be that property, liability, subsidence, environmental, SIU or Zoom Validation.  The case handler has access to the adjuster file and will proactively manage the claim whilst on-site enquiries are being completed by the most appropriate technical resource.
QuestGates also provides TPA services for corporate clients and within deductible schemes, working closely with all stakeholders to improve risk management, defensibility and claims procedures.  We offer a range of comprehensive management information packages and can produce ranking and non ranking aggregate erosion data as part of this service.
We have strong relationships with our insurer / MGA / broker affinity clients and work closely with them, as part of the account management function to ensure customer service, loss ratios and retention rates are maintained and that we comply with all regulatory and market requirements in terms of how we operate and report.  Our client audits provide real evidence of this.
We are also able to provide stakeholders with access to our customer Portal for both real time claims accessibility and Management Information capability.  This can be tailored to meet the needs or access rights of the stakeholder and branded accordingly.
In summary the QuestGates market leading TPA Service comprises:
Highly experienced and qualified claims handlers
Seamless access to our loss adjusting services
Robust, accurate and timely bordereau production and fund holding governance
Access to our Client Portal – QUBEconnex
A proven track record in delivering TPA services over circa 10 years
Flexibility to tailor and deliver the service required by our clients