Responsible Business
What we stand for, and our commitments to you
QuestGates is privately held, and recognised as the UK's largest independent loss adjusting and claims solutions group.
QuestGates is committed to conducting business in a responsible and sustainable way, as it is integral to the way that we do business. We are dedicated to behaving in a way that is beneficial to all stakeholders, our environment, and the wider community.
'We adopt a culture of collaboration, if someone has a better way we can do something, we welcome it'
Putting our employees first has contributed to our success for 20 years. The dedicated team at QuestGates thrives in a dynamic environment with opportunities for creativity, innovation, and advancement.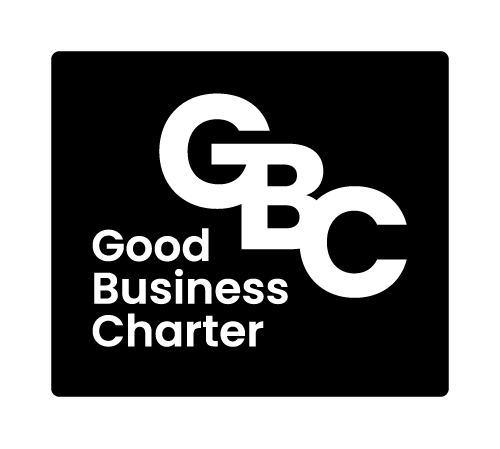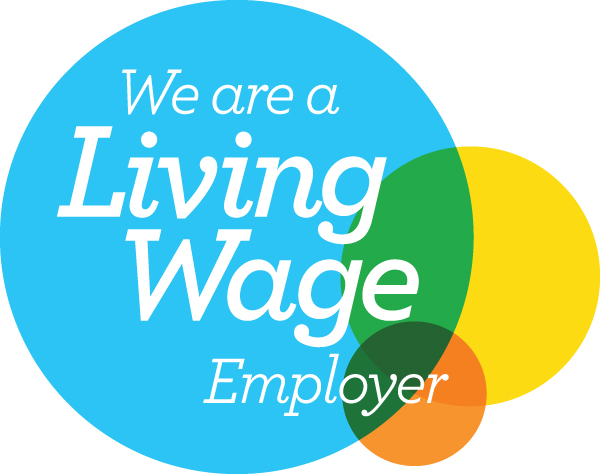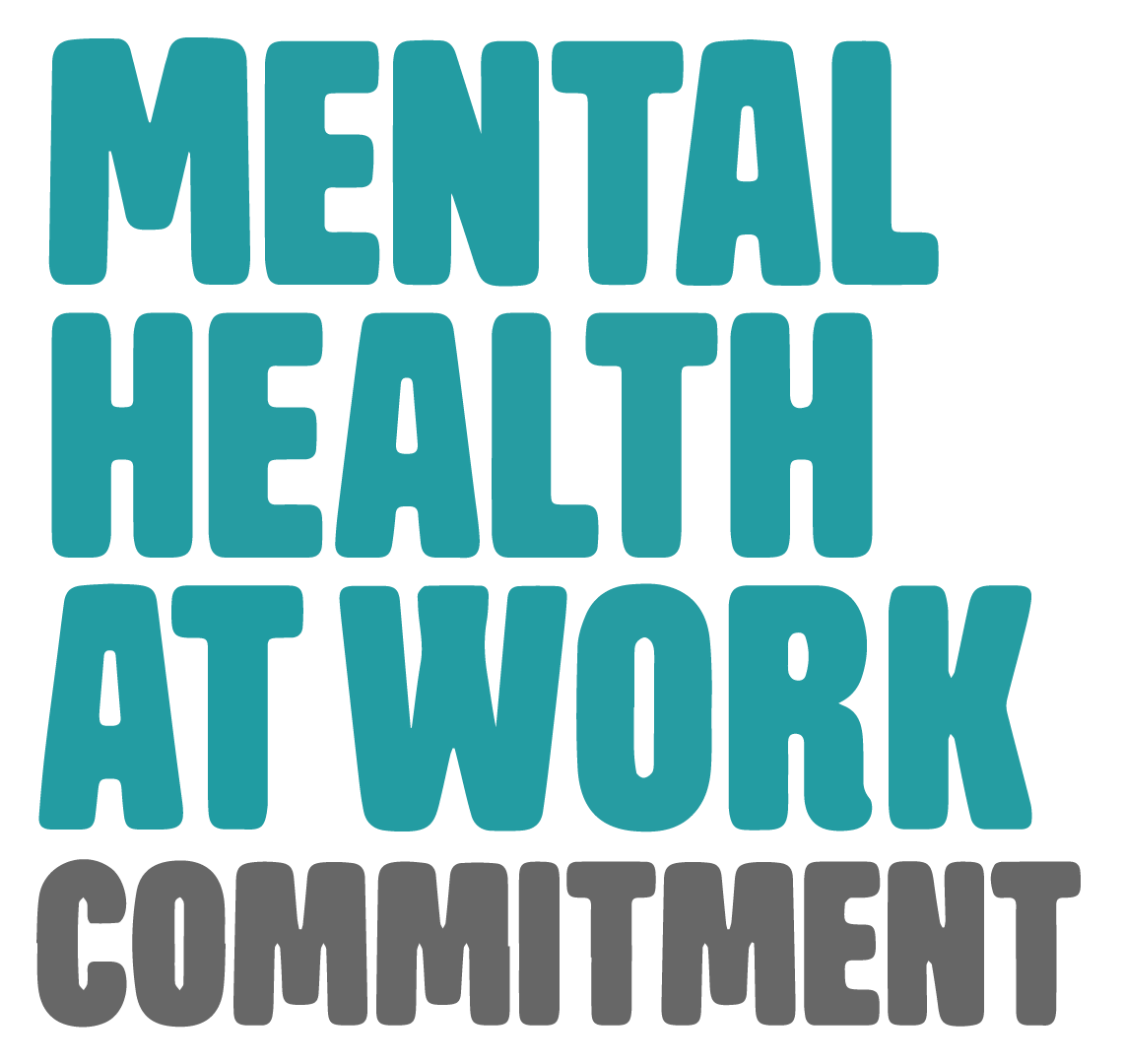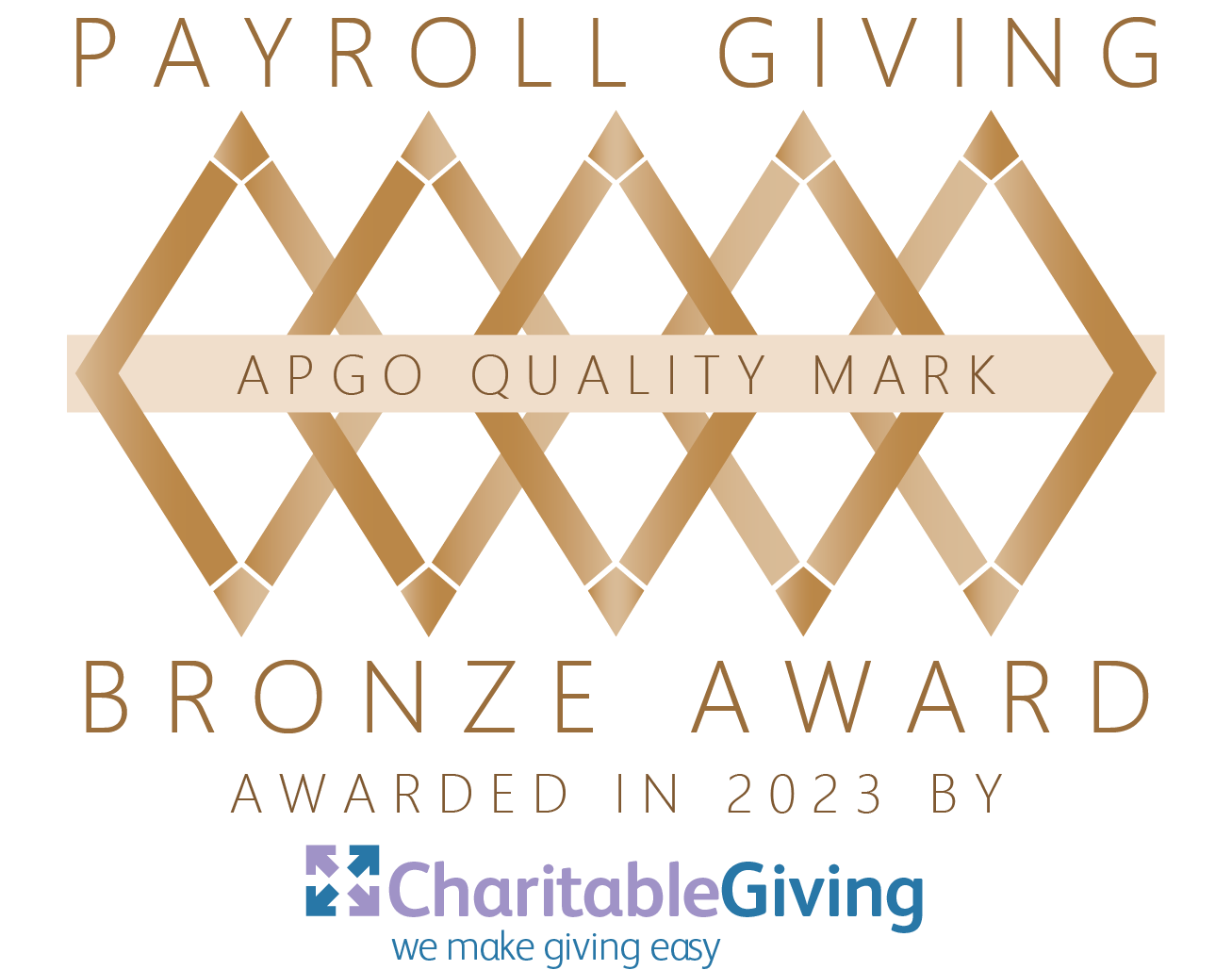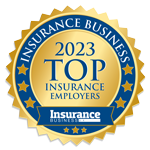 At QuestGates, we consistently strive to efficiently manage our economic, social, and environmental impact from activities undertaken as a business.

Our People
by providing them opportunities for growth & development
Our Industry
by providing innovate solutions, to transform the delivery of our service
Our Community
by providing tangible support in the communities we serve
Our Partners
by delivering on our promises.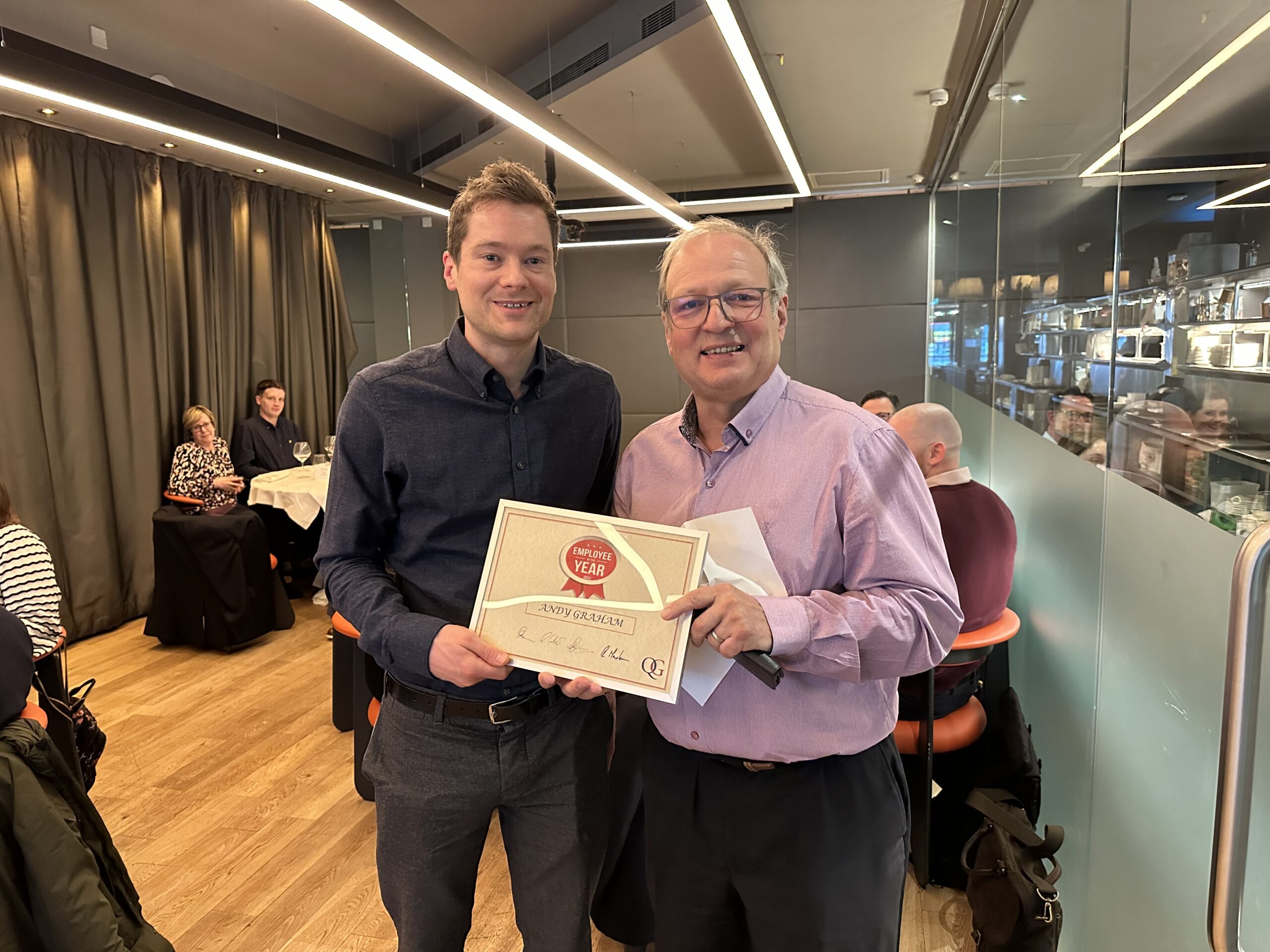 Our employees are our most valuable resource and are a key factor in the delivery of services to our clients.

With a workforce of more than 400, the organisation embraces individuals from diverse backgrounds and ensures that all employees feel supported and recognised. Emphasis is placed on encouraging team members to realise their full potential by means of educational, mentoring and a recognition program. QuestGates invests in its employees at all levels by enhancing their technical skills and giving them access to leadership advancement opportunities.
To enhance our inclusive working environment, we have activities such as monthly leadership calls providing transparency into results and strategic initiatives; consistent employee updates via various tools, keeping the teams connected; an online resource portal for mental health, family care, physical and nutritional health, and educational resources.
QuestGates also understands that employees want to be a part of a purpose-driven organisation that not only demonstrates how leadership cares about their growth but also the development and wellness of others.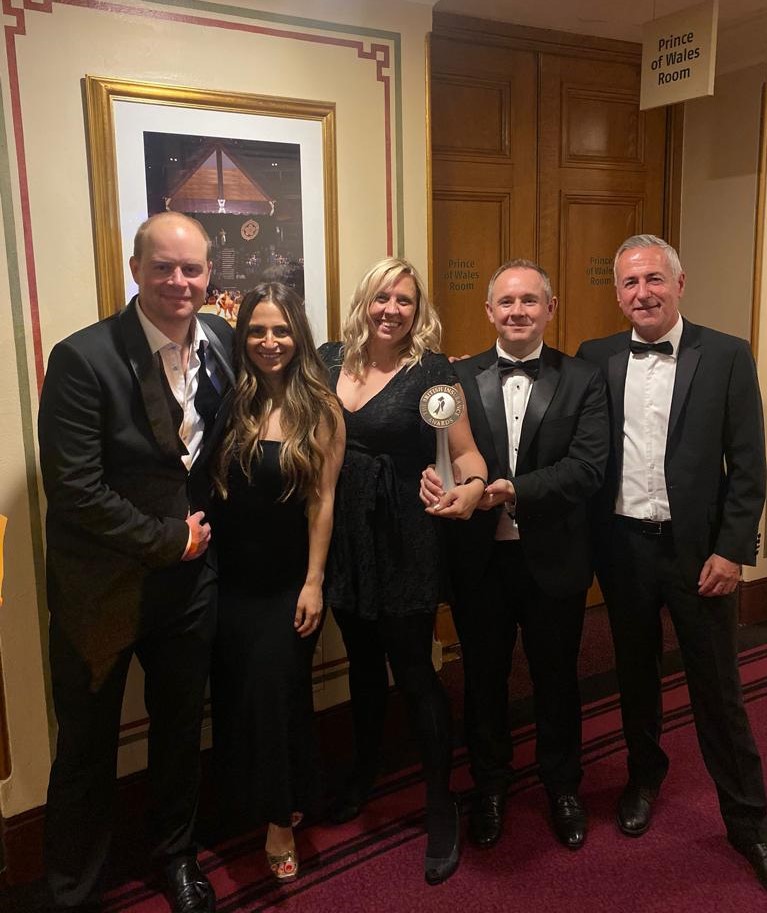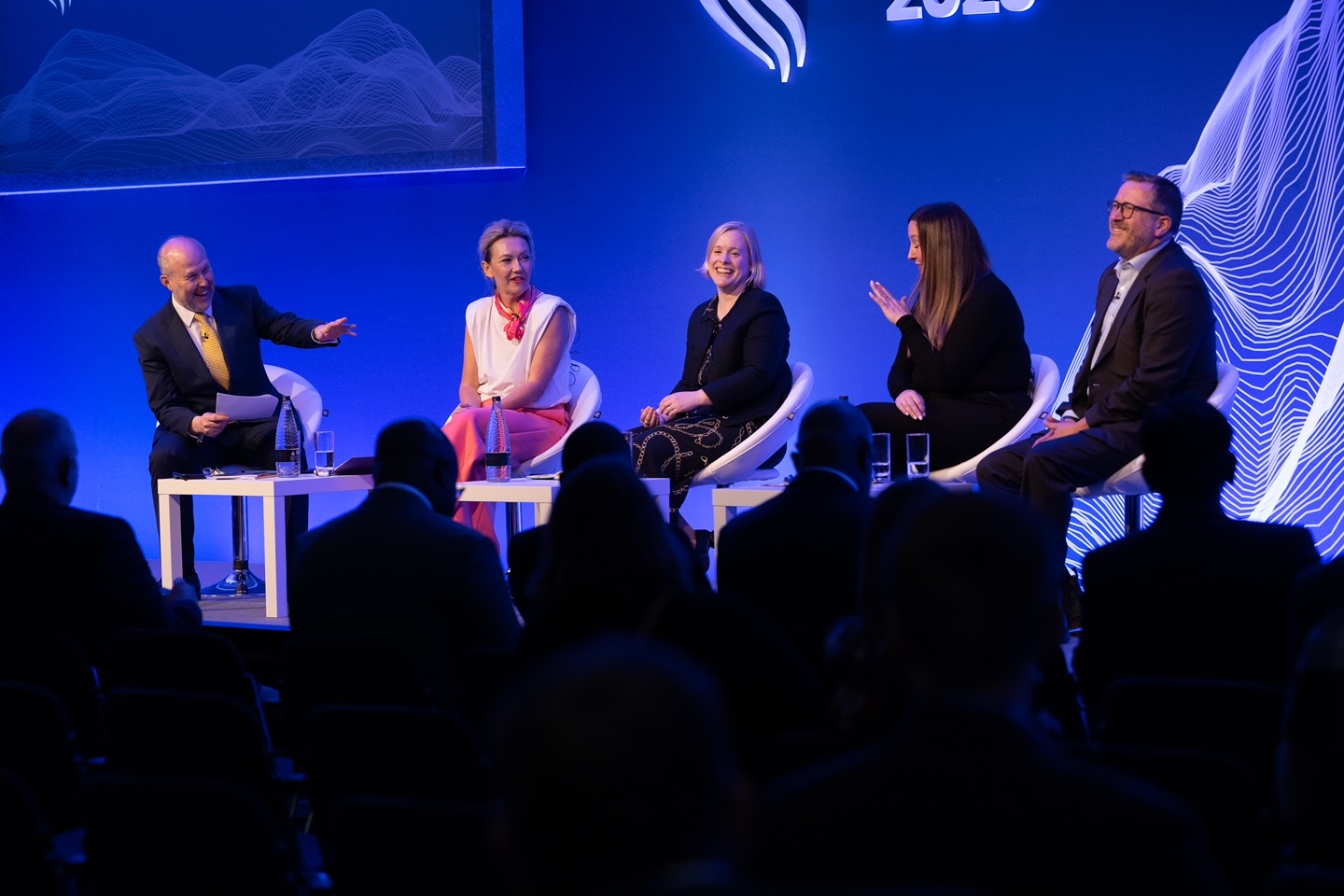 QuestGates recognise that the delivery of our service has a direct impact on the environment and local community and that we have a responsibility to be a responsible employer, neighbour, and a consumer of resources. We are committed to minimising this impact and recognise that all staff have a responsibility to play their part in achieving this goal.
In 2022 QuestGates launched its Carbon Calculator portal. This new tool was designed to accurately measure the carbon cost of remediation and reinstatement works to help QuestGates and its supplier network promote sustainable remediation techniques, eradicate waste sent to landfill and drive the use of energy efficient plant and equipment.
QuestGates's Carbon Calculator will offer up to four different approaches on each claim, which for the first time will allow insurers and their customers to evaluate the carbon cost of the proposed works and factor that into their chosen approach. Our target is to be carbon neutral by 2027. Click here to find out more.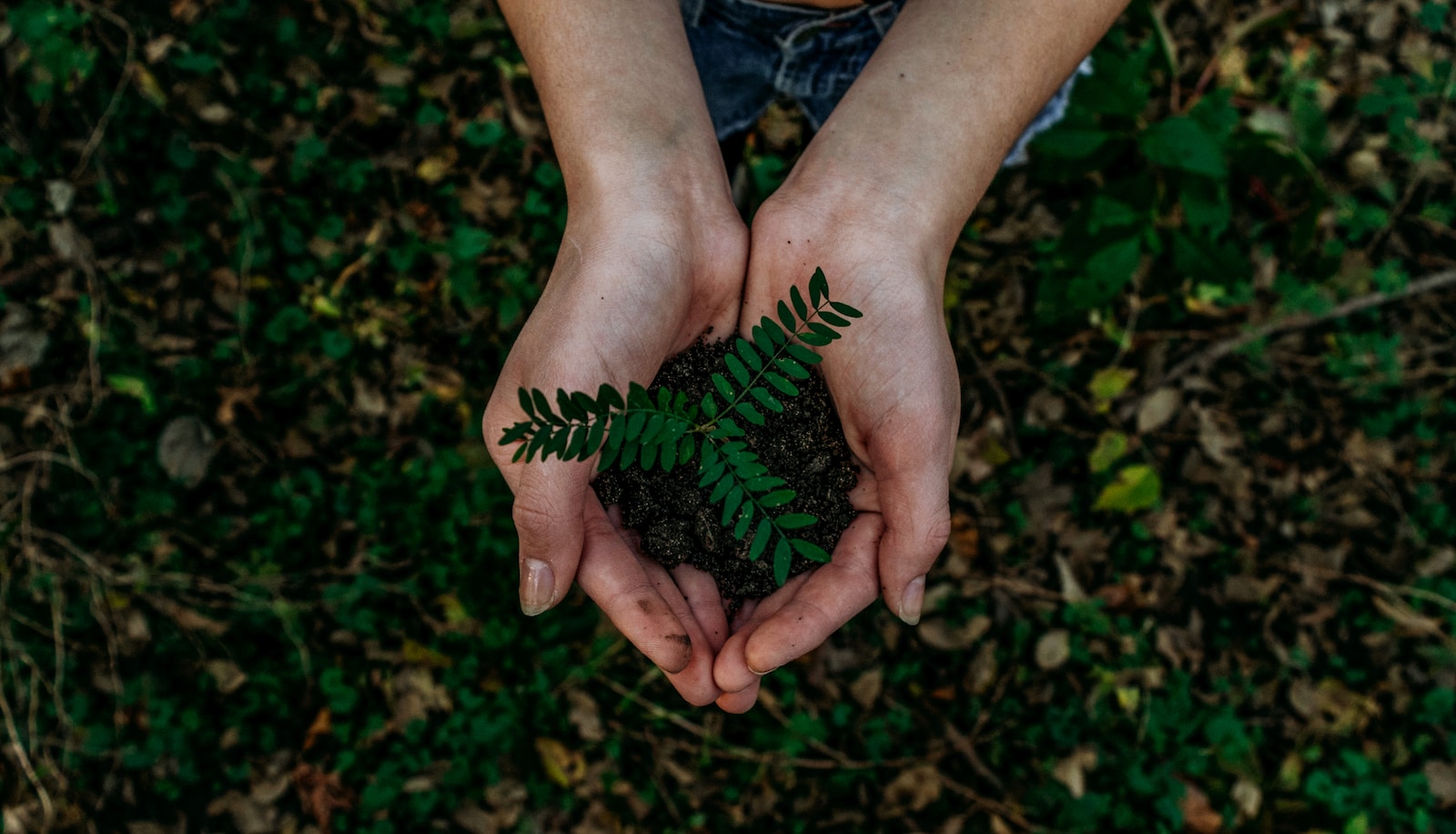 QuestGates is affiliated with several charities, including the Business in the Community (BITC), Insurance United Against Dementia and The Trussell trust, amongst supporting many others. The company also gives back to the communities in which they do business in a variety of ways, a passion that has grown into altruistic initiatives led by a group of dedicated employees. This committee celebrates community-giving efforts by our partners, encouraging everyone within QuestGates to be their best selves at work and in the community by extending resources to various organisations.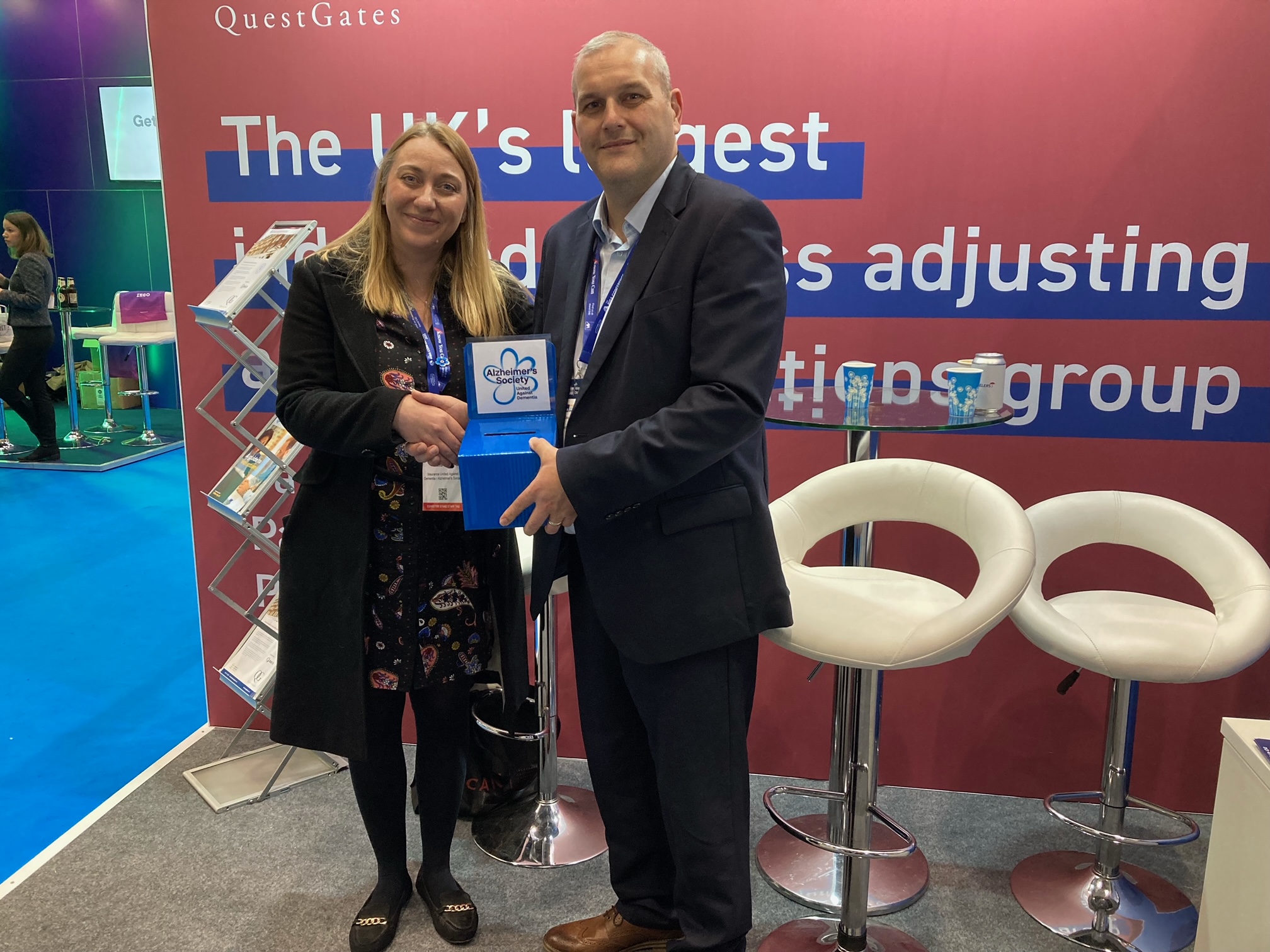 "QuestGates has demonstrated its understanding of the importance of action across all strands of responsible business, from wellbeing to climate action and community engagement. QuestGates has shown a real commitment to responsible business across all areas since coming into membership with Business in the Community, by using the Responsible Business Tracker to implement a number of new responsible business initiatives, and setting science-based targets to reach net zero by 2040. BITC has built a network of businesses, like QuestGates, who are committed to building a fairer and greener world through collective action by changing business, transforming lives, and helping the planet and communities thrive."
Nick Diamond, Membership Director at Business in the Community