Technology
QuestGates digital strategy is to provide bespoke technological solutions.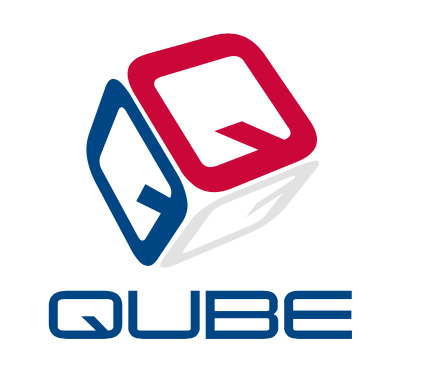 Our bespoke technological solutions enhance a customer's claim experience by providing efficient support to our own staff, suppliers and strategic partners.
We have to date achieved this by creating various applications that provide digital access and interaction to relevant information for increased efficiency, speed and security.
Total Control
QUBE is our bespoke Claims Management System. QUBE is used by all parts of the business to manage the claim from cradle to grave and remains the central hub for all activity. Whilst key functionality is common across all areas of the business, the system has been tailored to fit the specific business requirements and can be tailored to meeting specific client requirements. Within each product line there are various workflows to fit the specific product requirements such as MOJ in our Liability and Motor divisions.
Full Visibility
Our QUBEConnex system provides a continuous source of real time information.   The system allows key Stakeholders to securely access real time information easily about each claim through a simple but effective interface.
The system incorporates an interactive claims tracker enabling full transparency of activity and interaction with the designated claims manager, as well as self-serve and detailed risk management MI enabling real time production of client specific reporting.  The key focus of the system is ensuring all key stakeholders in the claims process remain connected throughout the life of the claim.
Claims Tracker
Our interactive customer portal provides full transparency and an interactive Claims Settlement Plan detailing the progress of their claim and key information on who to contact.
Mobile Technology
QUBEgo is a unique mobile application designed for information and evidence gathering, photographic and video upload, data capture as well as statement taking.  This allows the immediate upload of signed CPR compliant statements and other key documentation which is instantly available via our client portal. QUBEConnex.
Electronic Notification
Our eFNOL platform enables customers and tenants to intimate claims electronically. The platform incorporates a dynamic data / question set, which responds to the data being input meaning that only relevant data is captured specific to the type of loss being reported.
The AI software provides a layer of fraud screening through voice stress analysis / facial recognition, as well as claim validation and removes the need for manually triage.
An Alternative View
Our Desk based video technology enables a "virtual" site visit enabling claims handlers to quickly and accurately assess the damage and next steps.
The technology instantly transforms any smartphone into a field expertise tool and any PC into an observation and decision making tool.
Business Analytics
Self serve MI is available via our QUBEConnex system and provides decision ready information to your business enabling you to make better decision making across your business. Key features include:
Gain real-time business intelligence from any data

Real time analysis of claims with various filters based on division, location, type and value with the information available as pie chart, graphs, geographical maps and line by line.

Ability to exported from the secure web site to PDF, Excel, Word, CSV and XML.