"UK insurance is fundamentally changing. Macroeconomic, social and regulatory trends continue to challenge insurers. Digital transformation and disruptive innovation have gone from being vague futuristic concepts to immediate-term action items on strategic agendas"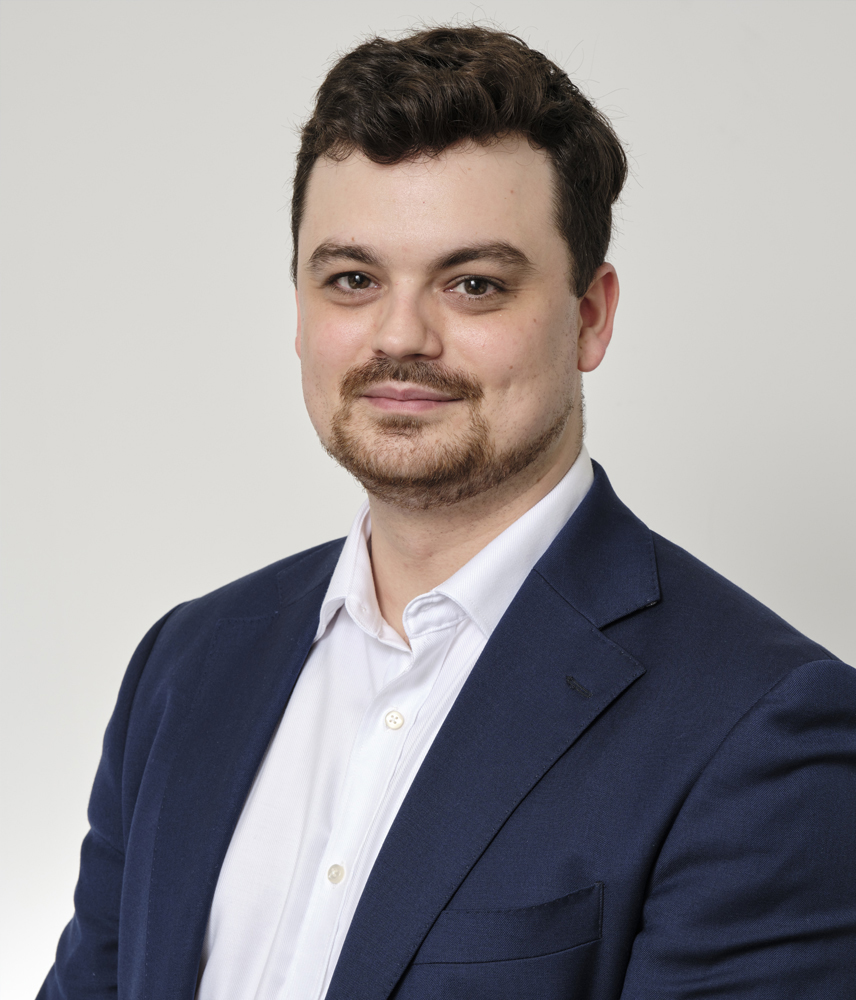 William Gow
Head of Cyber, Digital Assets and Financial Lines
LLM, MA, DipCILA, Solicitor
Tel: +44 (0) 7718 110487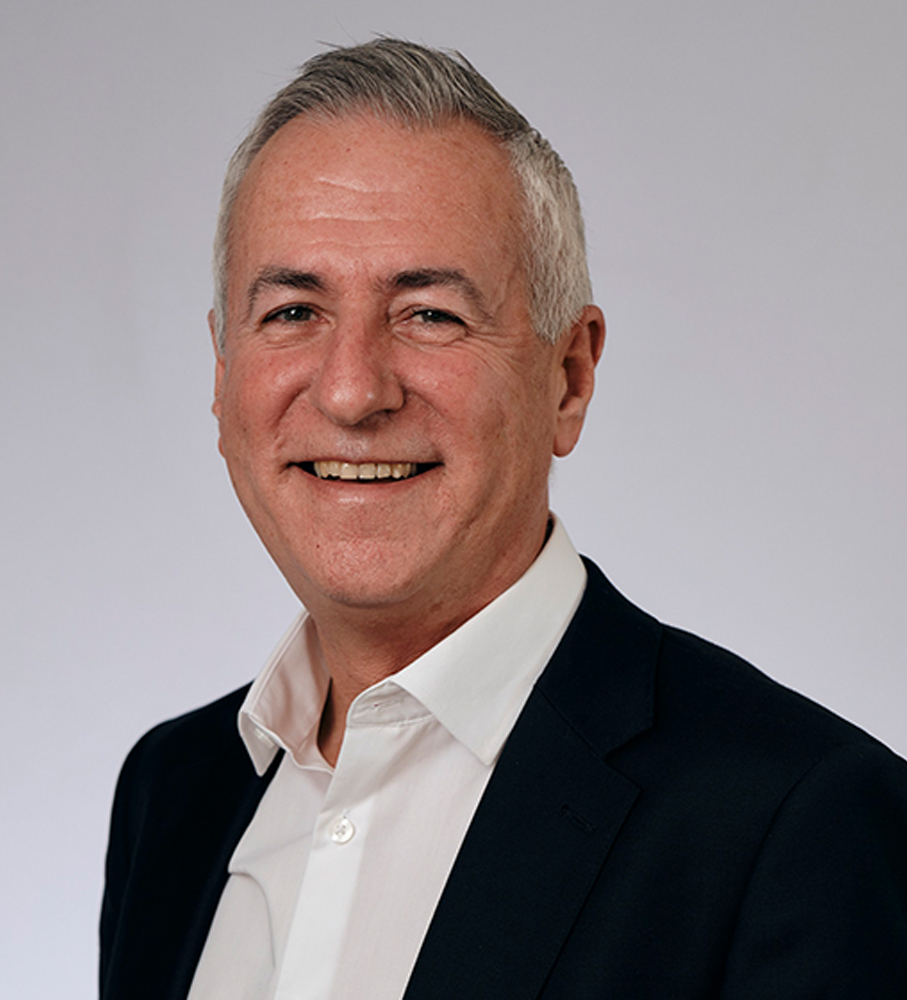 Ross Macpherson 
Director, Specialist Services
ACII, FCILA, FUEDI – ELAE
Tel: +44 (0) 7739 879 243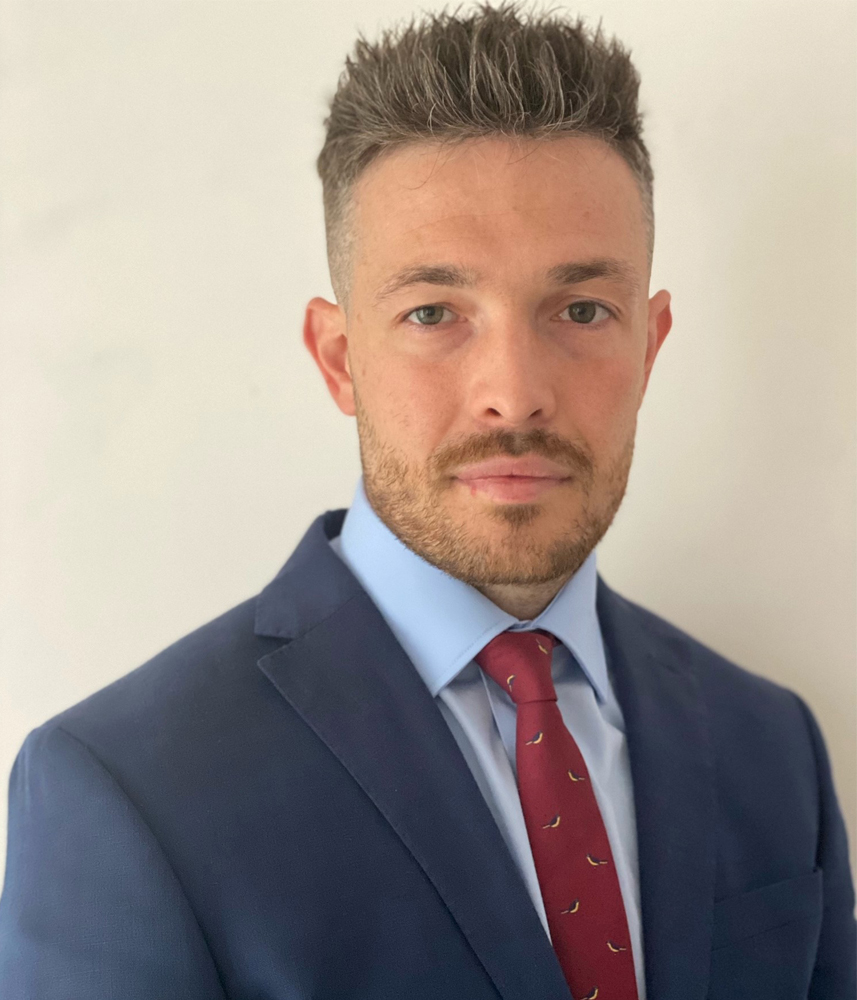 Steve Sawyer
Senior and Technical Complex Loss Adjuster 
LLB (Hons) ACILA, FUEDI-ELAE
Tel: +44 (0) 7793 842 867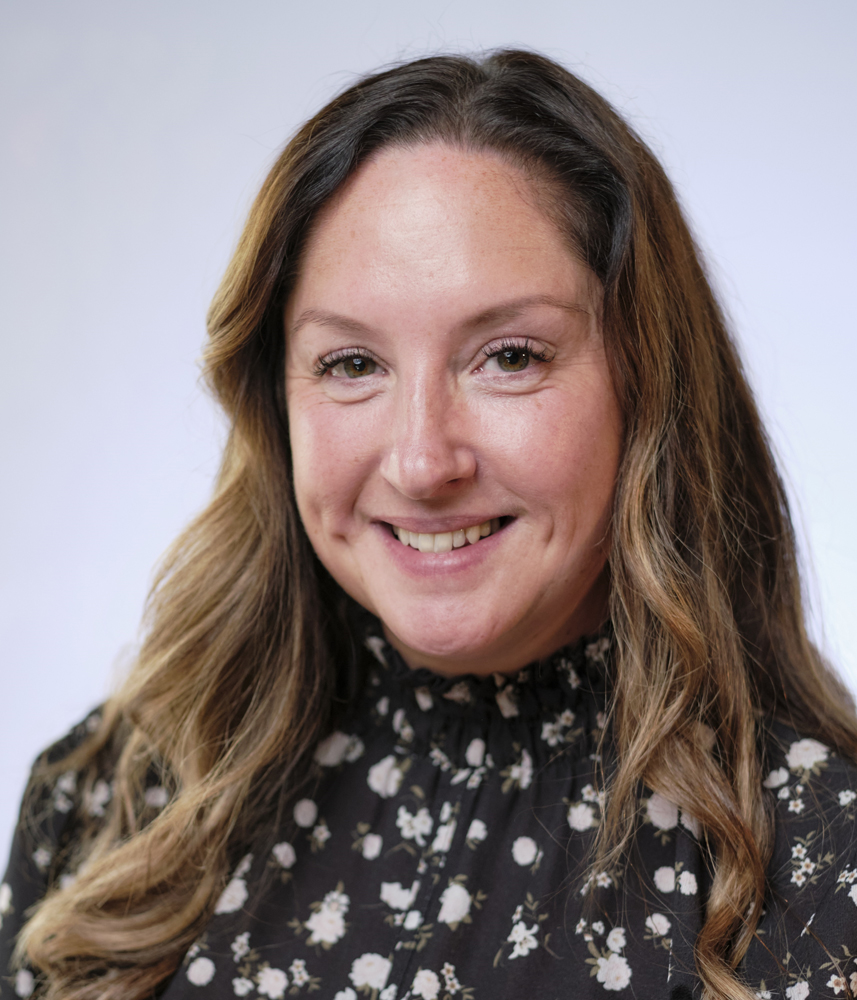 Emma Robinson
Major Loss Accountant and BI Specialist 
Tel: +44 (0) 7541 973078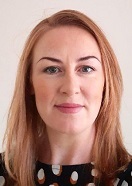 Aja Hickford
Major Loss Accountant and BI Specialist
ACCA, MAAT, Cert CII
Tel: +44 (0) 7872 008409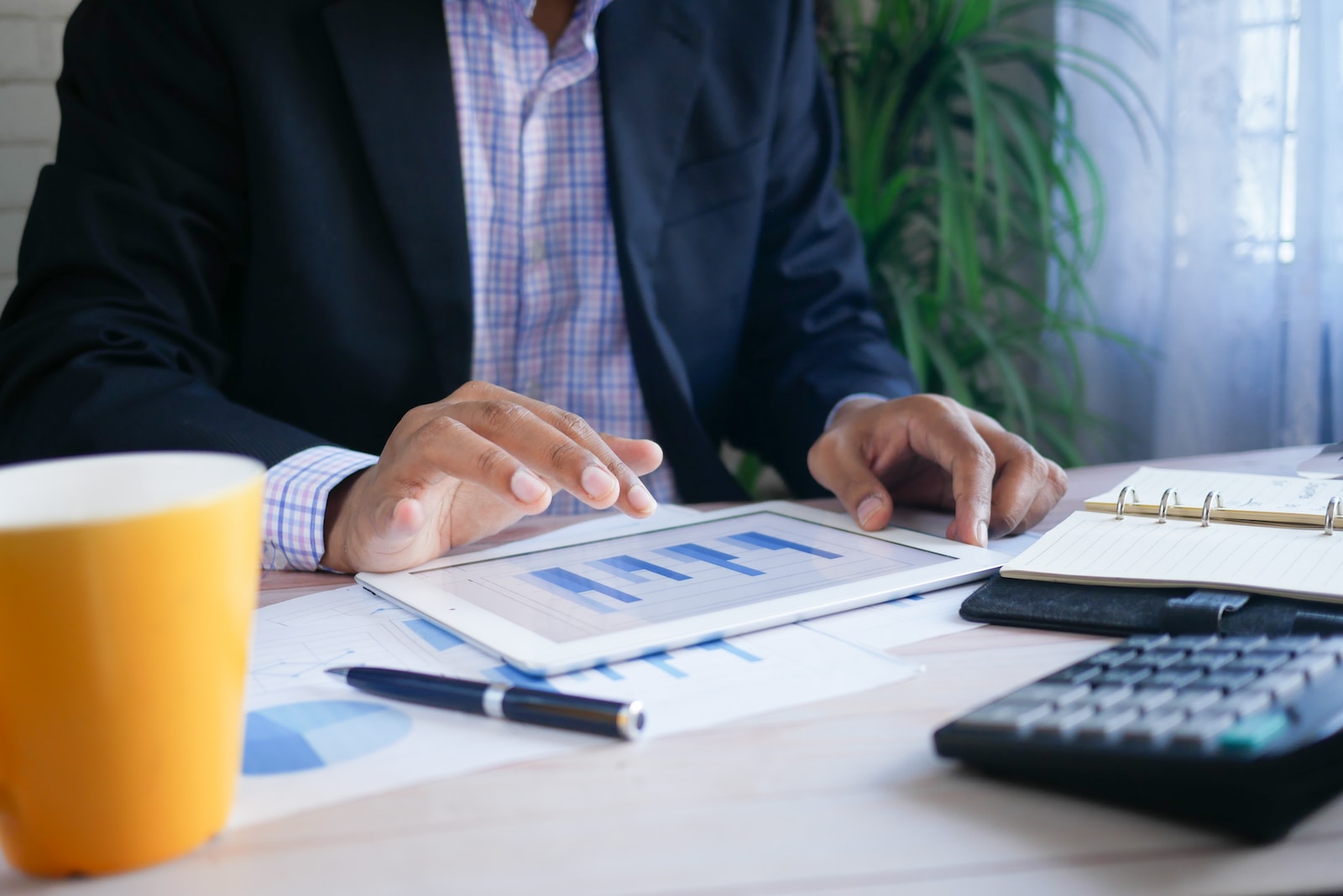 Recent economic challenges have led to reductions in staff, home-working, IT system changes and businesses transitioning their operations.  This has created new operational risks, data issues and fiduciary obligations, all in the backdrop of ever-increasing cybercrime.
We have extensive experience of investigating and settling professional liability and financial risk claims, offering a comprehensive but flexible and tailored service to meet your and your customers' specific needs.  We act for insurers, brokers and their corporate clients, often managing claims or being appointed as experts to support their own teams.
The types of claims we handle:
Professional indemnity liability, including solicitors, accountants, tax advisers and brokers
Management liability, Directors and Officers claims
Financial institutions and employee dishonesty
Commercial crime, computer misuse and fraud investigation
FOS complaints and procedures
Liability and costs analysis
Disputes and litigation support
We are unique, with our in-house chartered loss adjusters, accountants and lawyers, who work collaboratively as a team to resolve your professional and financial risk claims swiftly. We also recognise the importance of being cost-effective, so have therefore invested heavily in specialist claims and adjusting technology to provide the most efficient and tailored service we can.