For property to be insured satisfactorily, accurate valuations are vital. Under-insurance will result in insufficient cover and, equally, over-insurance means the policyholder is paying an inflated premium. Both are avoided when a professional insurance valuation is conducted.
Regulated by RICS
Almost 80% of properties valued by QuestGates in 2020 were under-insured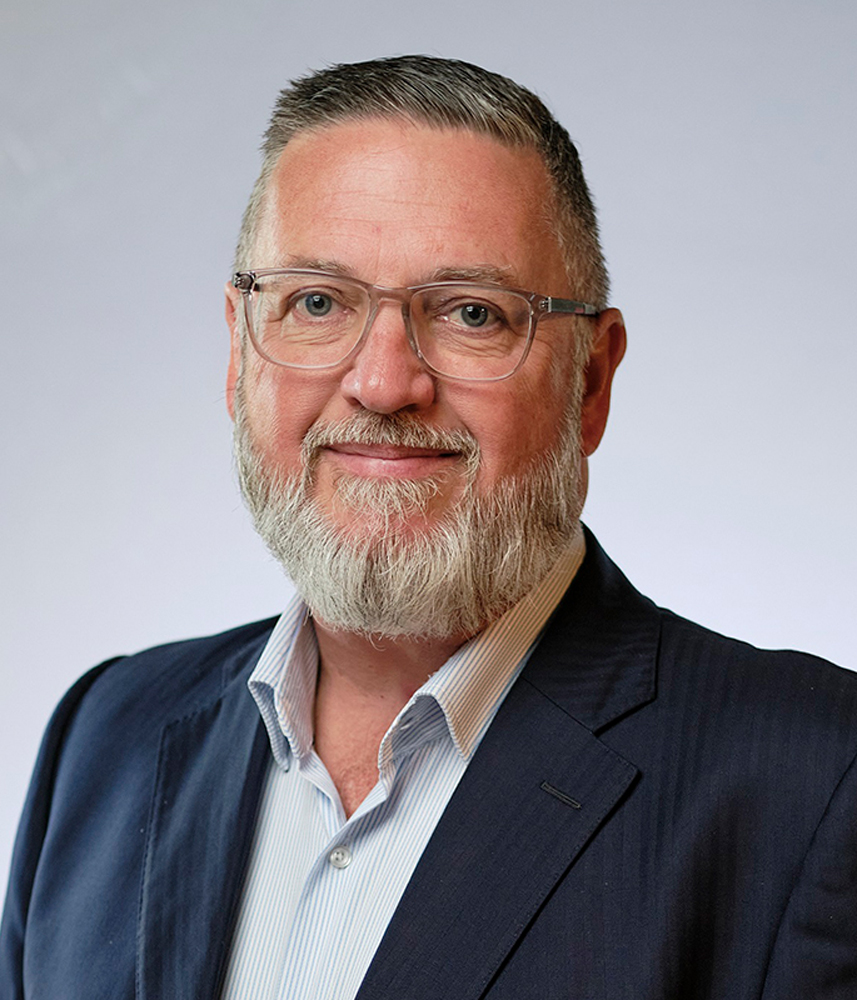 Alistair Steward
Director
FCII, FCILA, FUEDI-ELAE
Tel: +44 (0) 7739 879 245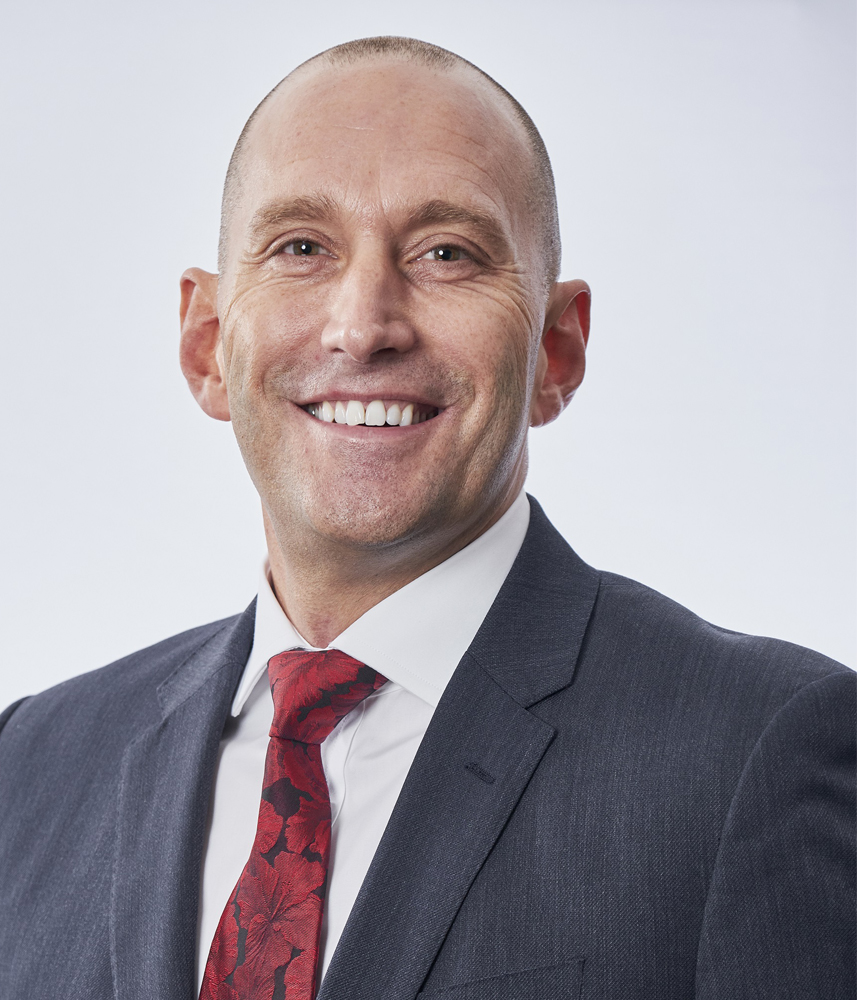 Matt Wade
Associate Director
Cert CILA
Tel: +44 (0) 7970 521 258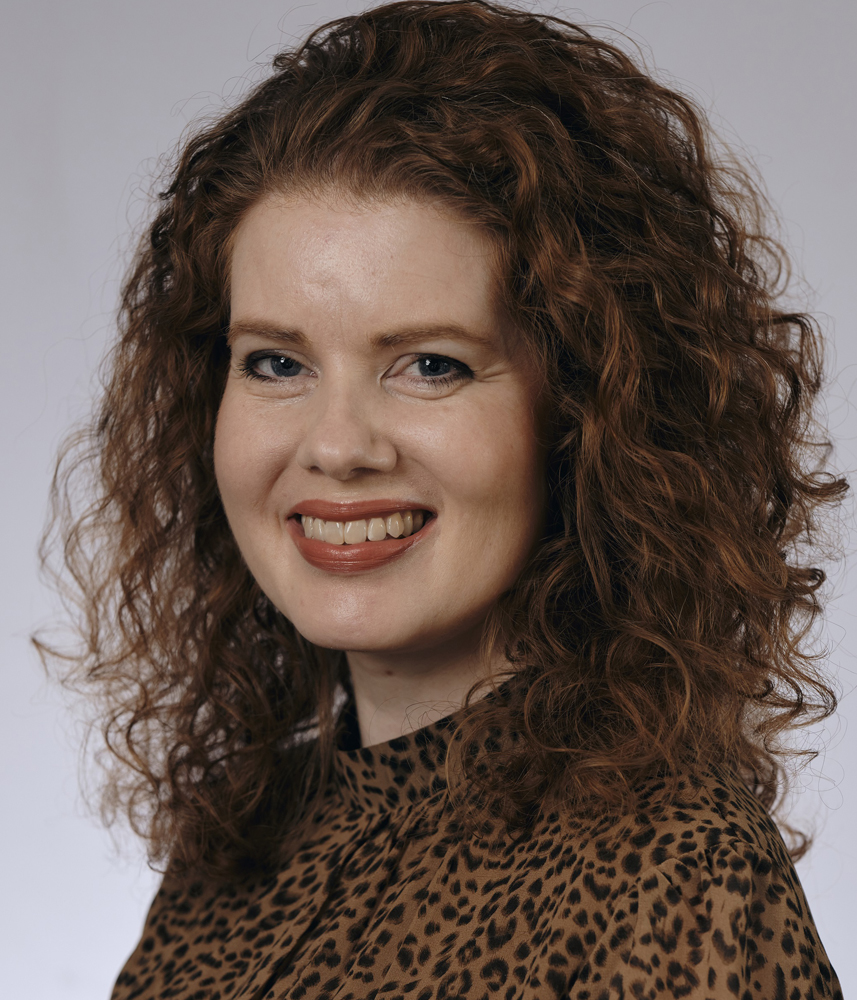 Charlotte Scriven
Administrator
Tel: +44 (0) 121 794 3148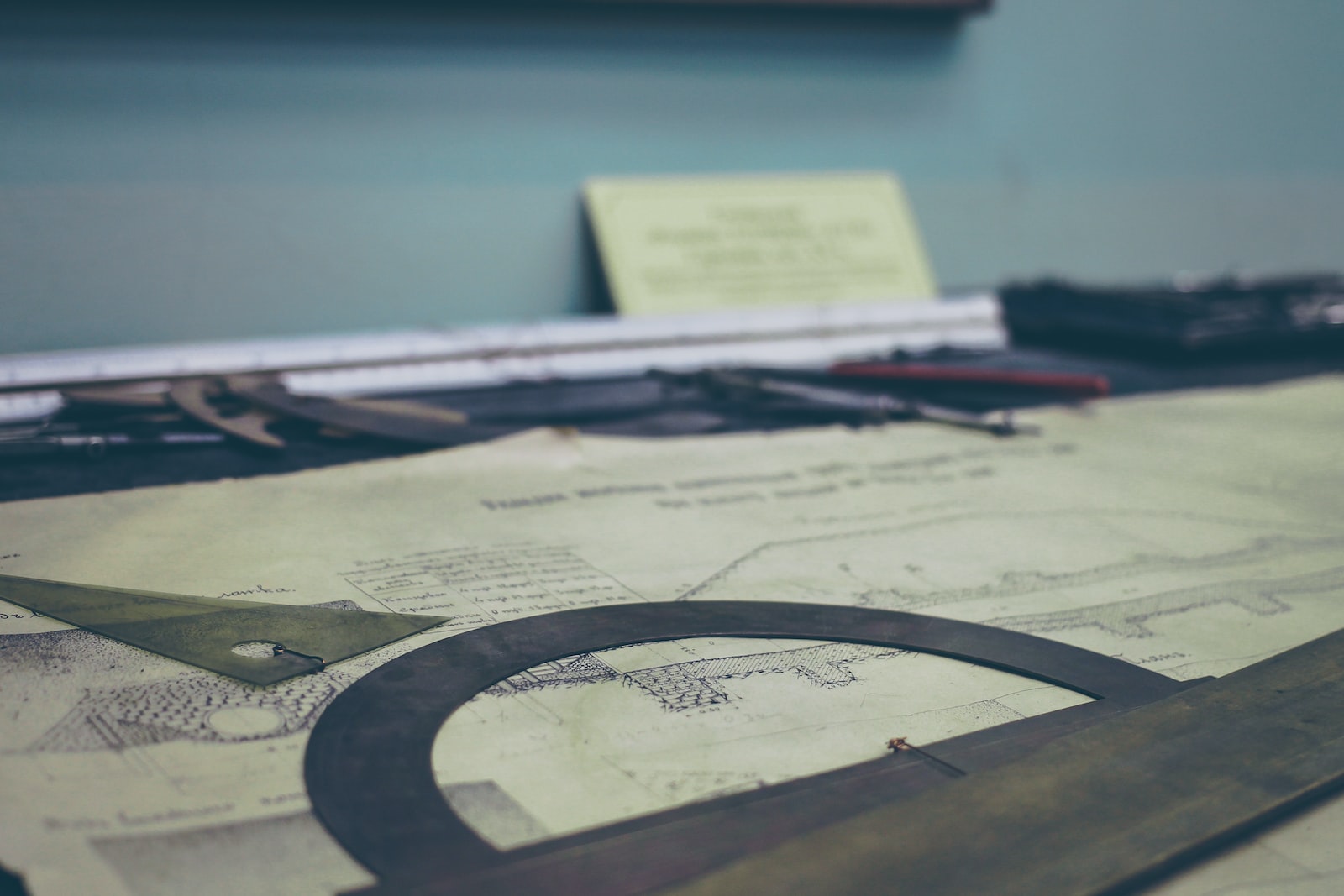 Our CILA and RICS qualified adjusters and surveyors establish what the accurate values at risk should be. They consider legislative changes and other specific complexities when calculating re-building costs and work to the highest standards of professionalism.  Indeed QuestGates is regulated by the Royal Institute of Chartered Surveyors (RICS) and achieved "outstanding" in its last RICS audit.
Our expertise in this arena was recognised by the British Insurance Brokers Association (BIBA) in 2013, when they appointed QuestGates to manage their newly formed Valuation facility.  We are proud to continue this association by offering a range of valuation services throughout the UK's broking community.
In the case of buildings insurance, the skills of dual qualified CILA and RICS adjuster/surveyors are applied to establish what the accurate value at risk should be.
QuestGates regularly find a building's value at risk has been incorrectly calculated on the basis of its market value, rather than the actual reinstatement cost, which can be affected by many factors, including: local authority planning issues, legislation requirements, demolition and debris removal costs, listed status of the building and VAT.
Fees are based upon current sums insured and assume a single site visit on the UK mainland.  Travel and all expenses are included.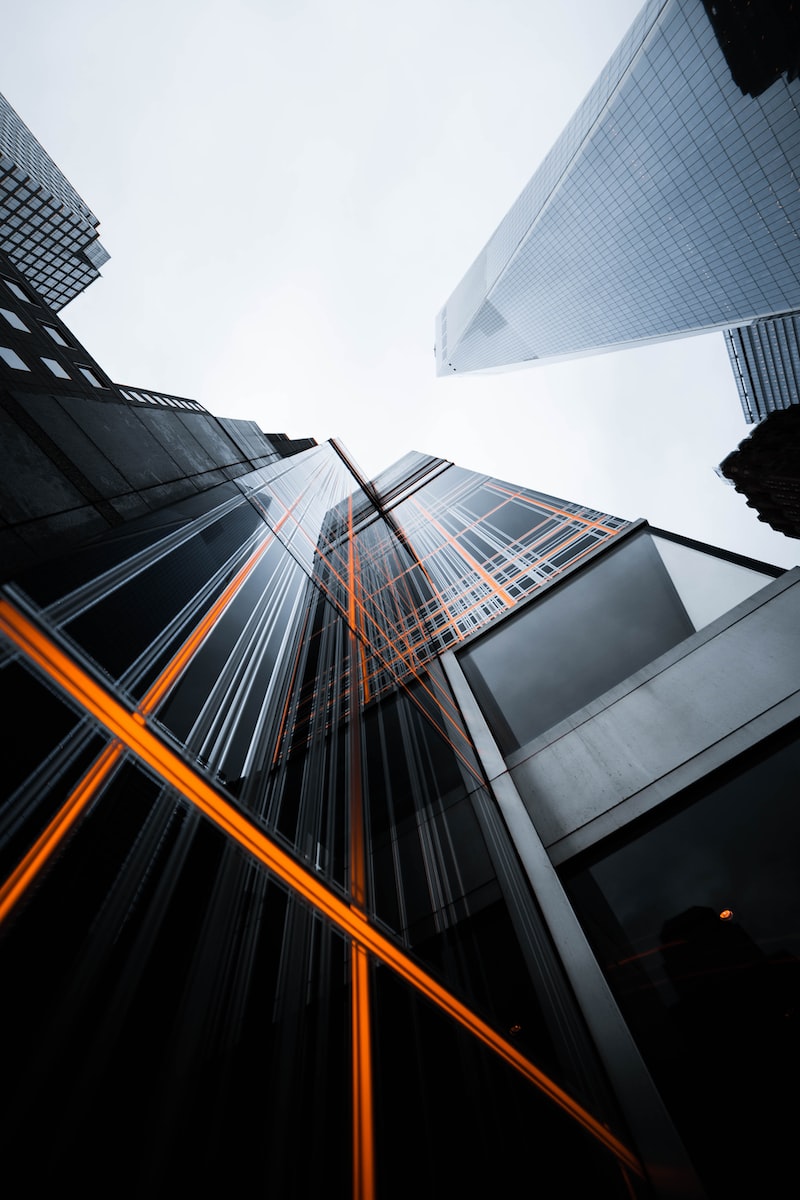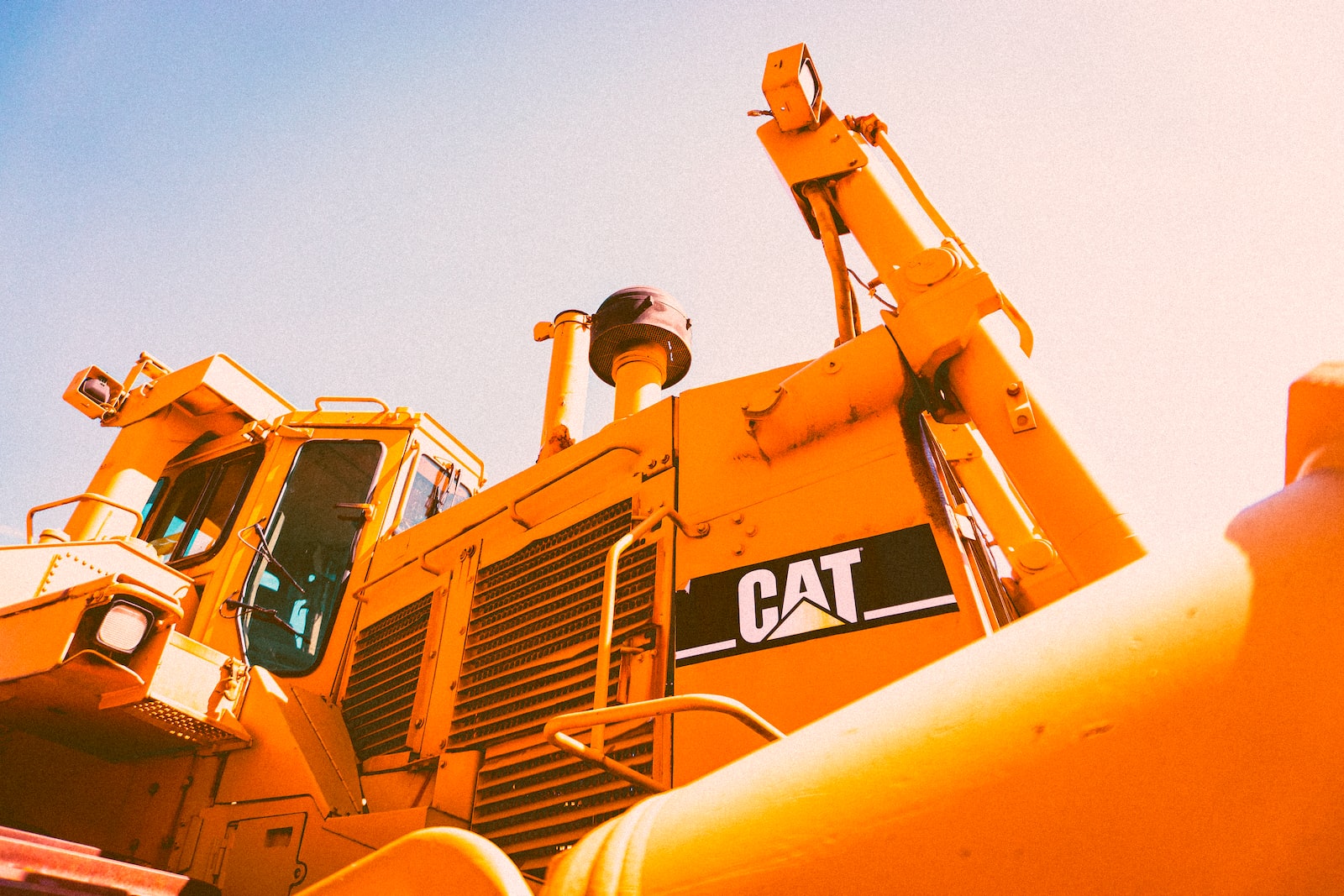 Plant, Machinery and Contents
Undertaking a full valuation often involves many days on site, compilation of inventories and research into the replacement cost, all of which can be cost-prohibitive to the client.  By combining their insurance expertise with the client's purchase cost knowledge QuestGates pro-actively reach an approximate value at risk, which can then be used as a guide for the client at renewal.
Business Interruption
Utilising their skilled Chartered Accountants / Adjusters, this service includes a full financial review of the insured business.  QuestGates provide recommendations as to the type of cover required, sums insured, indemnity period and policy extensions.
Fees are based upon business turnover (in last complete financial year) and assume a single site visit on the UK mainland.  Travel and all expenses are included.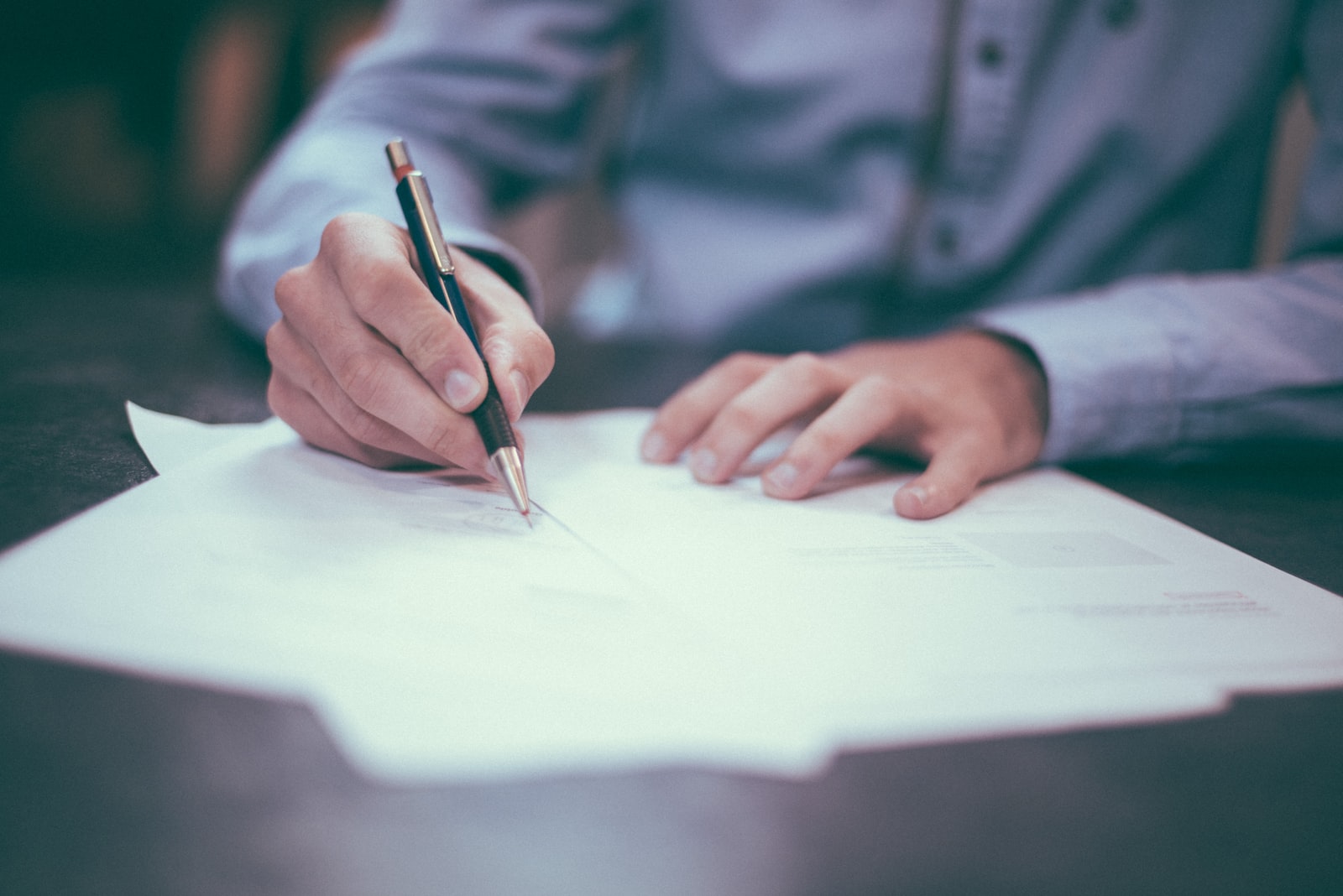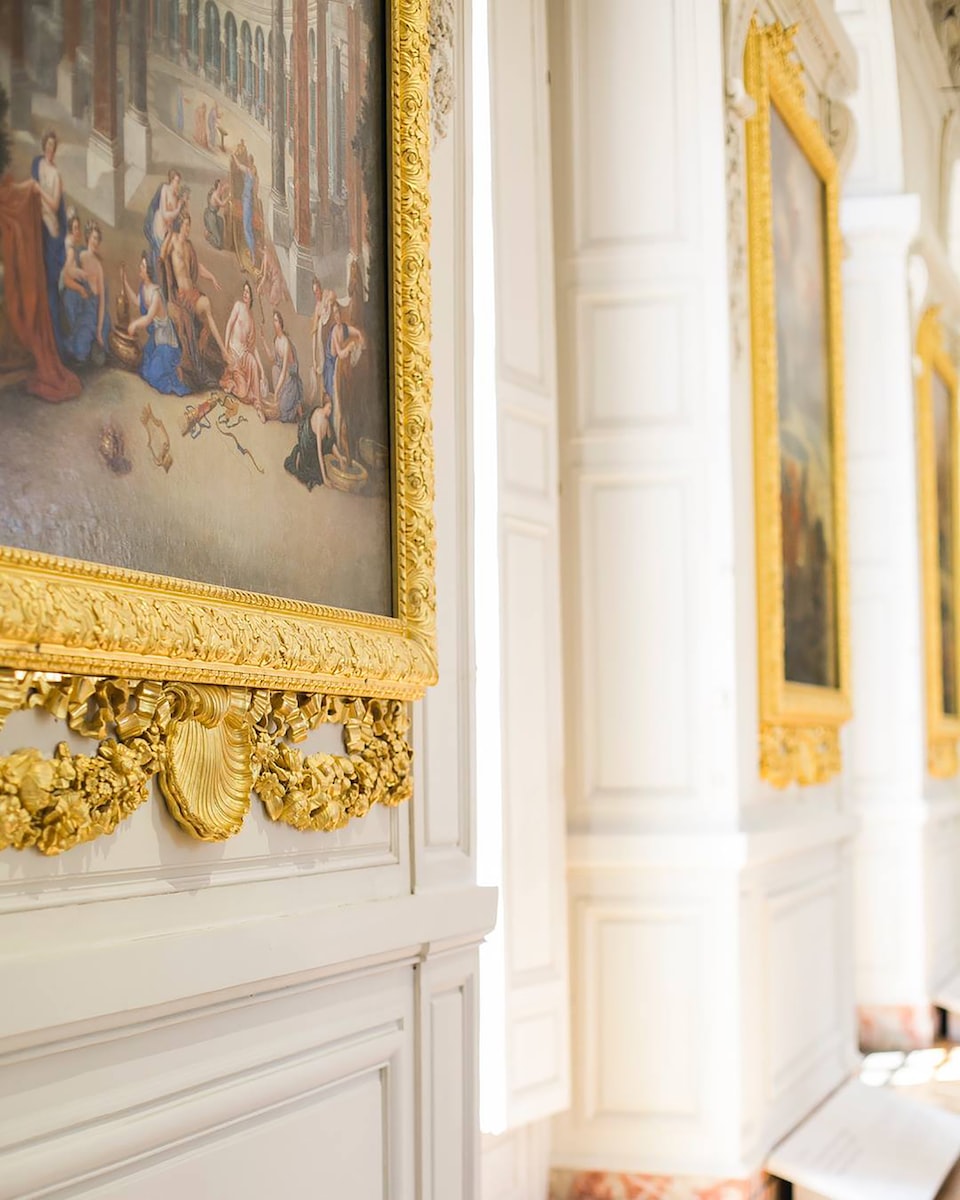 Fine Art and Antiques
Utilising For people who own individual items of high value, ususual pieces or collections, it can be difficult to obtain an accurate valuation for insurance purposes.  Through their expert valuers, QuestGates ensures valuations for such purposes are provided accurately and cost effectively.
Fine art and antiques, full contents inventories and IT valuations are available on a fixed quotation basis based on £95 per hour.
For new enquiries, please contact: