QuestGates' RICS regulated Surveying Services team are here to offer support to you and your customers when you need it most. We provide a range of services including project management of the reinstatement of homes and businesses, project monitoring, general consultancy and causation diagnostics giving you the flexibility to meet the changing needs of your customers whatever the circumstances of their predicament.
Following the strategic acquisitions of Structural Surveys and Ramsay McMichael, we have a team of 50 surveyors, structural engineers and designers strategically placed across the UK and Ireland giving you access to unrivalled technical expertise within a framework that ensures our ability to manage any scenario no matter how technical or complex.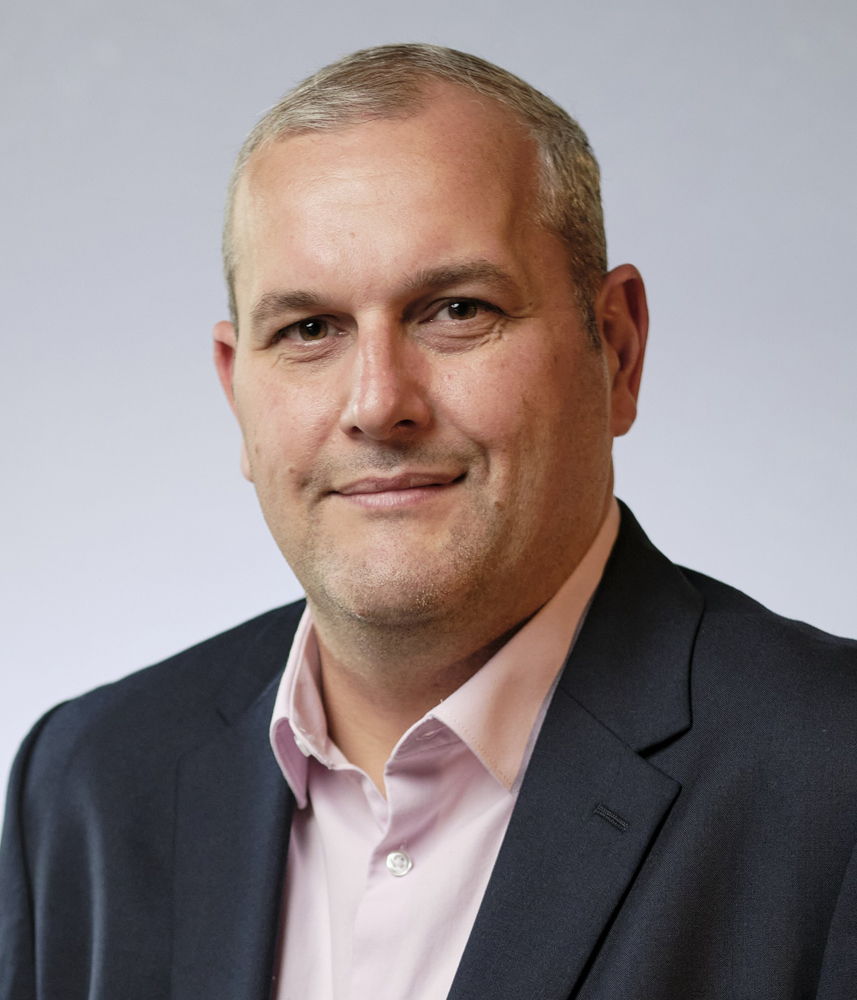 Dave Clare 
Divisional Director – Head of Surveying Services
BSc (Hons), MCIOB, C.Build.E, ACILA
Tel: +44 (0) 7734 708 430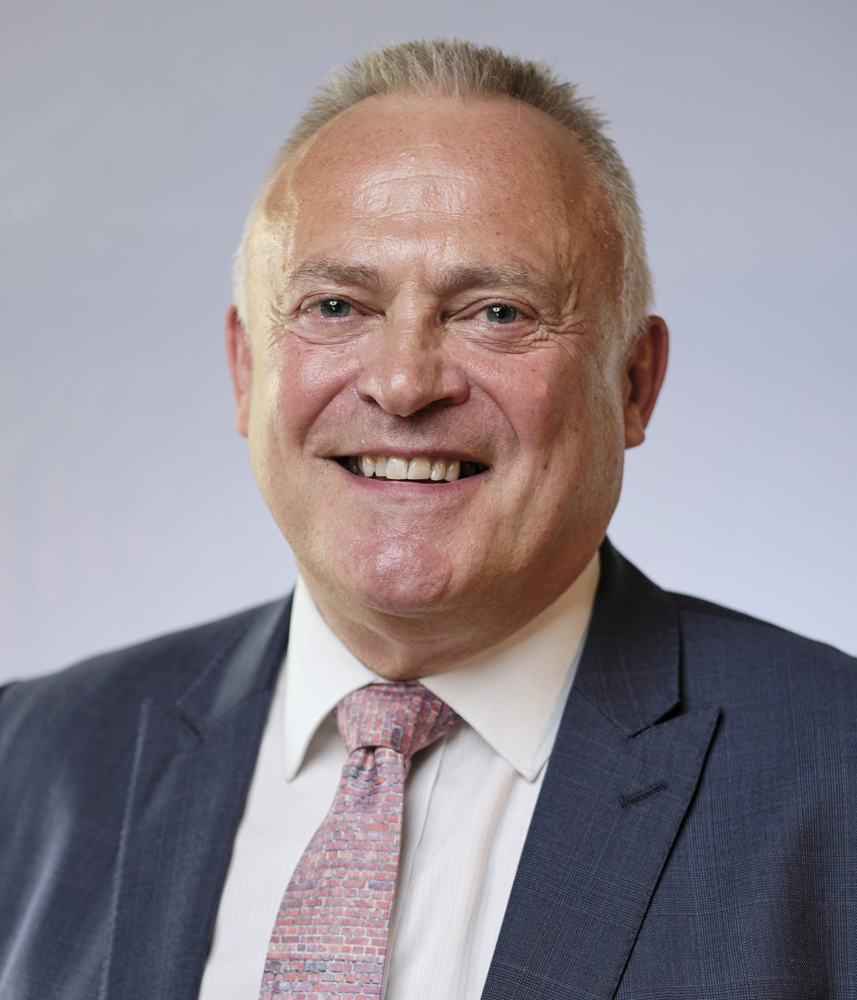 Andrew Russell

Director – Structural Surverys Ltd
BSc (Eng), MSc, DIC, CEng, FICE, FIStructE
Tel: +44 (0) 333 3554920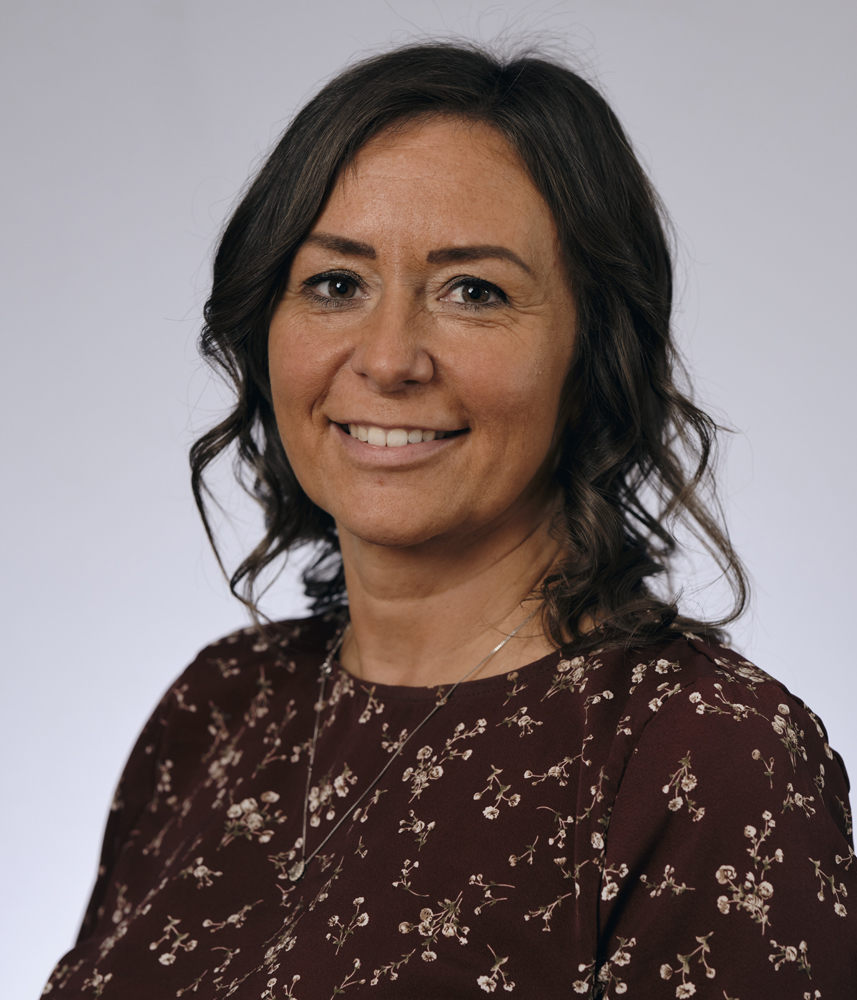 Lucy Collett
Associate Director
BA (Hons) ACII, Assoc. CIPD, Dip CILA
Tel: +44 (0) 7808 041493
Our experienced surveying team understand insurance and will represent you and your customer and manage their experience sensitively and with care.
Working with our dedicated Hub Support team we put the customer at the heart of everything we do and you can be sure that they are in safe hands.
We also carry a broad level knowledge of specialist damage restoration techniques, heritage and listed building expertise as well as building reinstatement, standard planning and building control requirements.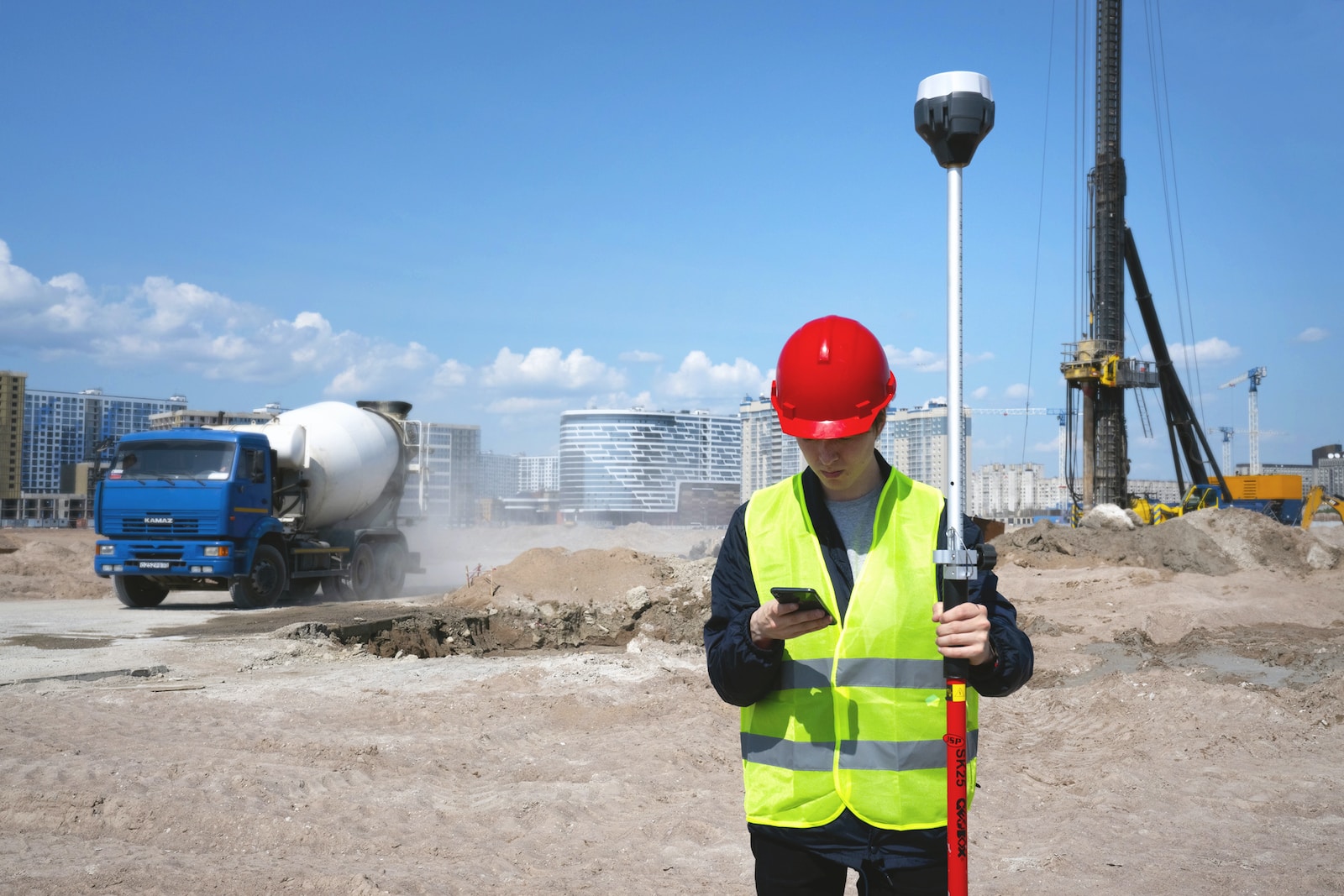 We only utilise the services of our surveyors where their professional input will truly add value and offer the following range of services
Project Management
We offer formal Contract Administration services for large commercial and domestic building project where we will fully project manage all aspects of building reinstatement. The earlier our appointment the better – if we can take control of mitigation and strip out we are able to properly co-ordinate all aspects of reinstatement ensuring the most appropriate solutions are deployed at every stage of the project.
Consultancy Services
We provide a general consultation service to assist with professional and technical support including but not limited to enhanced validation of claimed buildings repair costs, assessment and production of repair scheduling for negotiation and a range of other assistance such as complex and specialist valuations. These types of services enable a range of options to be provided to customers for the settlement of complex claims.
Diagnostic Surveys
Our diagnostic service assists in identifying the cause of buildings damage, and also provide advice on the most appropriate reinstatement solution. These reports can greatly assist customers should the damage not be covered by the terms of their policy, allowing them to progress with rectification works with a solid understanding of what needs to be done and at what cost.
Principal Designer
We offer fulfilment of Principal Designer duties under CDM 2015 to assist the Client with their duties on both domestic and commercial buildings projects.
Audit
We offer planned or reactive audits of other claims solutions, including but not limited to sampling on-site repair quality, closed file audits or peer review/dispute resolution of all types of building claims including Subsidence, and audits of second-tier building suppliers.