We have an experienced team of adjusters based in our Irish offices located in Dublin and Belfast. We pride ourselves on providing an exemplary service delivered by local experts, nationally.
We deliver services to Insurers, MGAs and Brokers across both Northern Ireland and the Republic of Ireland, and manage claims for a number of National and International businesses, and public sector clients.  We also provide claims and loss adjusting services to London market underwriters who do not have a physical presence here.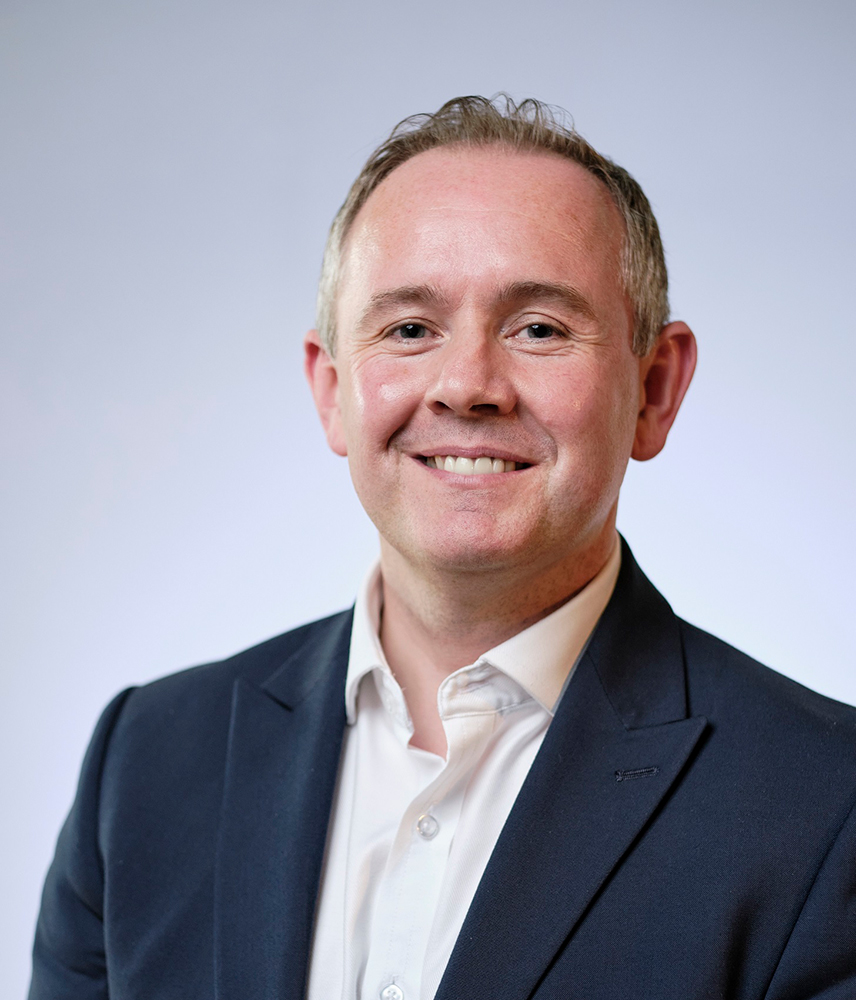 Glen Donaldson
Director, Specialised Services
BA (Hons), ACII
Tel: +44 (0) 7793 916324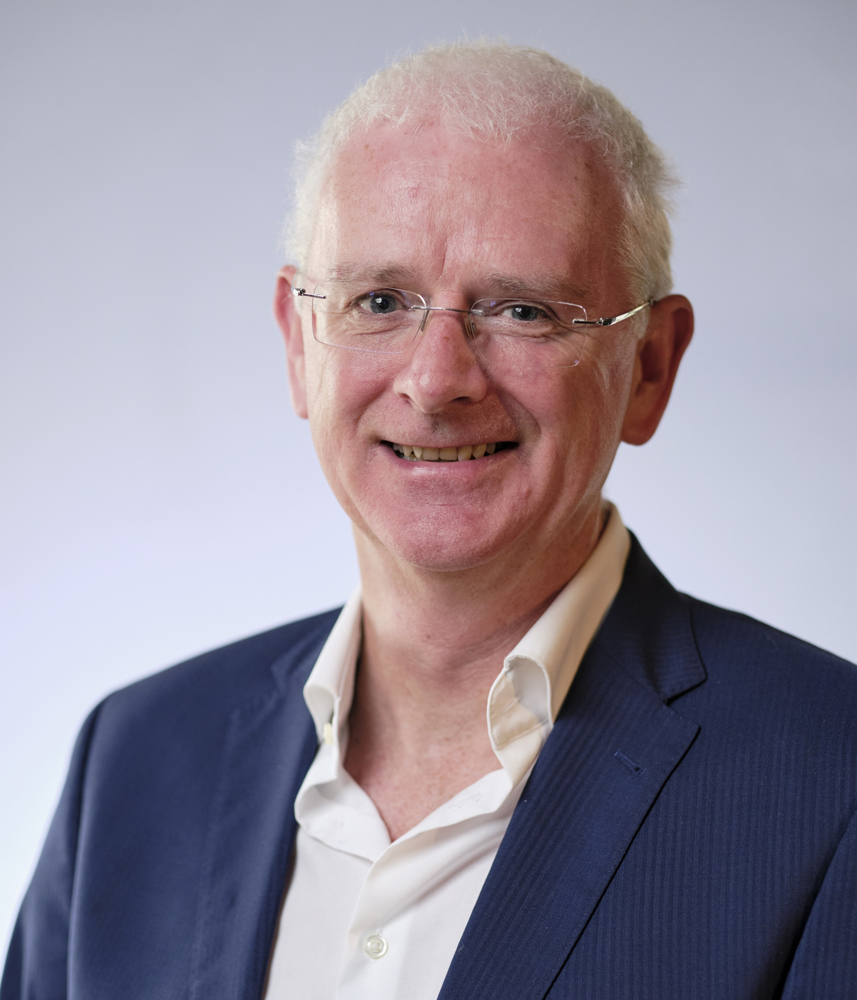 Paul Rossiter
Divisional Director
Tel: +353 86 821 8312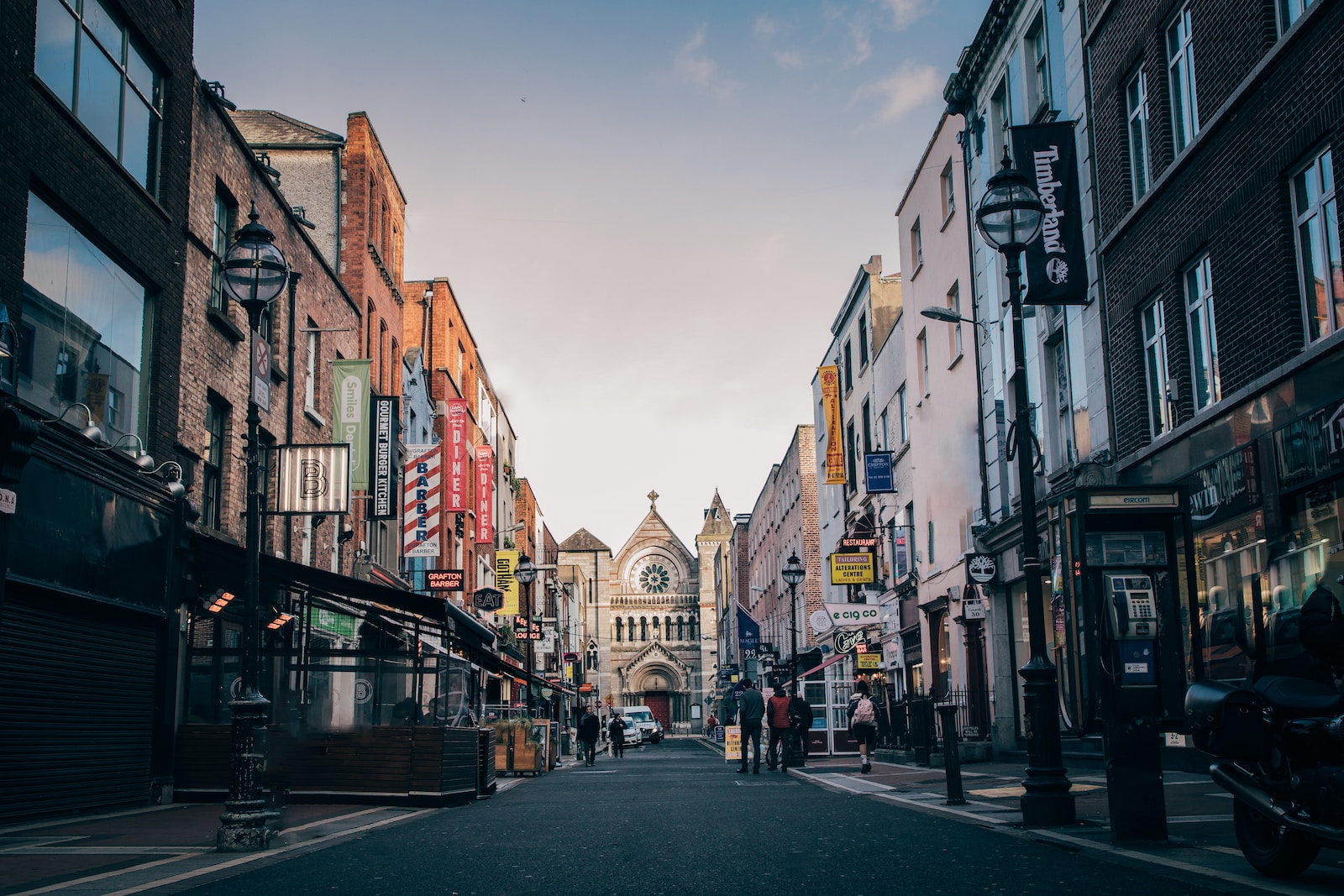 We believe in true partnership and have an ingrained focus on understanding our clients' businesses fully so we not only deliver customer centric loss adjusting and investigation services that are expected, we also provide meaningful risk advice and industry insights that help our customers and clients mitigate potential issues and grow their businesses. We like to work with our clients beyond individual claims handling, helping them understand claims and market trends, with a focus on great service delivery and customer retention.
Our team in Ireland specialise in the following areas:
Property
Loss Adjusting – including, Commercial, Property Owners and Real Estate, HNW, Agriculture and Rural claims
Major Loss – our highly responsive team comprising adjusting and surveying experts
Subsidence – handled by our specialist team of Surveyors and Engineers
Valuations – VAR expertise on Buildings, Machinery and Business Interruption
We offer technical expertise across various commercial industries from SME's to large manufacturing plants.  Our customer centric staff are also geared to provide the highest levels of care and attention required of complex household and HNW claims.  Our team includes experienced Property Adjusters, Surveyors and local back office support staff who provide a pro-active service throughout the life of the claim.
Our Major Loss Team is highly responsive and provides the necessary areas of specialism where required to manage all aspects of Major Loss including Surveyors, Engineers and Accountants.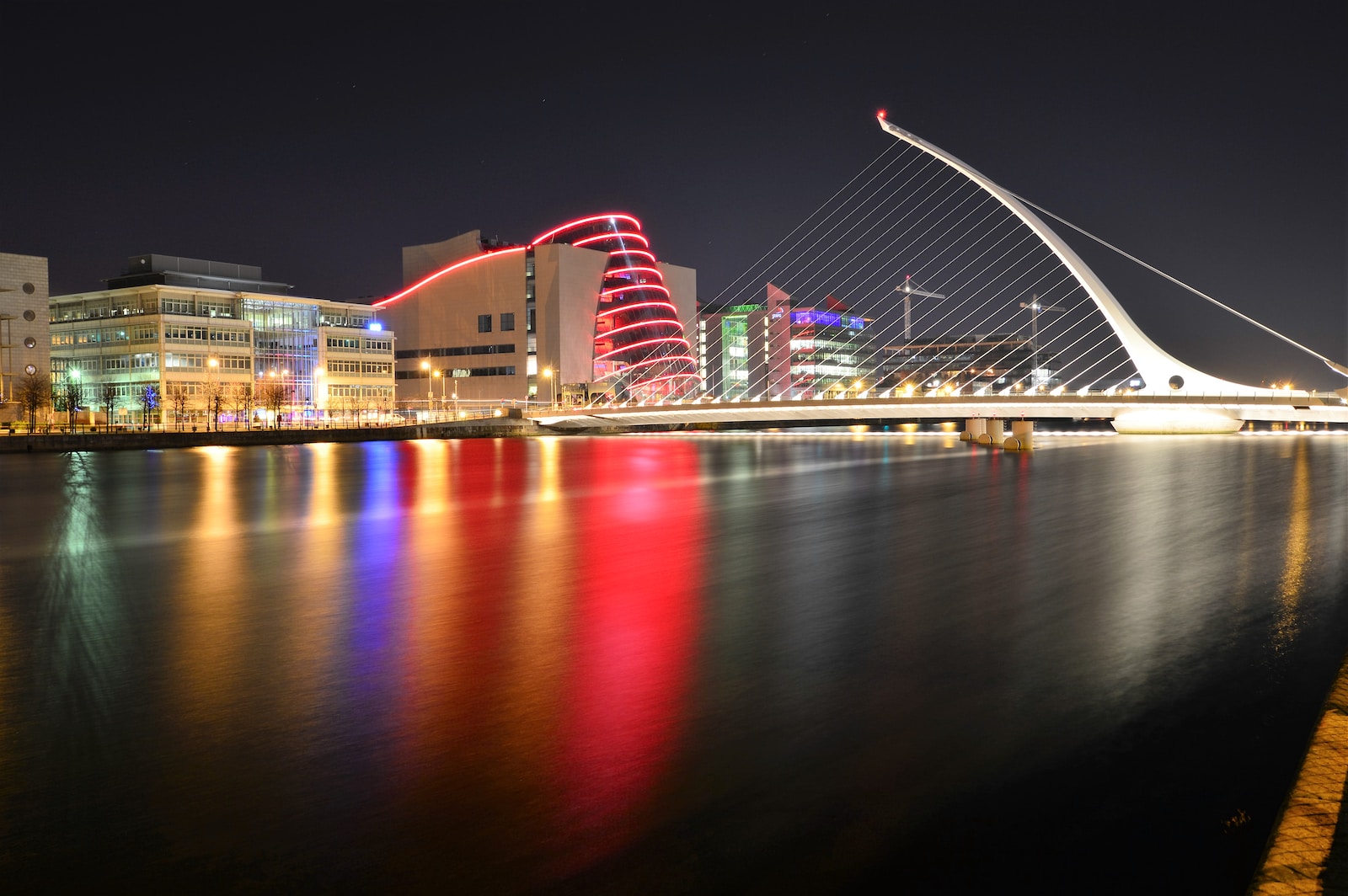 Claims Investigation and Loss Adjusting
Areas covered include Construction, Professional Indemnity, Products liability, Agriculture, CAR, EL, PL, and TPPD
Our team has extensive experience of investigating and managing liability claims.  They have been involved in the providing consultancy services to Insurer clients around best practice claims handing, with a focus on technical expertise, service delivery and indemnity spend reduction.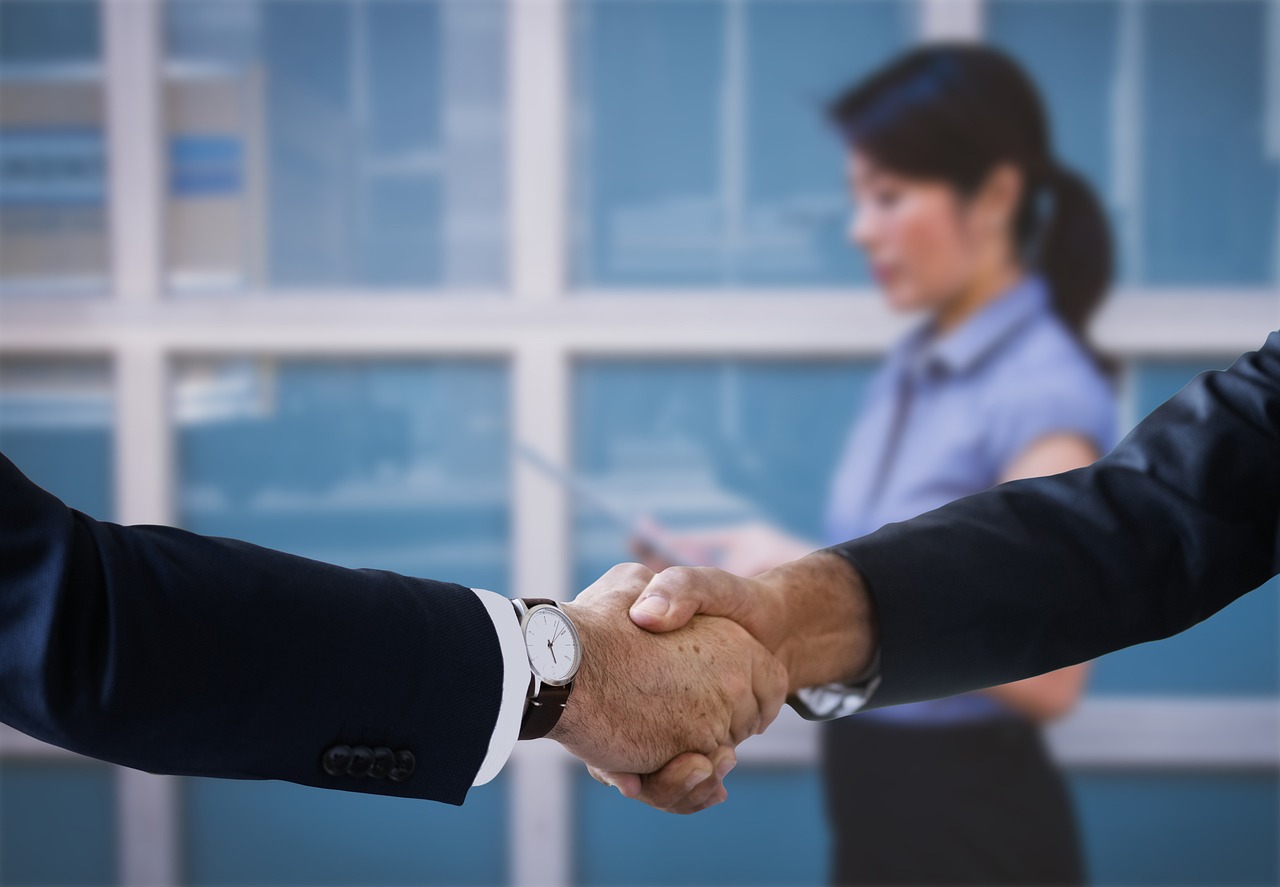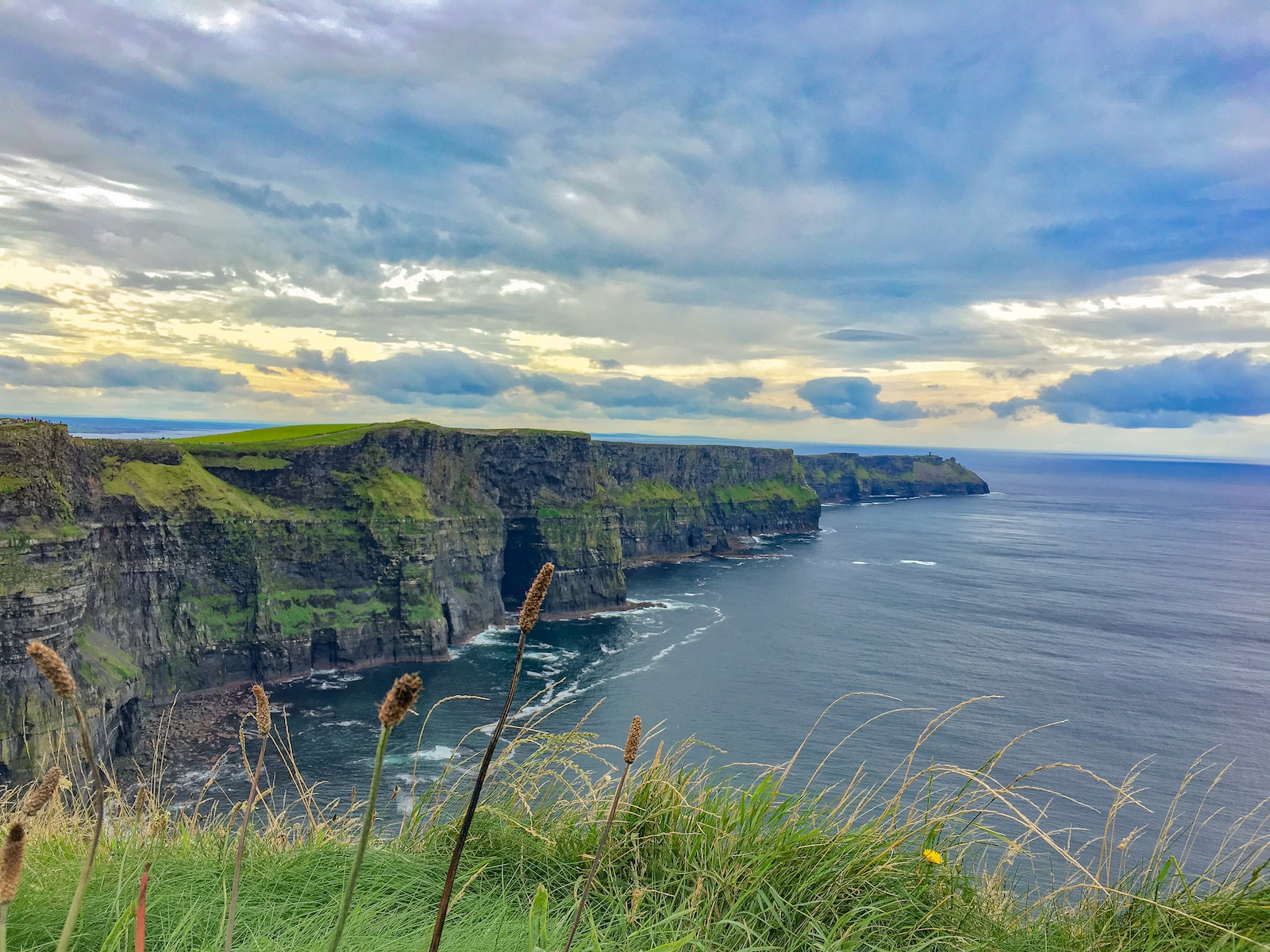 Environmental
Covering first and third party claims, specialising in EIL, domestic oil spills and commercial environmental losses.
We have a team of adjusters and in-house consultants that are solely dedicated to dealing with Environmental claims. The team has significant environmental industry expertise and brings that to bear when determining the best strategy to remediate a spill, understanding the impact a lengthy approach can have on customers, their homes or businesses, and the financial cost of ineffective approaches.
For new enquiries, please contact: