Contingency/Non-Appearance, Entertainment, Motorsport and Prize Indemnity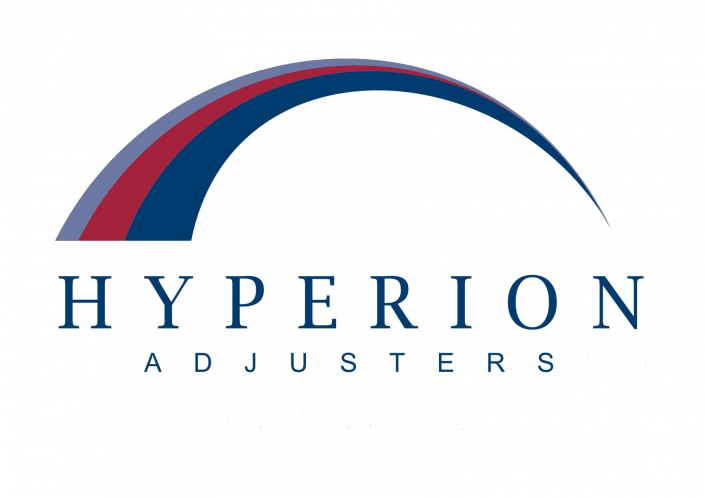 Based in London, Hyperion Adjusters is a global, specialist loss adjusting company. In 2017 Hyperion Adjusters became part of QuestGates (the UK and Ireland partner of the vrs global loss adjusting organisation).
No matter what industry you are involved in or where you are in the world, from film studios/production companies, multi-national corporations to local firms and charities, if you are filming or organising events, games or competitions that can be subject to potential losses through cancellation, non-appearance, injuries, over-redemption or even just the weather, Hyperion Adjusters, a QuestGates company, can reduce your worry and the work involved in mitigating against such occurrences.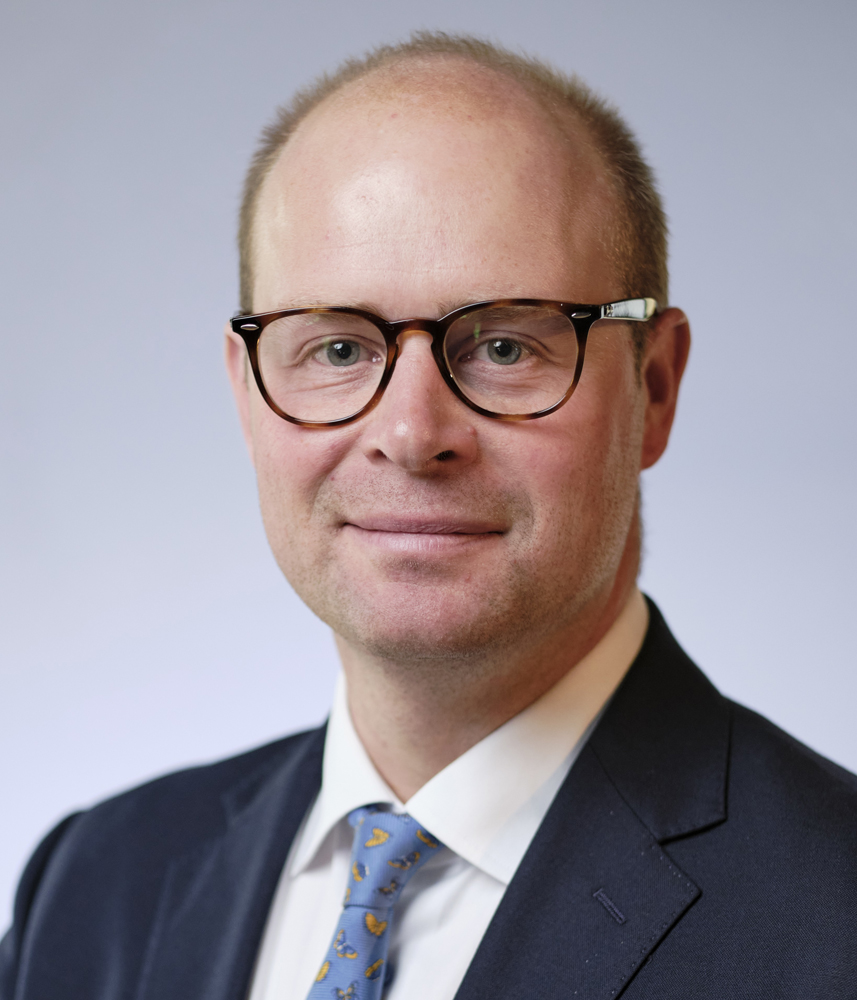 Alex Whitaker
Divisional Director – Entertainment & Contingency
Tel: +44 (0) 7741 248 196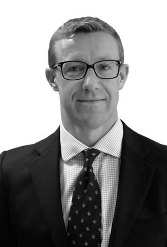 Robert Campbell
Director, Sport
Tel: +44 (0) 7976 942 912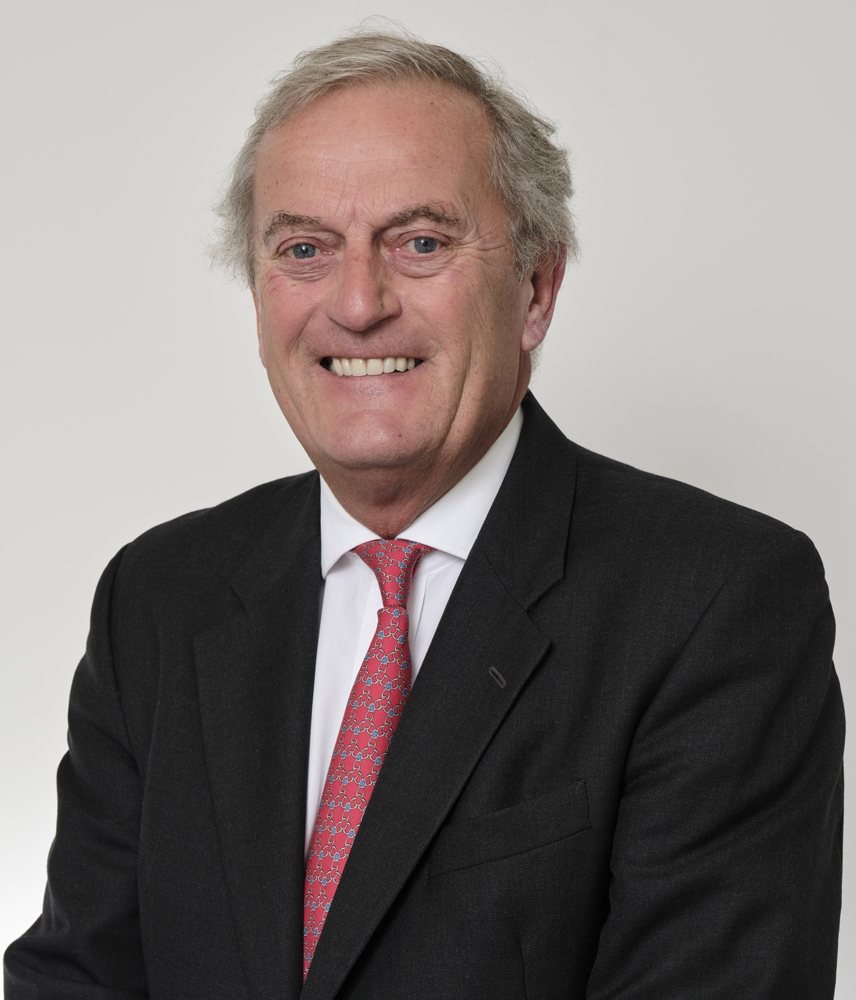 Shaun Coyne
Consultant, Contingency & Entertainment
Tel: +44 (0) 7973 405 463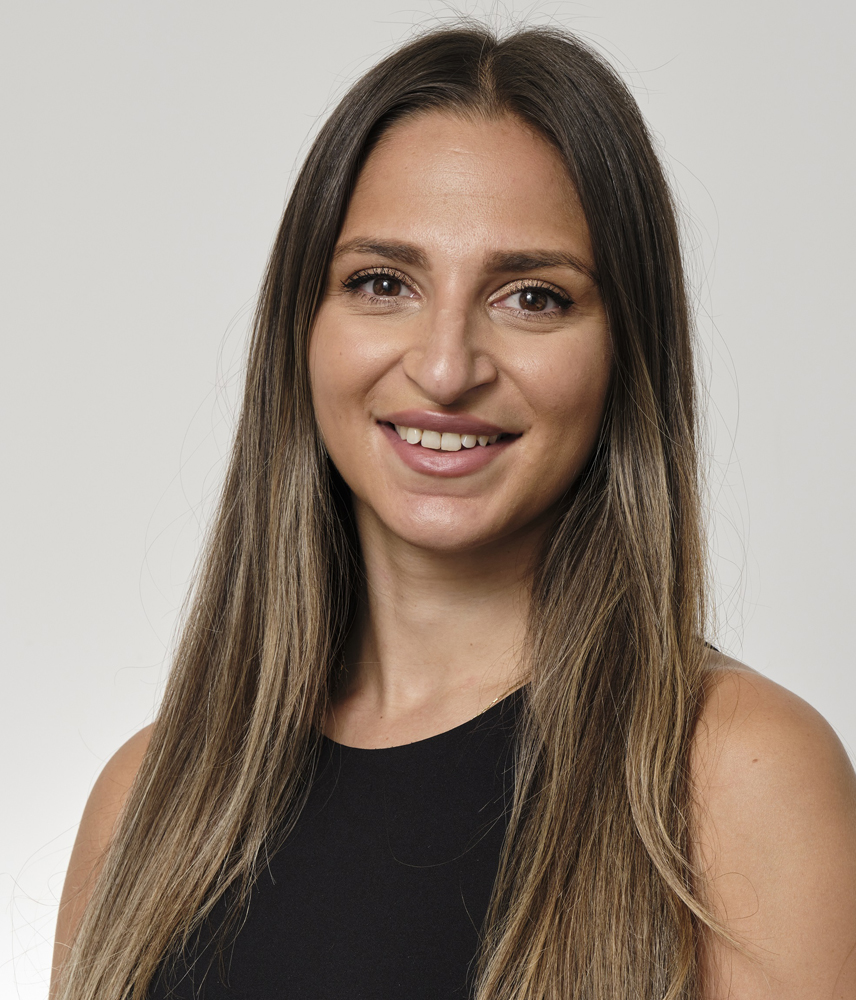 Victoria Malaktos
Senior Loss Adjuster
Tel: +44 (0) 7471 351980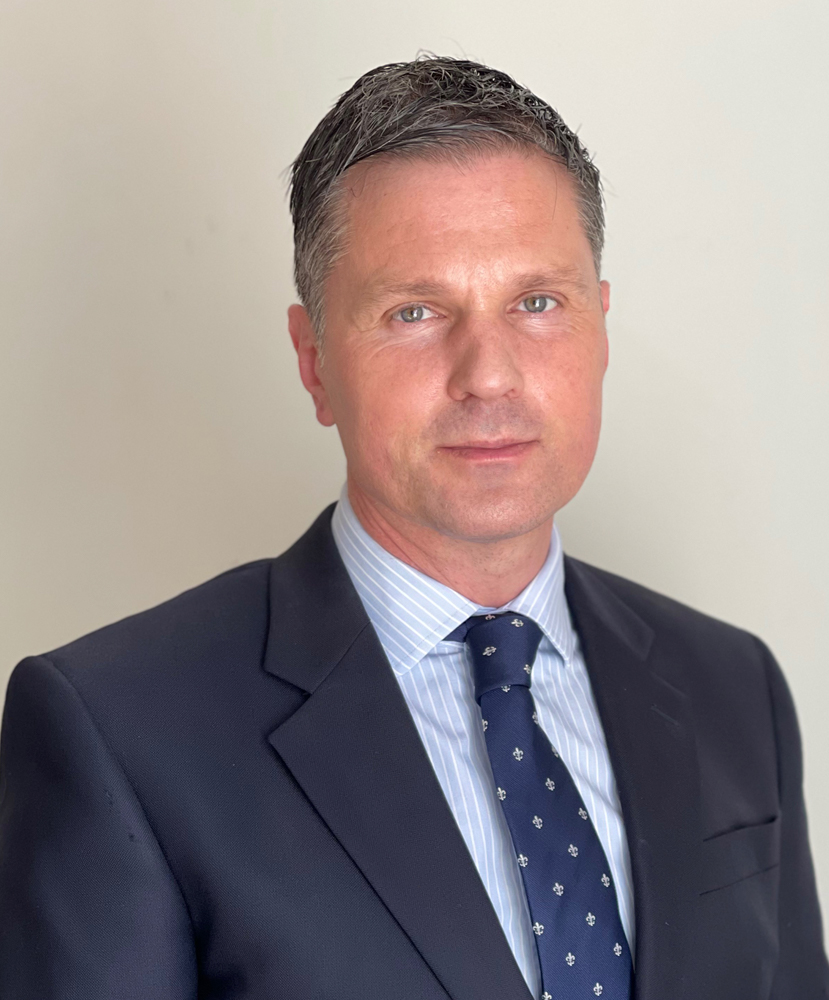 Andrew Pinnion
Director, Contingency
Tel: +44 (0) 7971 169847
Our highly-skilled and experienced team work closely with Lloyd's Underwriters and Insurers, Brokers and Proposers to provide a highly technical, interventional, consistent and cost effective service to meet your needs and provide a service which you have the right to expect.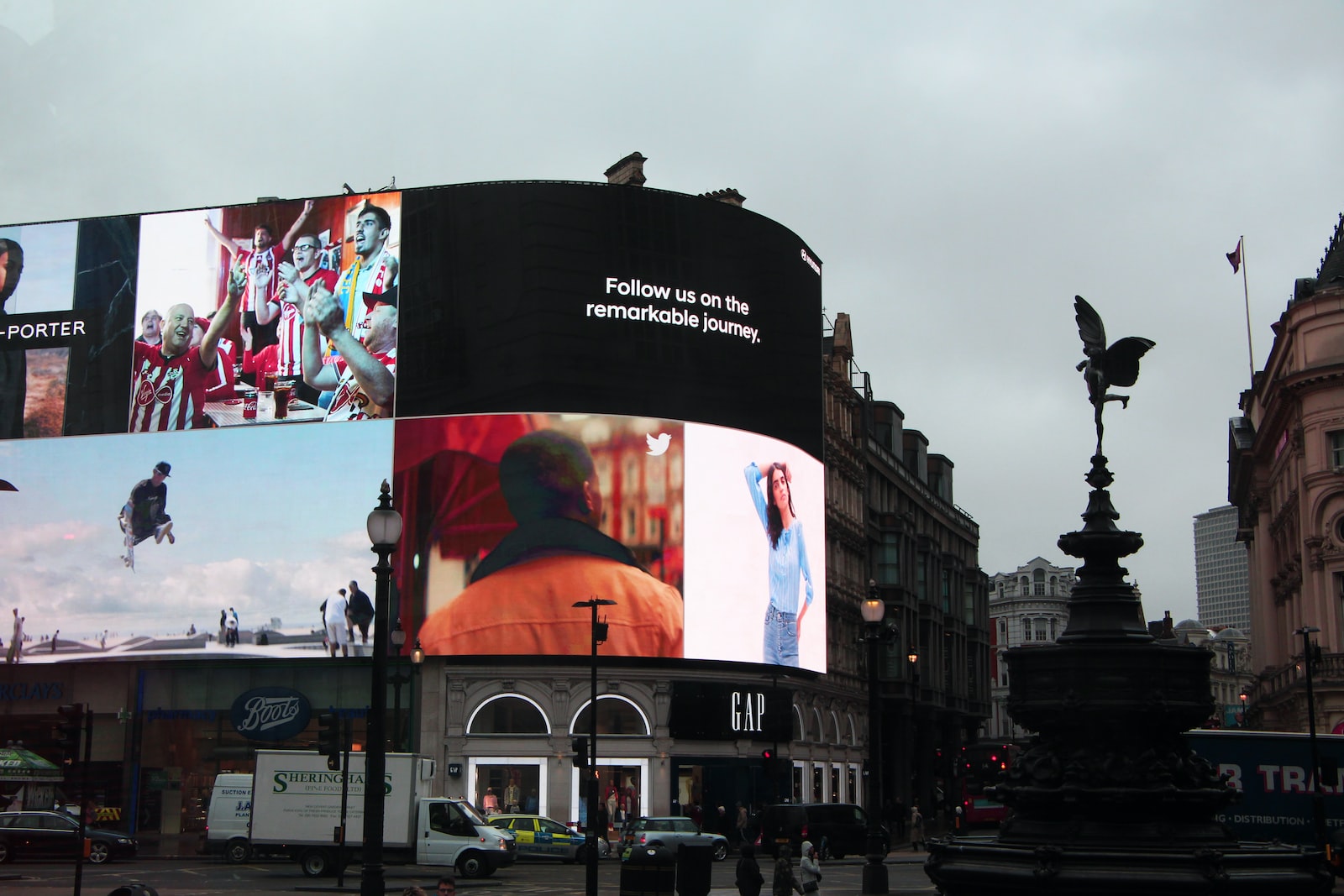 Entertainment & Advertising Industries
We have over three decades of experience handling claims for US Film Studios, US and UK independent producers and co-production entities. We are retained on many UK, Pan-European and US television broadcast claims for episodic, dramatic and sports productions.
We have been instructed on major and complex Cast and Extra Expense time element losses within the Film and Television industries and our technical production knowledge is unrivalled.
We have wide production experience within the Advertising Industry, acting for the Insurers of major client and Advertising Agency wrap-up programmes as well as individual advertising agencies and commercial production companies. We understand the tight deadlines existing within this industry and the requirement for an immediate interventional response.
Contingency/Non-Appearance
Hyperion Adjusters are leaders in this field and are involved in Global, European and UK touring events for some of the world's biggest artists and promoters and in handling claims for management companies.
We have extensive experience in festivals across the world that are promoted by major and independent organisers and also handle claims under various musical instrument and technical equipment policies.
Hyperion has unrivalled experience in the adjustment, contingency planning and risk management of national and global sporting events, conferences, exhibitions and theatrical productions of all sizes from major West End productions through to Broadway shows.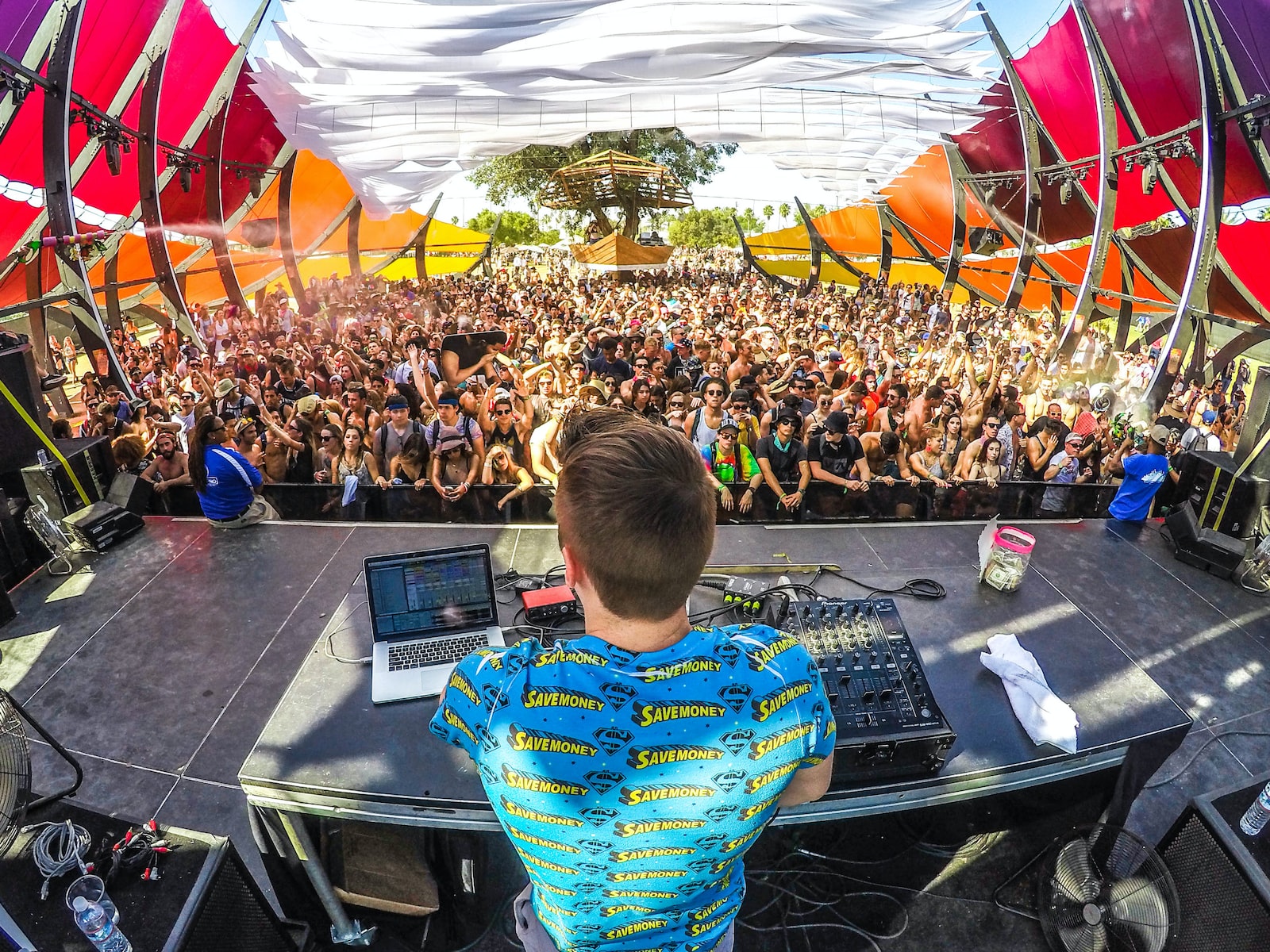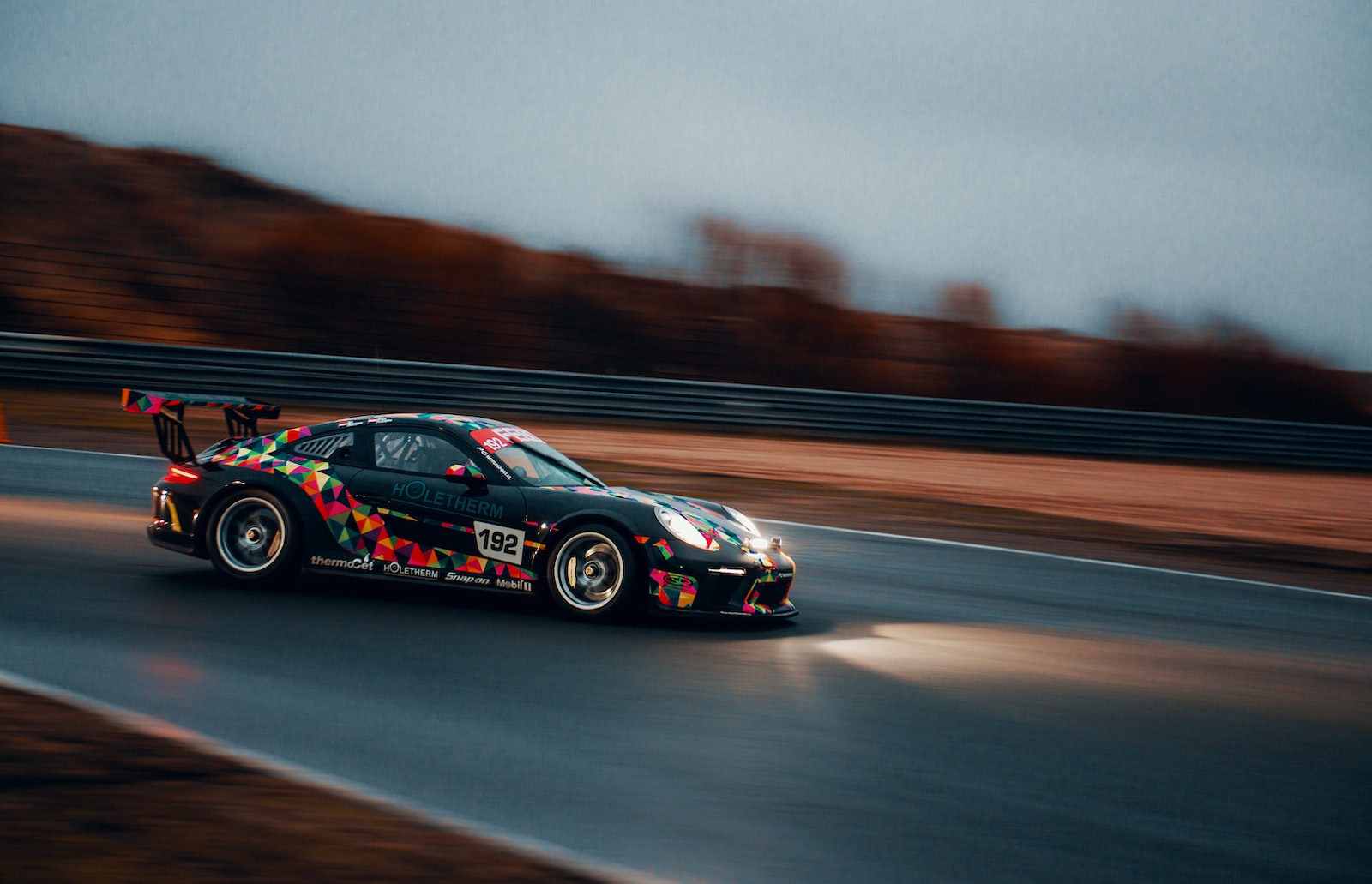 Motorsport
Hyperion Adjusters is the leading specialist motorsport loss adjuster with over twenty years of claims experience in on-track motorsport, historic motorsport, storage and transit.  We provide technical expertise, streamlined reporting, full support and experienced administrative team, 24/7 availability to expedite the claim process and achieve prompt claim settlements.
With 24/7 availability, Hyperion Adjusters has in-depth knowledge of traditional and secondary lotteries and provides services including: winner verification, calculation of jackpot along with systems, data encryption solutions and processing for the secure receipt, verification and storage of confidential data.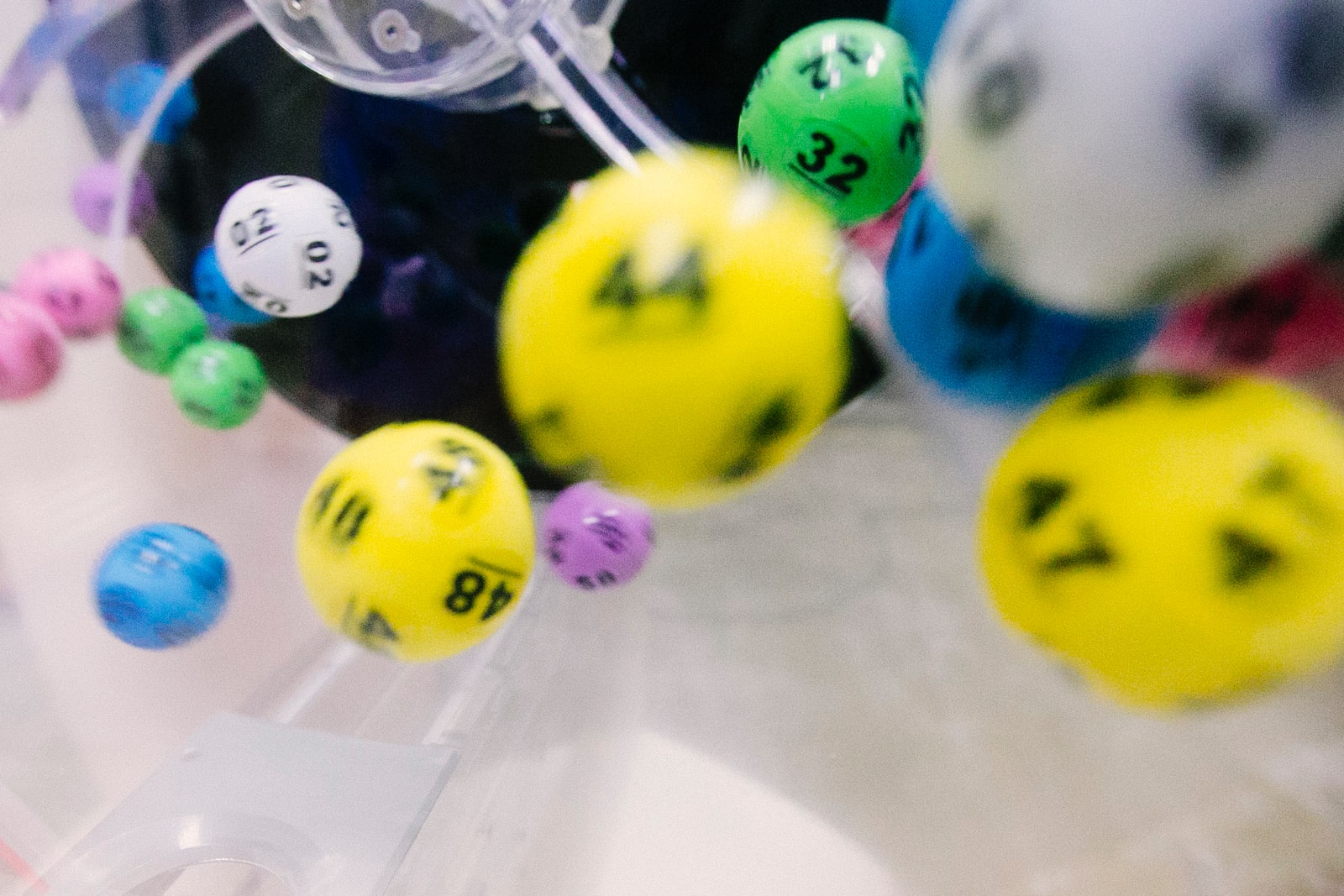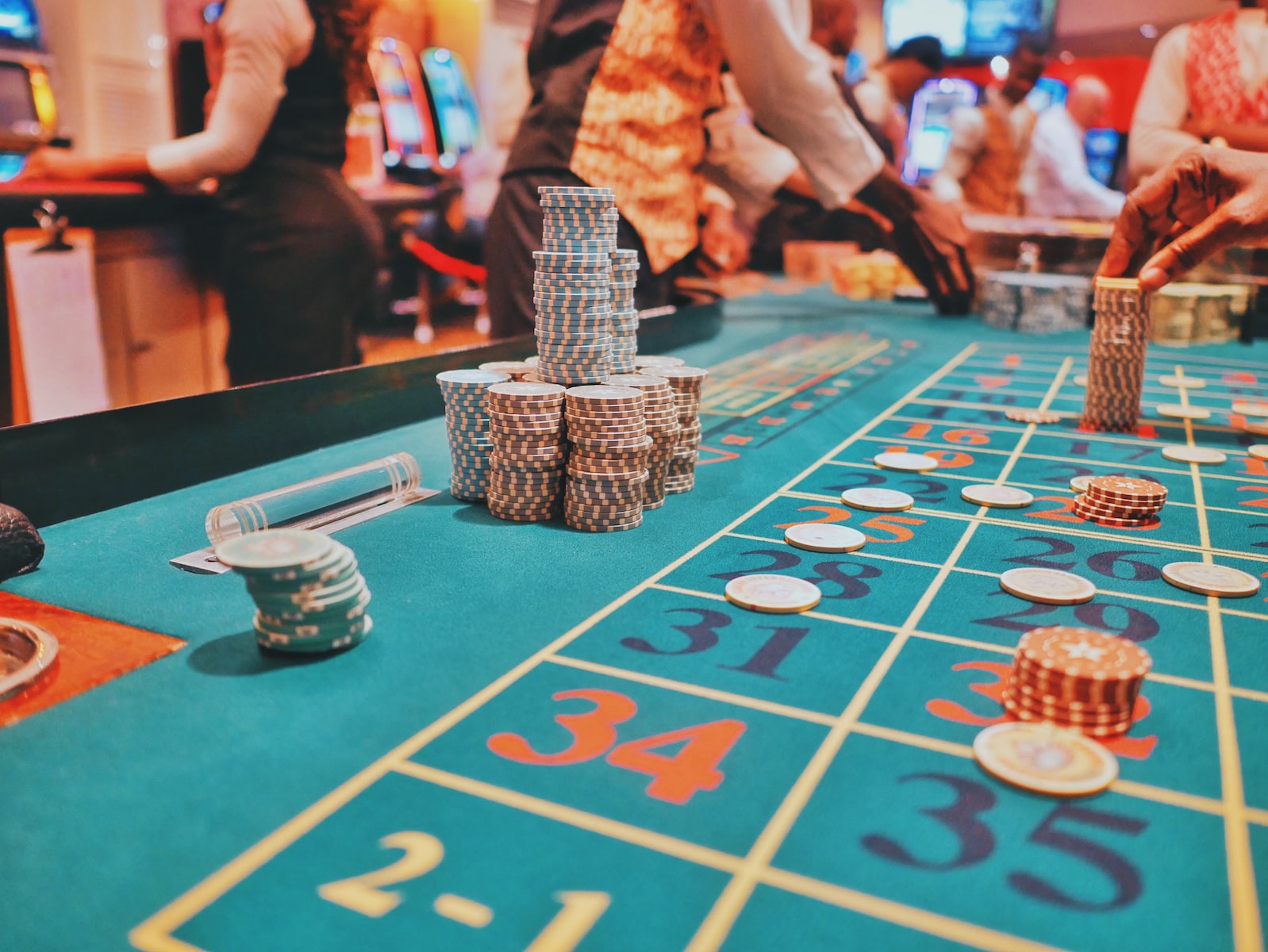 Prize Indemnity
Hyperion Adjusters has in-depth experience in providing risk analysis, security and adjudication services for probability and chance based games and competitions, including traditional and online casino games.
We are members of the Institute of Promotional Marketing and very experienced in delivering over redemption insurance services which provides protection in the event that participation is greater than anticipated. We work with most of the major promotional risk management companies and have developed an in-depth knowledge of promotional risks, brands as well as consumer trends and influences.