QuestGates has a proven track record handing the investigation and settlement of liability claims involving both personal injury and property damage. Our Liability product has been developed to provide a flexible and tailored service able to meet the needs of insurers, brokers, MGAs, local authorities, and corporate clients.
"The efficient & effective solution for general liability & complex claims"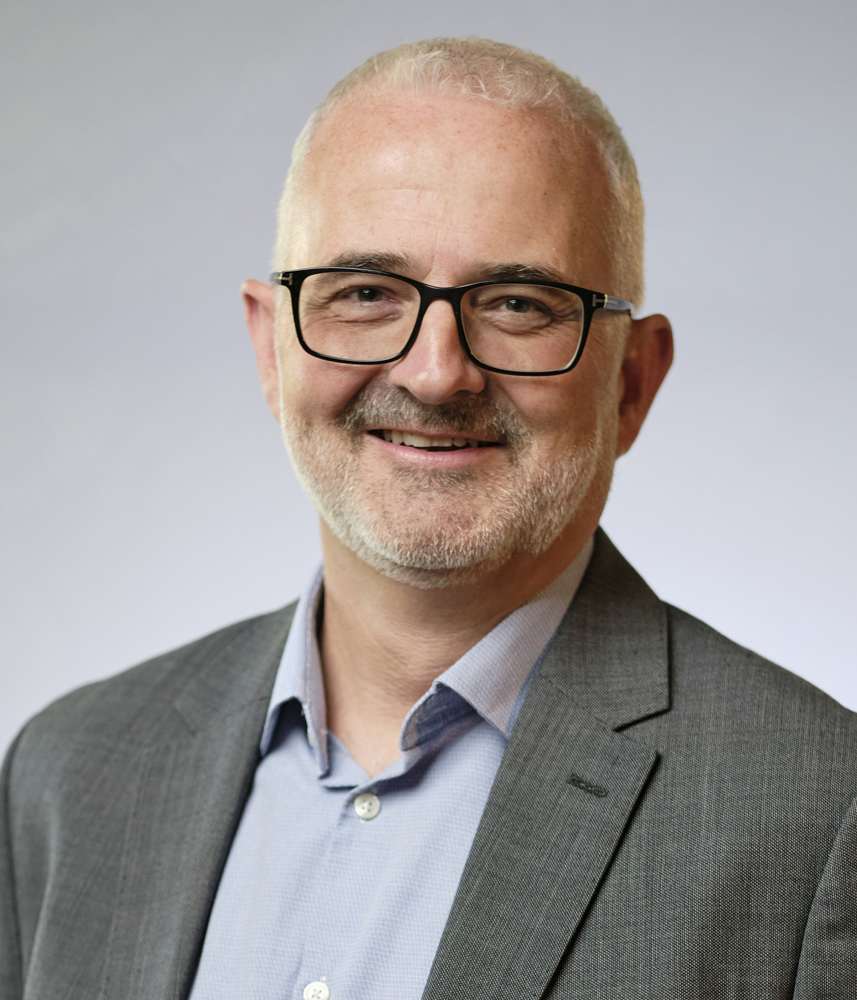 Stuart Lansdown 
Director, Third Party Services
ACII
Tel: 0121 794 3132
M: 07718 110288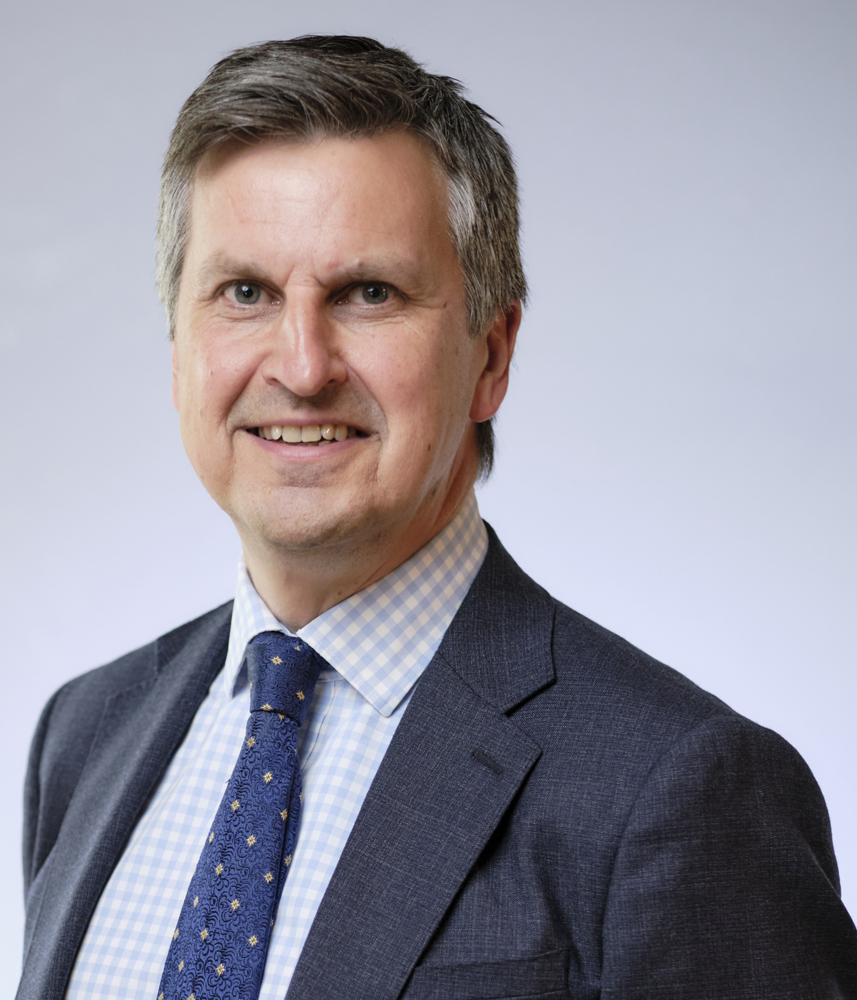 Jon Toulson
Head of Complex Loss
ACII, Accredited Mediator
Tel: 0121 794 3133 

M: 07808 885084
Mark Purvis
Head of Liability Operations
Tel: 0121 411 0533
M: 07870 632447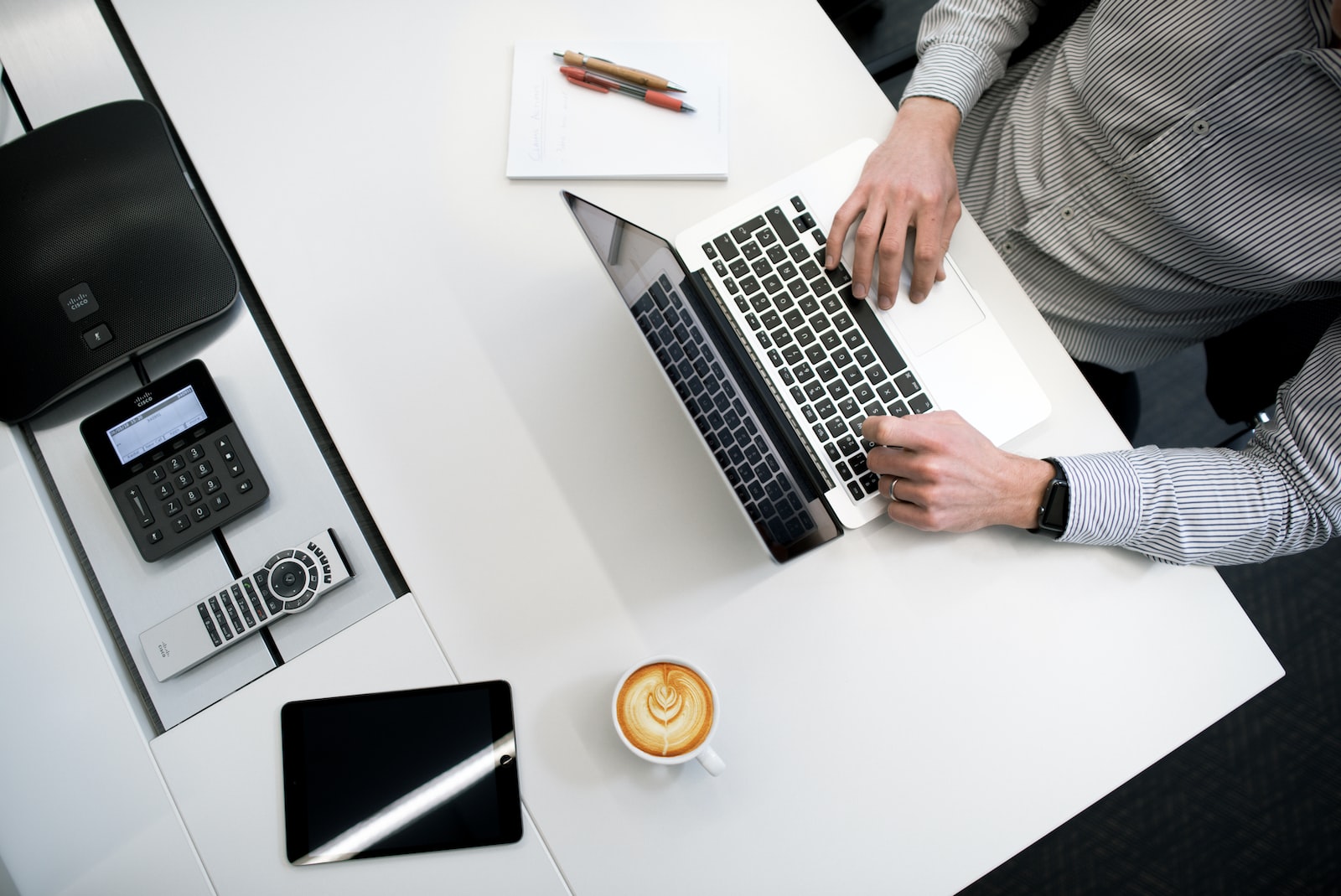 We bring an innovative approach to these claims, utilising the latest in field-based technology to support a detailed technical investigation aimed at helping our clients comply with MoJ timescales where applicable, reduce handling costs and improve loss ratios. Our QUBE operating system fully supports our claims operations and gives full transparency as well as real time access to detailed management information.

With full UK coverage our Liability Investigation and Complex Loss services are fully MoJ compliant, giving our clients the confidence and peace of mind that they'll have time to make a properly informed liability decision, within the time permitted.
The principal types of claims handled are:
Public and Products Liability
Liability investigation & report
Full end-to-end claims handling
Employers Liability
From simple work-related accidents to the most complex claims for catastrophic injury.  QuestGates has the capacity and capability to deliver a first class technical investigation and/or claims handling service.
The QuestGates approach is to carry out a prompt and thorough investigation, aimed at securing all available evidence and witness testimony, helping our clients make fully informed liability decisions, avoid unnecessary litigation and keep costs a minimum.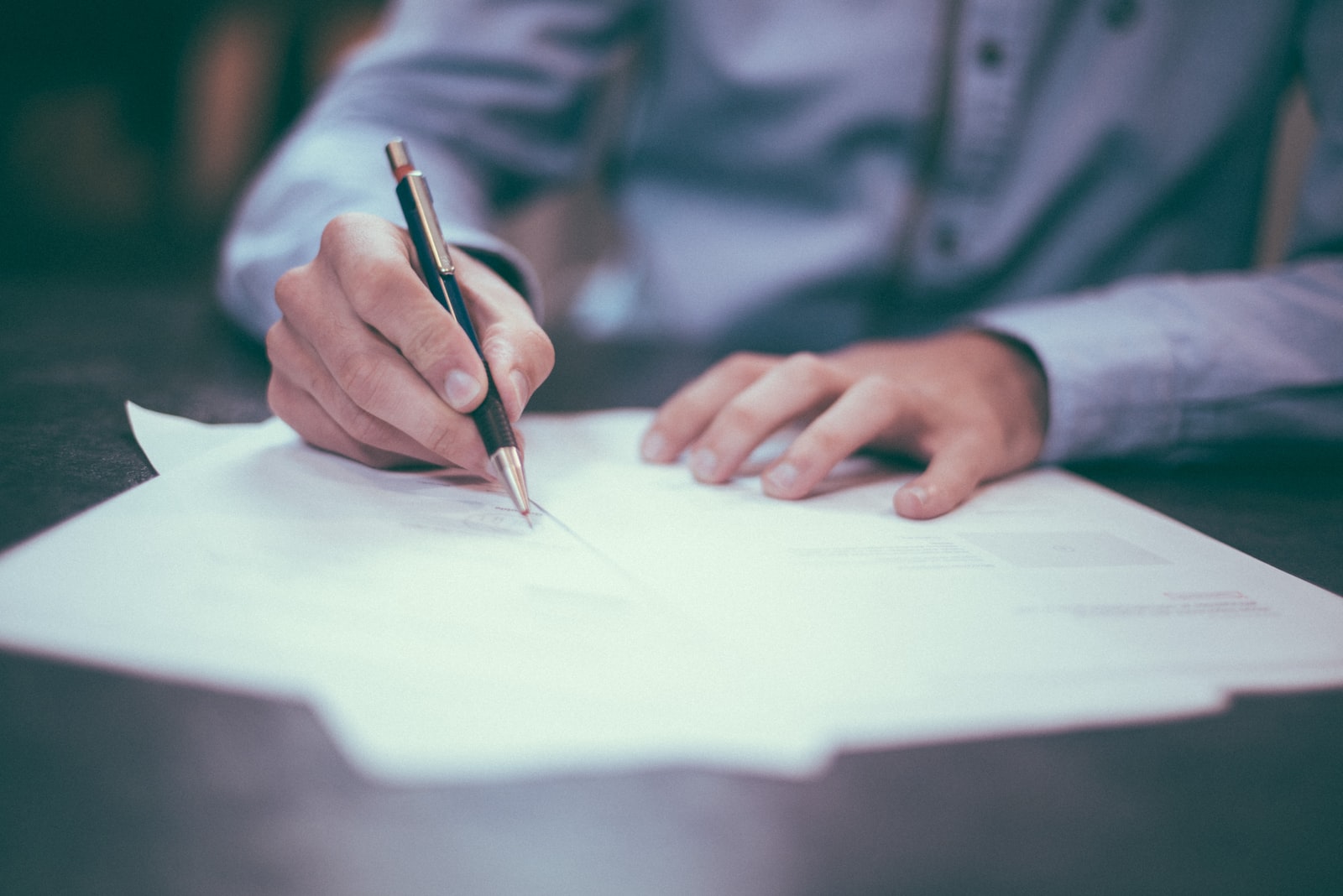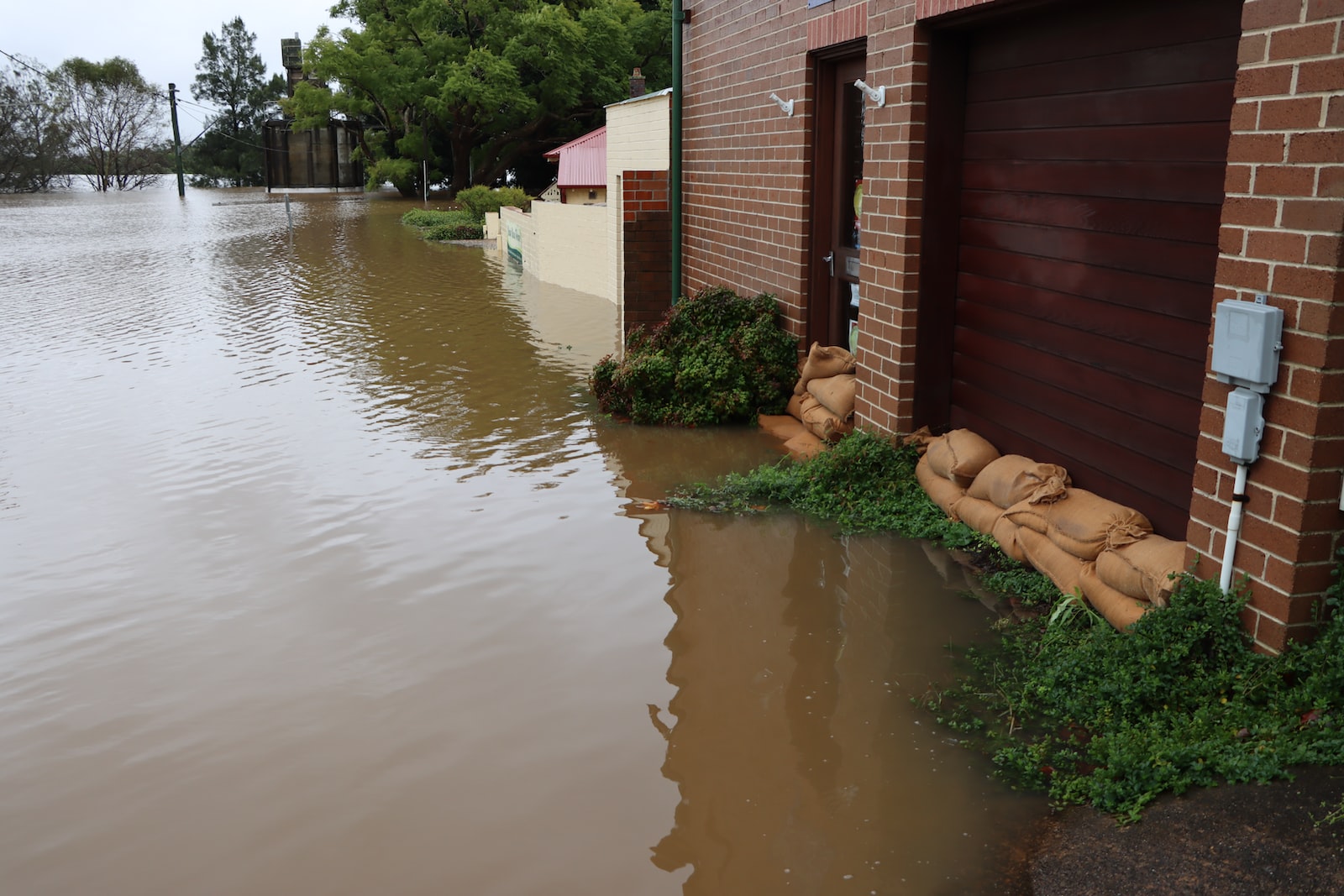 Public and Products Liability
Whether the claim relates to personal injury or property damage, low value or Complex Loss, our focus is always on delivering the highest quality service, adding value and controlling claim spend.
QuestGates dedicated Liability team has expertise in all aspects of the investigation and settlement of PL and Product Liability claims, from the legal argument to the interpretation and application of policy cover.
We also recognize that claims often arise from Claimants
that have a trading relationship with the policyholder. We therefore always seek to ensure that commercial considerations are not overlooked.
Arboricultural Liability
QuestGates Arboricultural Liability Unit provides specialist advice and claims handling services for insurers and local authorities, in relation to claims for structural damage caused by trees and other vegetation, including Japanese knotweed.
Industrial Disease
Our Liability Division offers a highly experienced and cost effective alternative to the appointment of solicitors, whether the need is for handling of industrial disease claims or investigations to support insurers own specialist departments.
Environmental Liability
QuestGates is the leading specialist in the investigation of environmental liability claims.  Further information is contained in a separate brochure.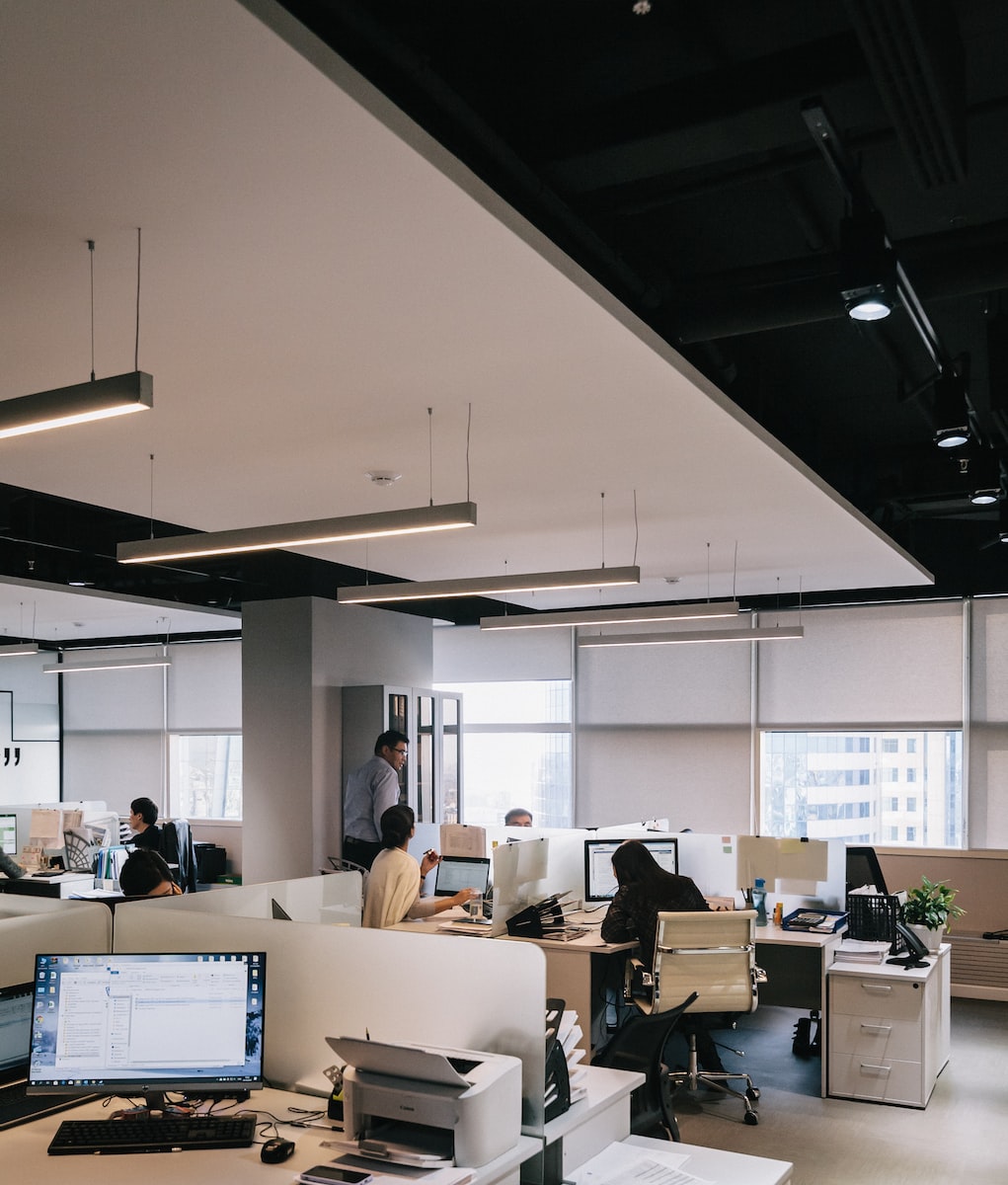 For new enquiries, please contact: